Sudan Orders UN-AU Mission to Shut Down Human Rights Office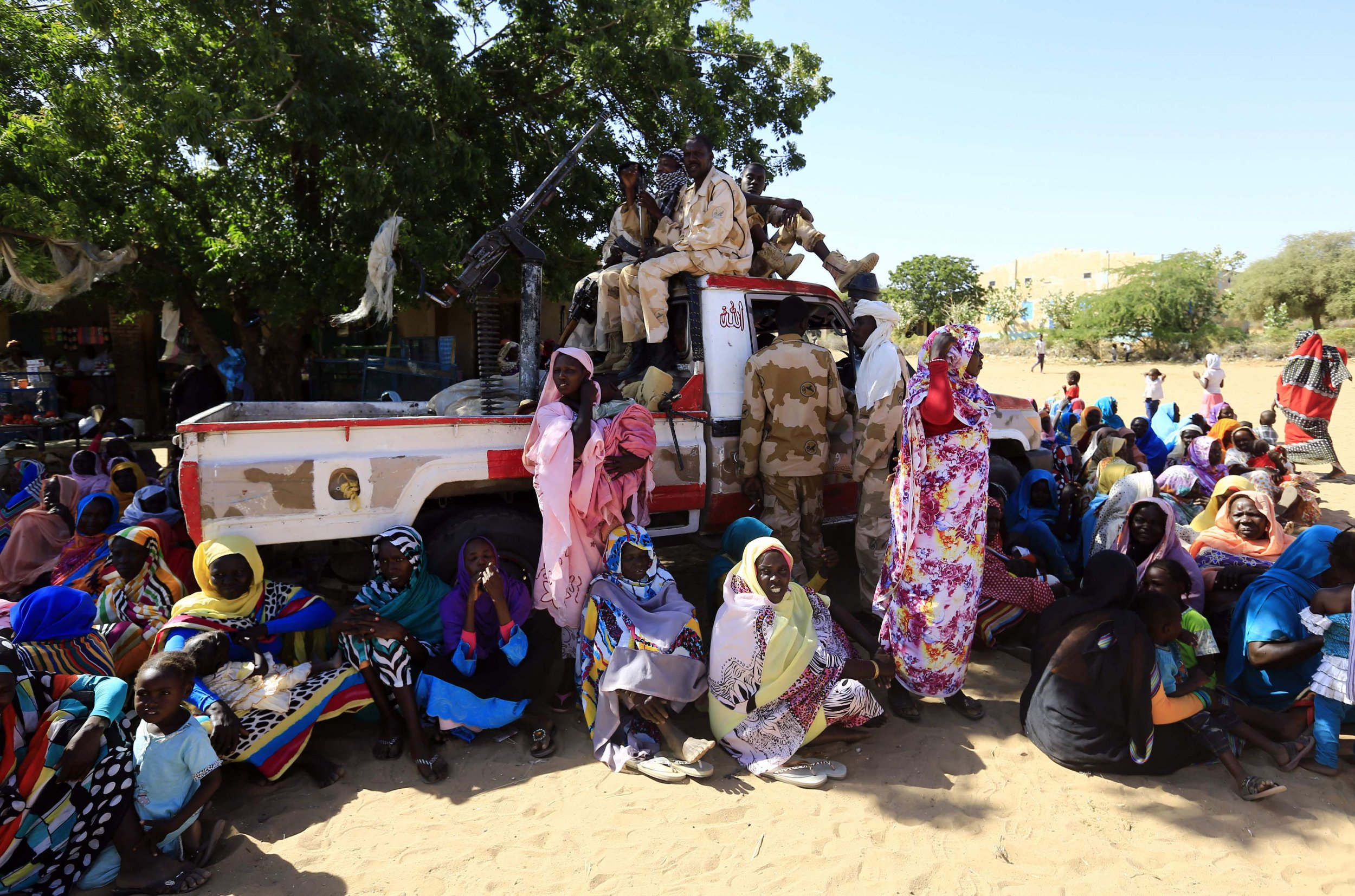 The Sudanese government has asked the United Nations-African Union Mission in Darfur (UNAMID) to shut down its human rights office following allegations of a mass rape in a Darfuri village, the peacekeeping mission said Tuesday.
The BBC reports UNAMID, in Darfur since 2007, is now working with Sudanese authorities to "clarify the role" of the human rights office, which is based in Khartoum.
Earlier this month, Sudanese troops were alleged to have raped hundreds of women and girls in the village of Tabit, but the Sudanese government has made investigations into the crime by UNAMID extremely difficult, Reuters reports. A U.N. official remarked on the "menacing conditions" alleged rape victims were subjected to as they were being questioned about the attack.
On Tuesday, the Sudanese foreign ministry confirmed that plans for UNAMID's exit are the result of a lengthy deliberation process but denied that it had anything to do with the rape allegations, the Sudan News Agency reports.
UNAMID attempted to visit the site of the reported attack on November 4, but were denied access by the Sudanese military, the mission said in a November 5 statement. Representatives from UNAMID were granted access to the site on November 9, but no one they interviewed would confirm that a rape had taken place and no evidence suggested anything had happened, the mission said.
When UNAMID sent a verification patrol to investigate the attacks on November 4, "the patrol was denied access at the outskirts of the town by Sudanese military at a checkpoint. Attempts to negotiate access to Tabit were unfruitful," the mission said.
The Sudanese foreign ministry in turn said it has been monitoring alleged violations conducted by UNAMID mission, including raping women and "surpassing the mandate given to it within a certain geographical area," according to the Sudan News Agency.
More than 300,000 people have died and millions have been displaced in the conflict in Darfur, which began after rebel groups, including the Sudan Liberation Movement/Army, took up arms in 2003 against the government, accusing it of mistreatment and discrimination. The ensuing civil war led to horrific human rights abuses.
In 2009, the International Criminal Court issued a warrant for the arrest of President Omar al-Bashir for suspected genocide, accusing him of arming pro-government militias to carry out ethnic cleansing. Al-Bashir, meanwhile, refuses to recognize the court and has dismissed the legitimacy of the charges.
Since then, there have been numerous unsuccessful attempts to resolve the crisis and there was a resurgence in fighting last year. The latest talks between two rebel groups from Darfur and the Sudanese government began last weekend, The New York Times reports.