Brexit-Suffragette Comparison Slammed by Pankhurst's Relative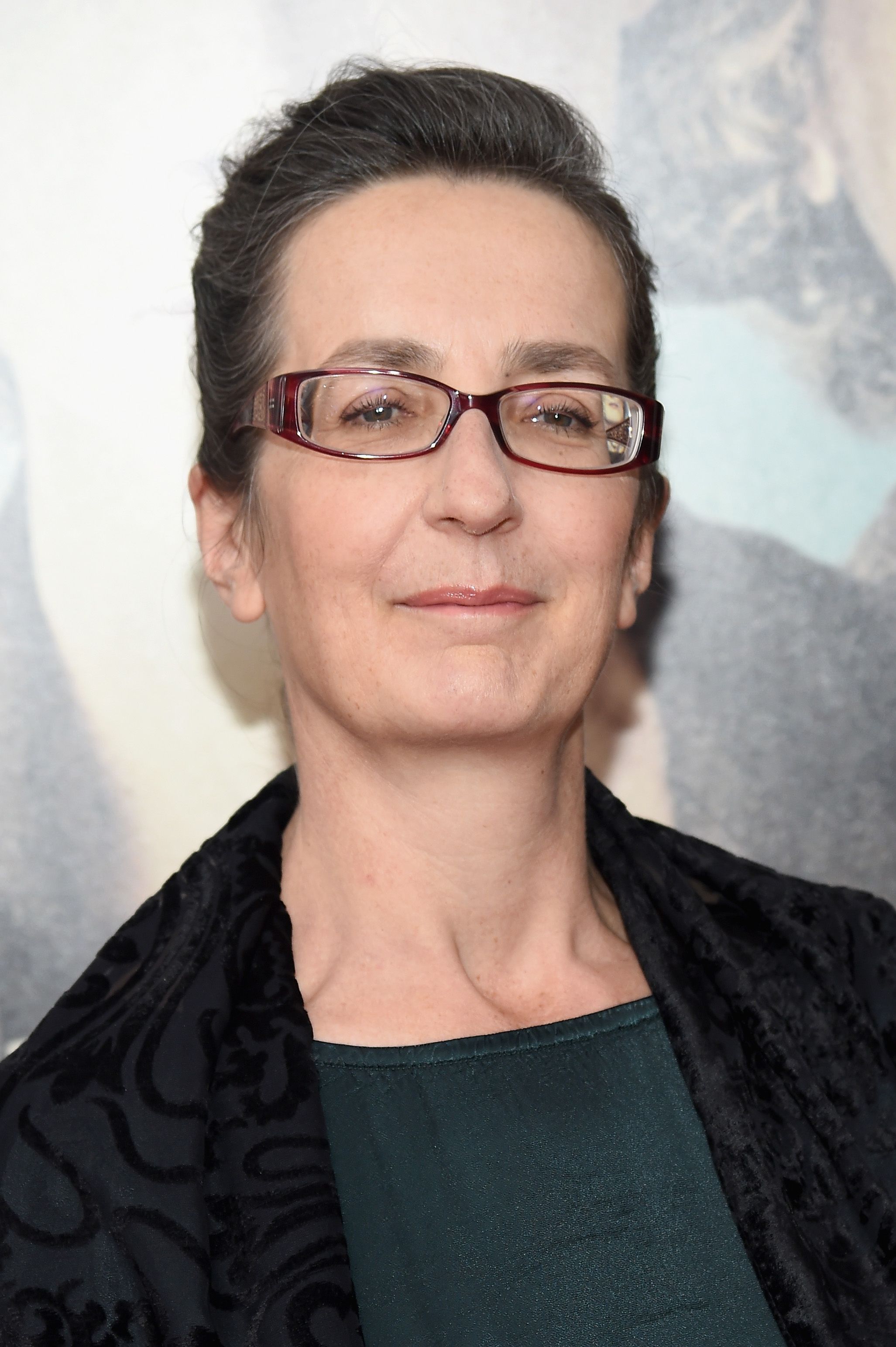 Conservative minister Priti Patel likened the EU 'Leave' campaign to the suffragette movement at the launch of pro-EU exit group Women for Britain on International Women's Day on Tuesday, which has faced increasing criticsm this week.
In a speech at the launch she said:
"As a Suffragette, Pankhurst fought for the rights of women to have a vote, a voice and a say in how their society is governed and who governs it. In many ways, Women for Britain are fighting for the same cause.The Suffragettes fought for our democratic freedom. Now we are the ones who must fight to protect it."
Helen Pankhurst, great-granddaughter of suffragette leader Emmeline Pankhurst, said the comparison was an "unacceptable" way to promote Brexit : "My great-grandmother fought tirelessly for women's rights and dedicated her life to making sure women could live their lives free from discrimination," she said.
"It is unacceptable to use her achievements to argue for something that is so out of line with the spirit of international solidarity that defined the suffragette movement."
Patel's comments sparked backlash from a number of female politicians.
"Priti Patel is wrong to claim that Emily Pankhurst would have supported leaving the European Union, just as she is wrong to claim that leaving the EU would give the UK more control," Labour MP Emma Reynolds told Newsweek.
"Outside of the EU we would have less control because we would no longer have a say in the decisions that affect us. The truth is we are stronger, safer and better off inside Europe."
And at the In campaign's International Women's Day event on Tuesday evening at the Hospital Club, Labour MP Stella Creasy expressed her outrage at Patel's remarks:
"I have to say, I got a bit cross this morning hearing the stuff people were putting out. How dare people try and claim the suffragettes would have voted to walk away?"
Brexit-Suffragette Comparison Slammed by Pankhurst's Relative | Culture