Pay for Sex Dating Site in Paris Causes Outrage, Mayor Wants It Banned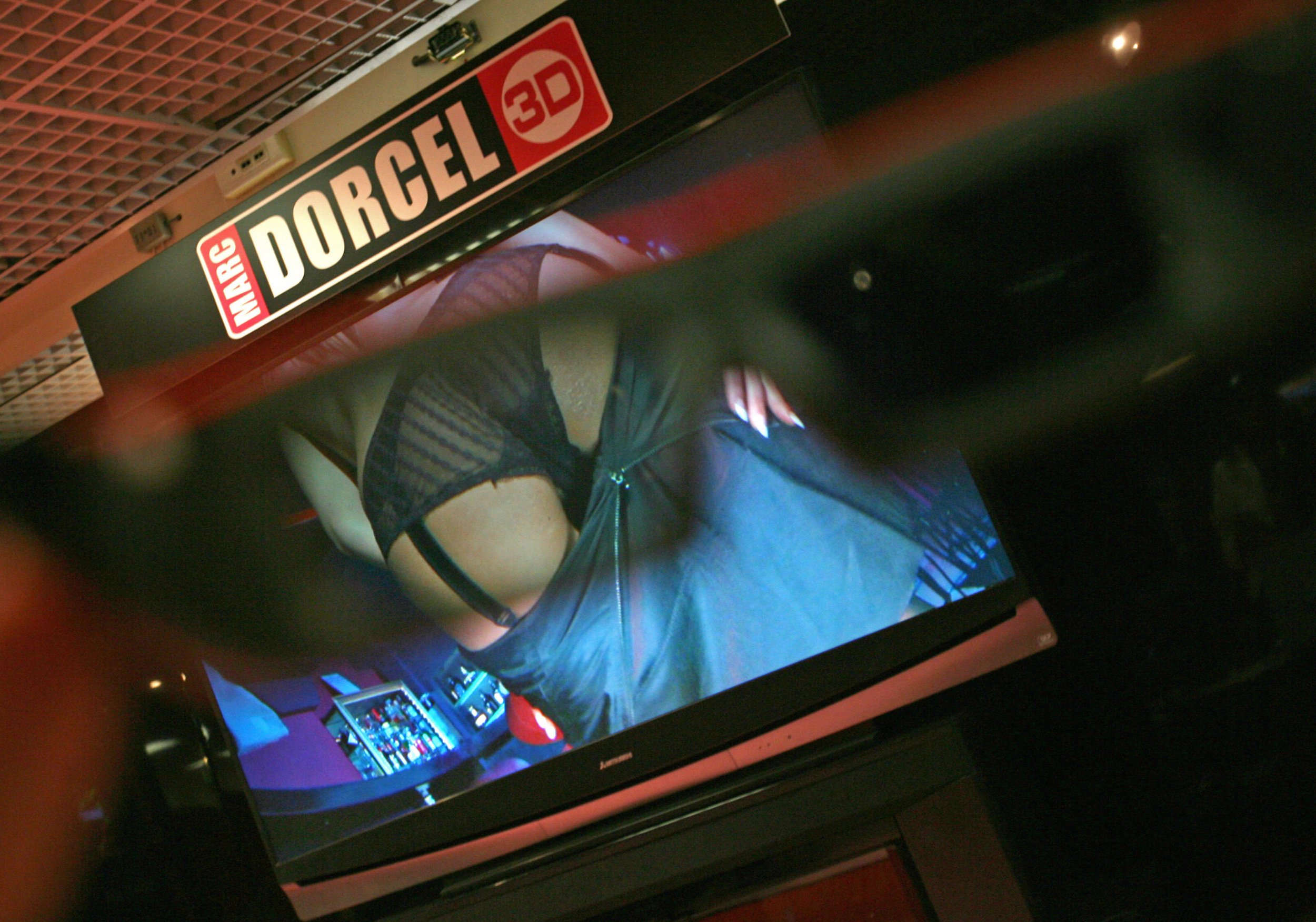 French students with overdue tuition bills may have to find a new way to scrounge up money, because people in Paris want to prohibit a "sugar daddy" sex site.
Local authorities recoiled on Wednesday when an advertisement went up near Paris-Sorbonne University and the Paris Descartes University promoting RichMeetBeautiful, which connects young adults with wealthy men and women willing to trade intimacy for cash, according to The Local. Promising "romance, passion and no student loans," the ad instantly sparked a debate among students and officials who argued the service amounts to pimping.
"As well as public order problems caused by an advertisement that can be seen by minors, this site is an offence against women," Paris Deputy Mayor Hélène Bidard told Agence France Presse. "Behind these glamorized images, there are young people who could fall into prostitution."
Police arrested a man on Thursday who helped display the billboard, while politicians with the Green Party demanded the government ban the site. A student group also filed a criminal complaint claiming that it was "aimed at attracting vulnerable students," France24 reported.
Frédéric Darle, the president of Paris Descartes University, slammed the company's ads for being a bad look given the recent sexual abuse allegations against Hollywood producer Harvey Weinstein. But the sugar daddy controversy isn't limited to France.
Last month, the regional government in Brussels, Belgium, announced that it was forbidding RichMeetBeautiful from advertising in the city. At the time, the site's chief executive officer insisted the service—which describes itself as an "online social sugar dating network for adult men and women above 18 years of age that seek a mutually satisfactory relationship for both parties"—was just being misunderstood.
"Prostitution is not promoted, but the financial aspect is part of any relationship," CEO Sigurd Vedal told The Guardian. "It is a matter of romantic relations between two people who set their own conditions."
As RichMeetBeautiful comes under scrutiny abroad, similar services remain popular stateside. Students bring in an average of $2,400 every month in sugar relationships in the U.S., where there are about 3.2 million sugar daddy/mommy/babies, according to SeekingArrangement.com. That site even allows people to sign up for free premium memberships if they have a .edu email address.
Curious where the sugar babies are in America? The colleges with the biggest recent growth on SeekingArrangement.com include Temple University, New York University, Arizona State University, Georgia State University and Texas State University.
Pay for Sex Dating Site in Paris Causes Outrage, Mayor Wants It Banned | World