Suge Knight Among Several Shot at Pre-VMA Party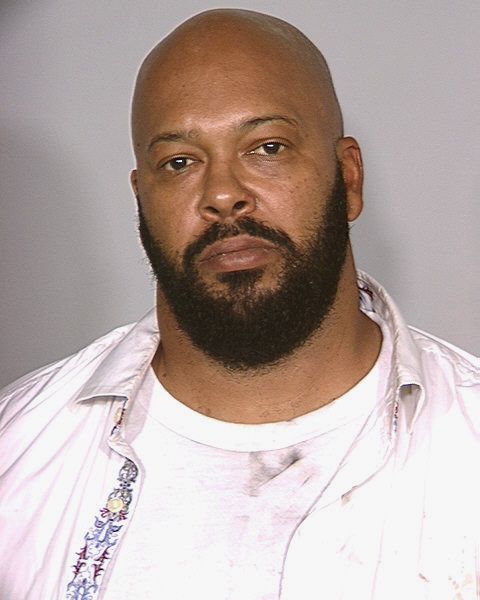 Chris Brown's pre-VMA party at a West Hollywood nightclub ended in tragedy early Sunday morning. The Los Angeles County Sheriff's Department said multiple people were injured after shooting broke out at club 1OAK, on the Sunset Strip. Suge Knight, hip-hop producer and former CEO of Death Row Records, is among the injured.
A 32-year-old man and a 19-year-old woman, whose names have not been released, were also injured in the shooting. The two were taken to the hospital and are expected to make a full recovery. No information has yet been confirmed about the shooter.
TMZ reports that Knight walked himself out of the party and was taken to the hospital in an ambulance after being shot around 1:30 a.m. Knight, 49, underwent surgery and is currently recovering in the ICU after being shot six times in the stomach and arm. Brown was also shot at but not hit, and may have been the intended target of the shooting.
The producer had previously been shot in 2005, at another pre-VMA party hosted by rapper Kanye West in Miami. He was arrested in Las Vegas for aggravated assault and drug possession in Las Vegas in 2008. Knight plead guilty to misdemeanor battery in 2009.
Knight rose to fame in the early 1990s for his affiliation with rapper Tupac Shakur. The late Shakur was shot in 1996 in Las Vegas, in a car Knight was driving. Knight has claimed in the past that Tupac is still alive.
The party, which was not affiliated with MTV, was held in anticipation of the MTV Video Music Awards. The 31st annual MTV VMAS will take place tonight at the Forum in Inglewood, California.