Suicide Attack Kills at Least 10 at Cameroon Mosque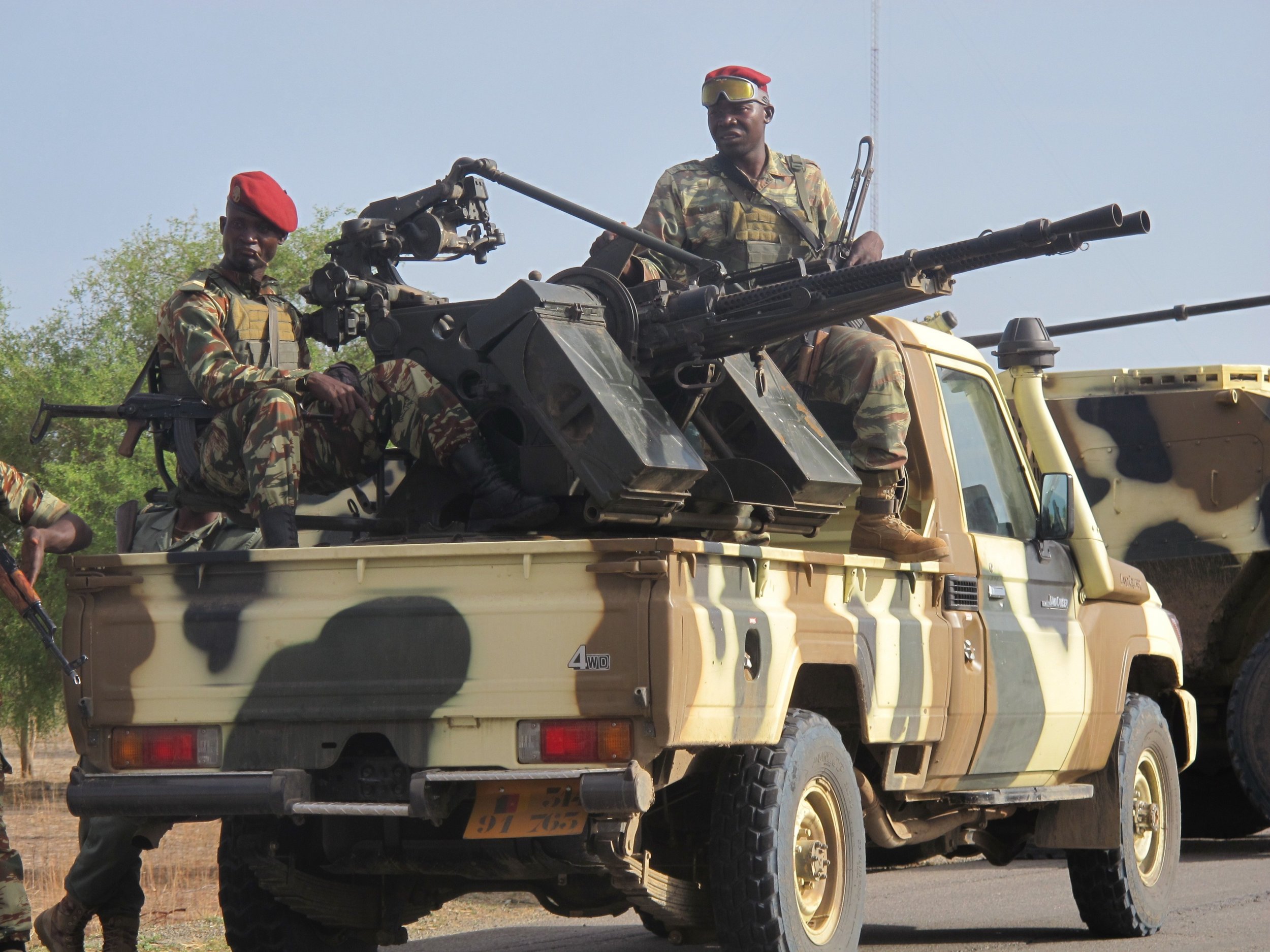 A suicide attack at a Cameroon mosque killed at least 10 people on Wednesday, Reuters reports.
A male suicide bomber blew himself up on Wednesday morning at the mosque in Kouyape, northern Cameroon, according to local officials. The total death toll has not yet been established, but unnamed local officials have told Reuters that between 10 and 12 people were killed, along with the bomber himself.
The attack bears the hallmarks of the Nigerian militant group Boko Haram, which has stepped up attacks in Cameroon and other West African countries in recent months. Nigerian President Muhammadu Buhari claimed on December 24 that his country's military had "technically" defeated Boko Haram, but the militants continue to launch attacks in Nigeria and abroad.
Cameroon is participating in an 8,700-strong regional military force, along with Nigeria, Chad, Niger and Benin, with the aim of eliminating Boko Haram. The U.S. pledged in October to deploy up to 300 military personnel to Cameroon to assist in the fight against the group. Cameroonian President Paul Biya thanked the U.S. for this decision, which he said was a "mark of confidence in our country and our army," in his New Year's address on December 31, 2015.