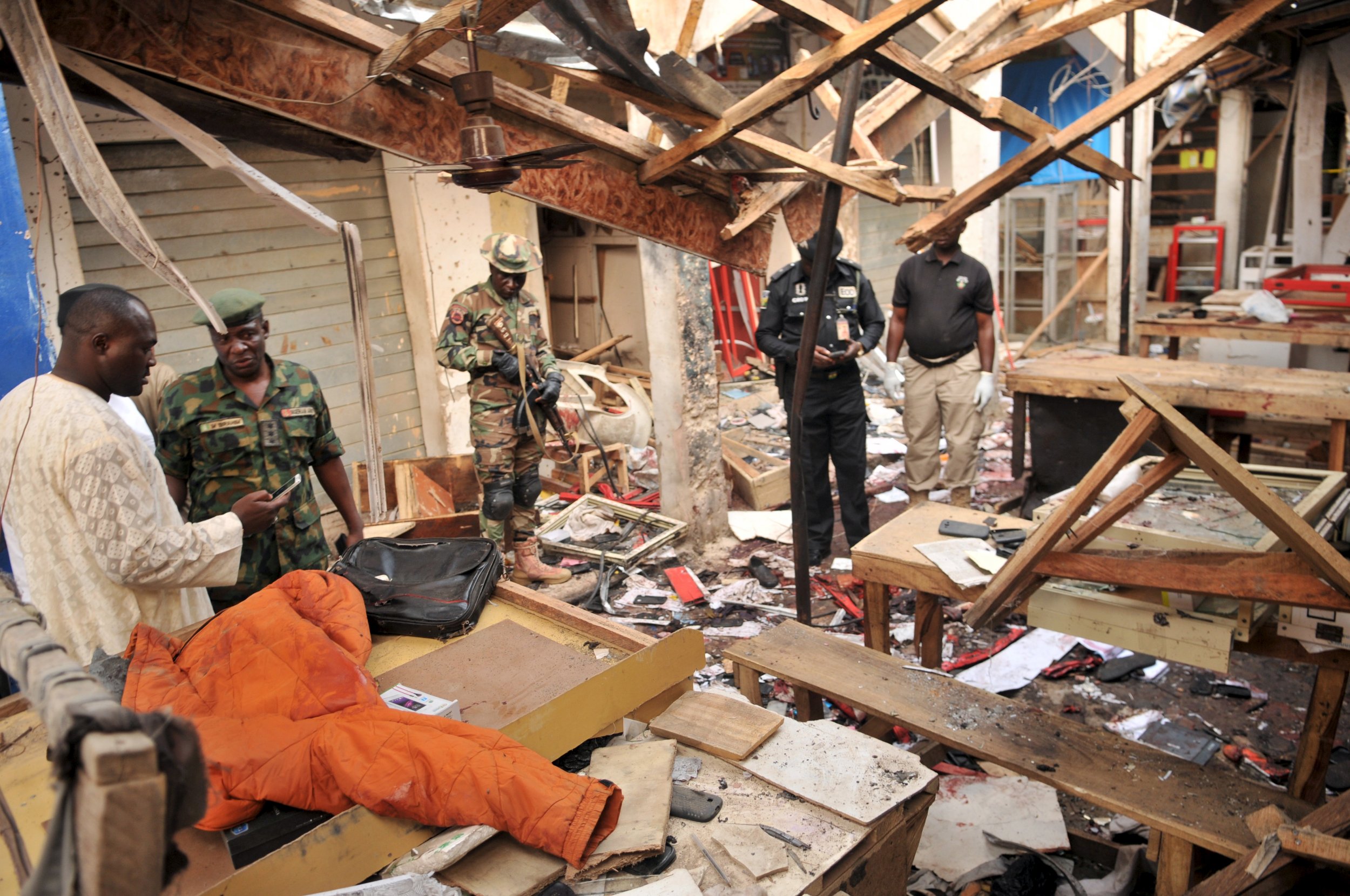 A male suicide bomber hit a procession of Shi'ite Muslims in Nigeria's Kano state as they walked to the city of Zaria to pay homage to their founder in the country, security sources and a Shi'ite leader said.
Muhammad Turi said that 21 people had been killed and more wounded. Police said there were casualties but they could not confirm a figure.
The blast went off at around 2 p.m. local time (1300 GMT) near the village of Dakozoye outside the town of Garum Mallam, south of Nigeria's second city Kano.
"It was in a bush area, on a farmland along the highway, our concern is to make everywhere safe. The bomb was made of high caliber explosive," police commissioner Muhammad Musa Katsina said.
The commissioner said he did not know who was behind the bombing.
Suspicion is likely to fall on Islamist militant group Boko Haram, which frequently uses suicide bombers to hit soft targets like places of worship, markets and bus stations. Since losing most of the territory it controlled this year, it has returned to guerilla tactics and pledged allegiance to Islamic State based in Syria and Iraq.
Last week, two female suicide bombers hit a mobile phone market in Kano, killing at least 14 people and wounding more than 100 others.
Boko Haram has been trying to establish an Islamist state adhering to strict Sharia law since 2009 in the northeast of Nigeria. It gained control of large swathes of territory in 2014 before being pushed back by Nigerian troops and forces from neighboring countries.
About 2.1 million people have been displaced and thousands have been killed.
This is a developing news story and will be updated as more information becomes available.