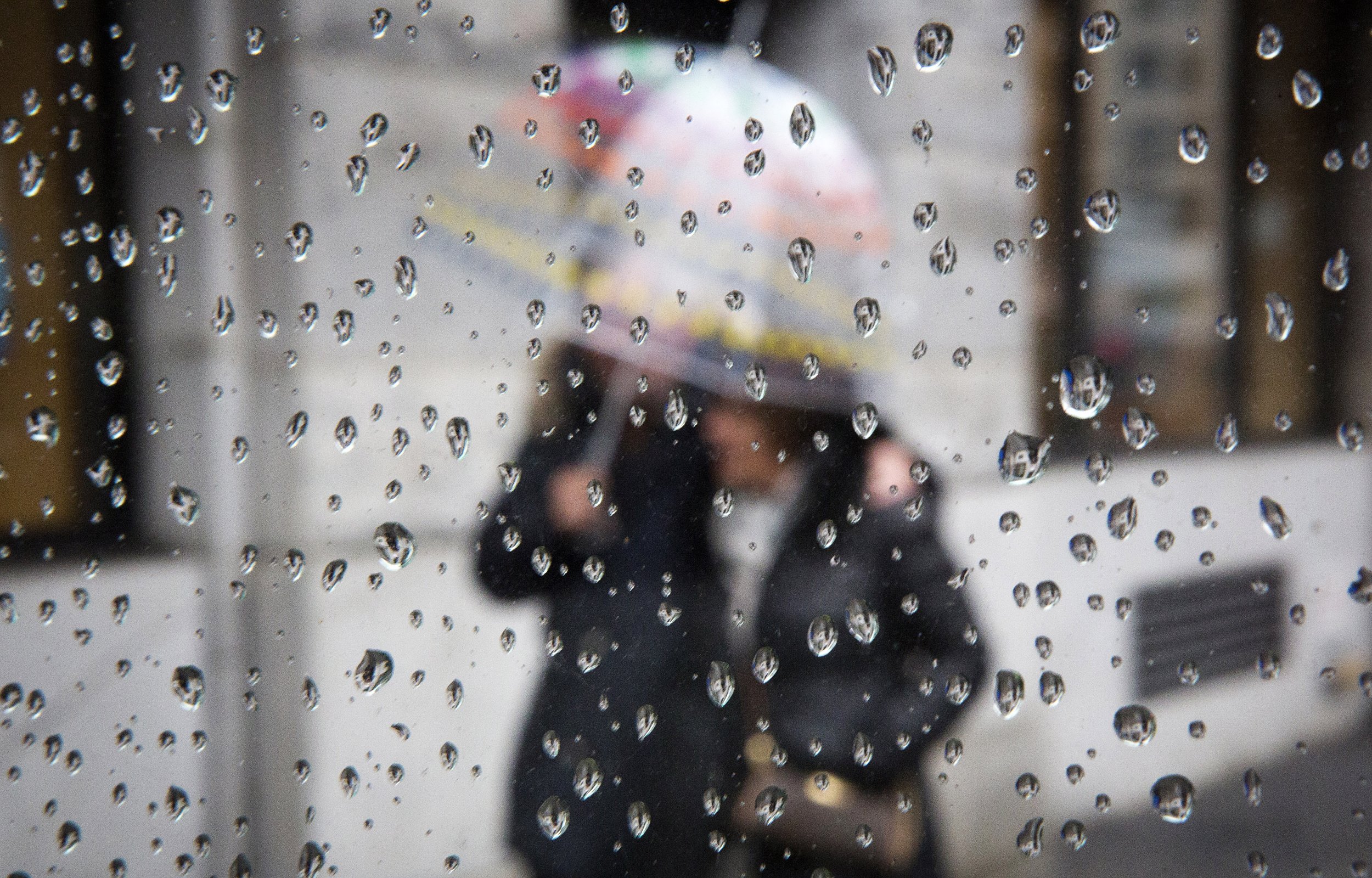 Suicide rates for adults between the ages of 40 and 64 has risen sharply in recent years—and astronomically since 2007—leading researchers to believe that the U.S. economic downturn has played a significant role in the increase, a study released on Friday says. The study found that 37.5 percent of suicides in this age bracket were attributed to financial and economic problems in 2010, up from 33 percent in 2005, before the recession began.
Researchers note that the increase is similar to that of the worst years of the Great Recession.
The study, published in the American Journal of Preventive Medicine, was conducted to map possible patterns and to determine whether the economy may have been a contributing factor in the surge in suicides since the beginning of the crisis.
Past studies have also traced the connections between economic distress and suicide; one such study demonstrated that the overall suicide rate falls during periods when economic numbers are favorable, and it rises when there is a recession--and the rates are most marked among adults aged 25 and 64, particularly men.
Beginning around 2007, the economic crisis has negatively affected millions of people, and data from the study corroborate this. People ages 50-64 experienced a 27% reduction in salary during the recession, as compared to 22% and 20% among those ages 30-49 and over 65, respectively. Statistically, middle-age adults are the most likely to be the family's economic nucleus, supporting spouses, partners and/or children.
The study drew data compiled from a death surveillance database, the National Violent Death Reporting System (NVDRS), that was used to study individual circumstances of suicide in order to better indicate preventative measures.
The database divides individual factors related to suicide into three groups: interpersonal circumstances (relationships to others); personal circumstances possibly related to health or state of mind; and external circumstances, such as legal or career factors. Additionally, the system marks various "indicators" that correlate to suicide planning. Researchers studied the circumstances and indicators over a six-year period.
Results suggest that a variety of factors are involved in suicides, among them legal, job and financial woes. But personal circumstances, including a history of mental health issues, were cited as the most common factor among 40- to 64-year-olds during the study period, at 81% of the time. Interpersonal circumstances--in particular, intimate partner issues—were shown to be more common factors among men than women. External circumstances contributed to more male suicides as well, the data showed, being seen in 39.1% of suicides as compared to 22.8% for women.
The study's lead researchers are calling for increased access to crisis counseling for people suffering economically, such as lines of communication to human resources departments so those at risk can seek help.