Suicide Live Streamed on Periscope Under Investigation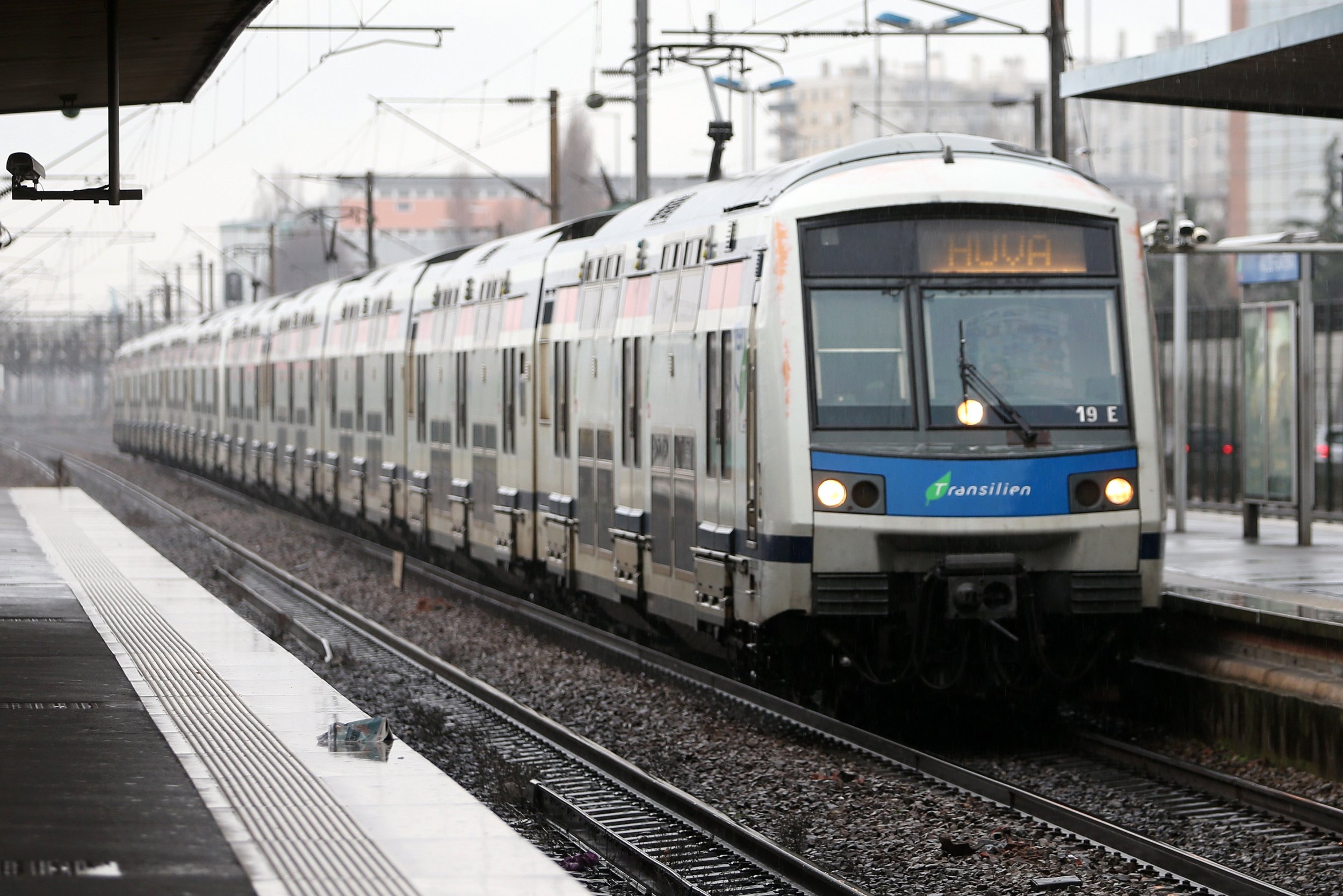 The suicide of a teenager that was recorded on the live streaming app Periscope is being investigated by French officials.
The unidentified 19-year-old woman jumped in front of an RER commuter train at a station 25 miles south of central Paris on Tuesday afternoon.
"This person allegedly sent an SMS to one of her close relations, several minutes before her death, to announce her intentions," local prosecutor Eric Lallement said in a statement.
"Furthermore, she allegedly made statements to Internet users, via the Periscope application, to explain her act."
Around 1,000 viewers witnessed the suicide on Periscope, according to local newspaper Metro. Video footage that appears to be from the incident has since appeared online with the suicide blacked out.
"What's about to happen will be very shocking," the woman says. "I'm not doing it for the hype, I am doing it to send a message."
Comments from Periscope users that appeared below the stream included "We're waiting," and "Give us a hint."
A spokesperson for Periscope, which is owned by Twitter, was not immediately available for comment.
The company's community guidelines state: "To maintain a healthy platform, explicit graphic content is not allowed. Explicit graphic content includes, but is not limited to, depictions of child abuse, animal abuse or bodily harm.
"Periscope is not for content that is intended to incite violence, or includes a direct and specific threat to violence."
Suicide Live Streamed on Periscope Under Investigation | Tech & Science