'Suicide Squad' Director Stokes Fan War With Marvel Insult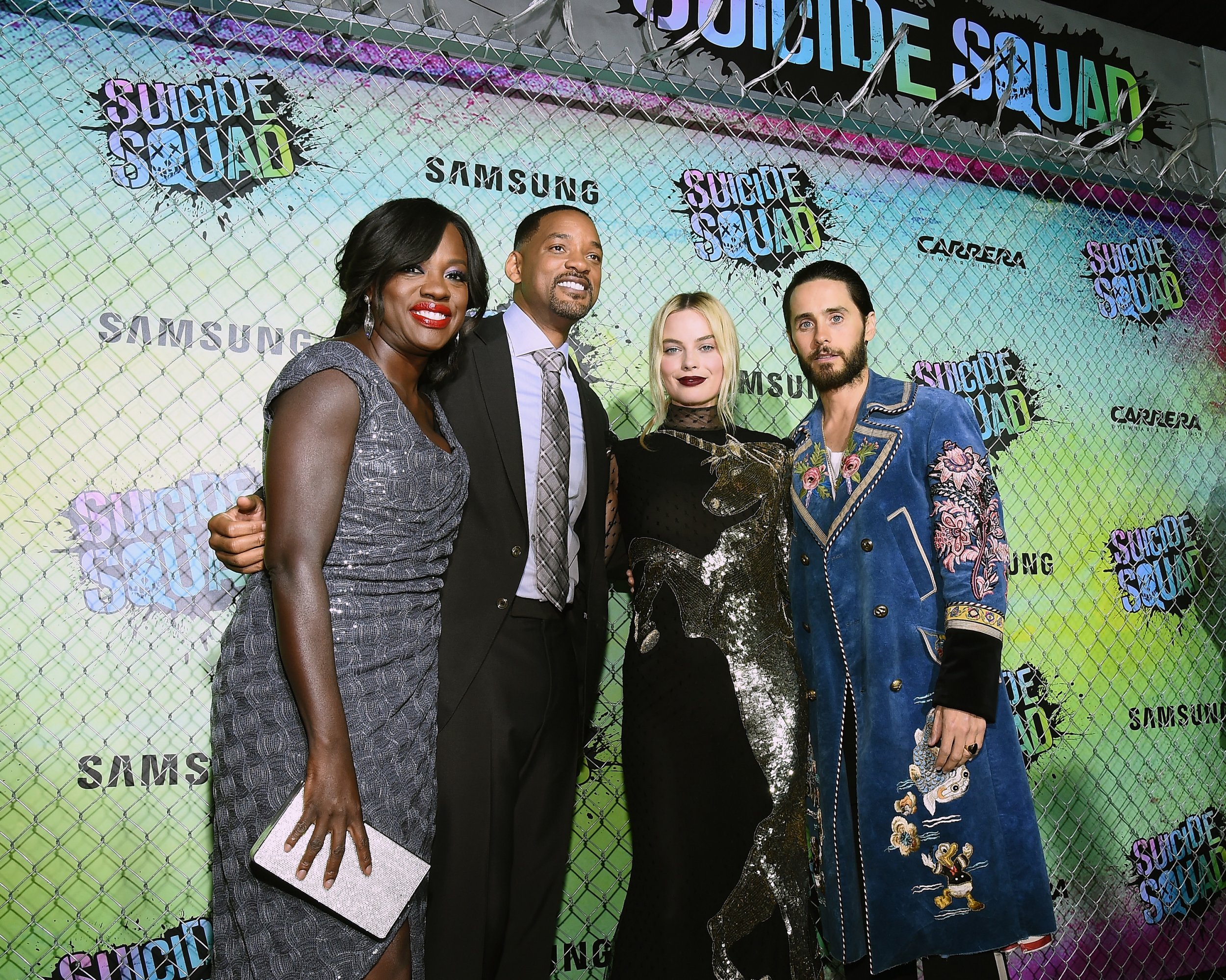 Suicide Squad director David Ayer dared incur the wrath of Avengers fans Monday by shouting "fuck Marvel" at the film's world premiere in New York.
Stars including Will Smith, Margot Robbie, Jared Leto and Cara Delevingne were in attendance when Ayer made the comment at the DC Comics/Warner Bros. movie's unveiling.
But, just hours later, Ayer seemed to regret his frank words about Disney's rival Marvel Studios.
He tweeted:
Comparisons between Marvel's output and Warner's DC movies are inevitable but, to date, Warner Bros. has yet to achieve the critical or commercial success of its Disney rivals. Since Iron Man kickstarted Marvel's cinematic franchise in 2008, the studio has spawned several billion-dollar grossing films including, most recently, Captain America: Civil War, released in April.
Over at Warner Bros., DC's Man of Steel finished its theatrical run with $668 million in 2013, while Batman v Superman: Dawn of Justice, released in March, grossed $872 million. Both films were also less favorably reviewed than the likes of Civil War and even Fox's Deadpool.
Perhaps Ayer knows something fans don't, however? Social media buzz and box office tracking for Suicide Squad suggests it could reverse DC's fortunes. Trailers released thus far have earned positive feedback, particularly for Leto's turn as The Joker—a role last played on the big screen by the late Heath Ledger, who earned an Oscar for the part in The Dark Knight—and Robbie as Harley Quinn.
The large ensemble cast, led by Hollywood veteran Smith, has also been integral in buoying the hype; Smith, for example, hit headlines last week when he performed his 1990s hit "Miami" at a Suicide Squad block party.
Latest projections for Suicide Squad indicate the film could bow with up to $140 million at the U.S. box office when it opens Friday. That figure would make it the third biggest opening of the year, behind Civil War and Batman v Superman.