Man Sues Pabst Brewers Alleging Olympia Beer's 'It's the Water' Is False Advertising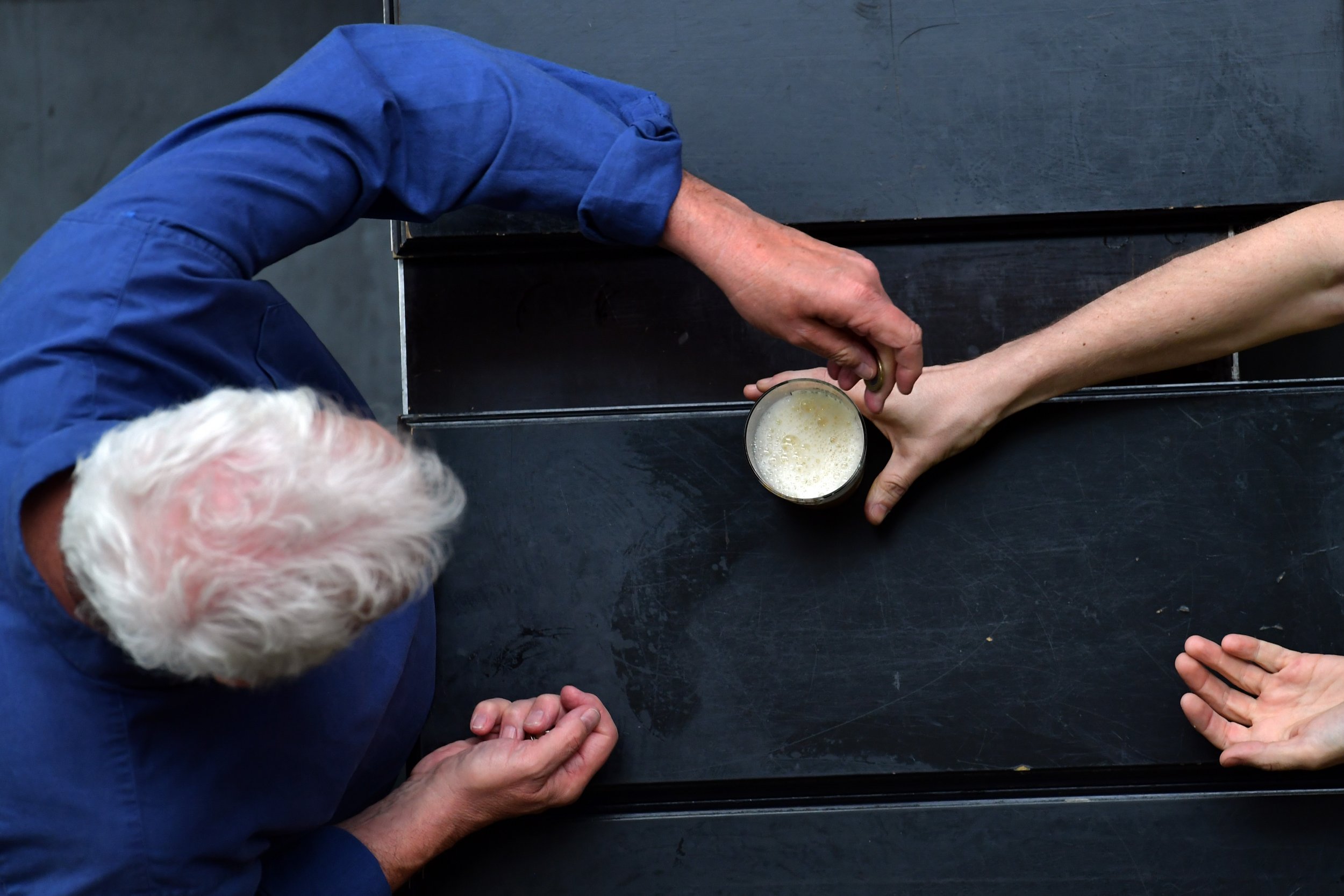 A man in Sacramento is suing the Pabst Brewing Company because he says Olympia beer's "It's the Water" slogan is false advertising as the beer no longer uses the spring water it did when the slogan came about.
Though Olympia was once brewed in Tumwater, Washington, an area "known for its natural beauty and waterfalls," according to the lawsuit, it's now brewed at a mega-brewery in Irwindale, California.
Olympia still uses the slogan "despite the fact that it is no longer brewed with the artesian water for which the beer was famed," the lawsuit filed in the Eastern District of California reads.
The plaintiff, Brendan Peacock, claims that he was exposed to continued marketing from the company suggesting that the spring water was used in the beer and bought some "because of and in reliance on these marketing messages."
It's also alleged that Peacock paid a "premium price" compared to other beers and would not have done so had it not been for allegedly false marketing.
The suit does not just want to represent Peacock but seeks class-action status for all U.S. purchasers of Olympia.
Related: California could make more money from legal pot than beer by 2019
Described in the lawsuit as "a beer, and craft beer, consumer," this is not Peacock's first rodeo against a beer company. The Sacramento Bee, which first reported the lawsuit, noted that Peacock has previously sued the 21st Amendment Brewery Cafe, similarly claiming false advertising.
According to court filings, Peacock alleged that the packaging and website of the brewery "led consumers to believe that its beer is brewed exclusively in the San Francisco Bay Area, when in fact some of it is brewed in Minnesota."
Though the case is being settled, the terms are not available, the Bee reported.
The newspaper also reported that Peacock had brought a lawsuit against a guacamole company, which was dismissed, though Newsweek was unable to find documents relating to that case.
Newsweek reached out to the Pabst Brewing Company for comment but did not receive an immediate reply.
Man Sues Pabst Brewers Alleging Olympia Beer's 'It's the Water' Is False Advertising | U.S.