The 30 Highest-Grossing Summer Movies of All Time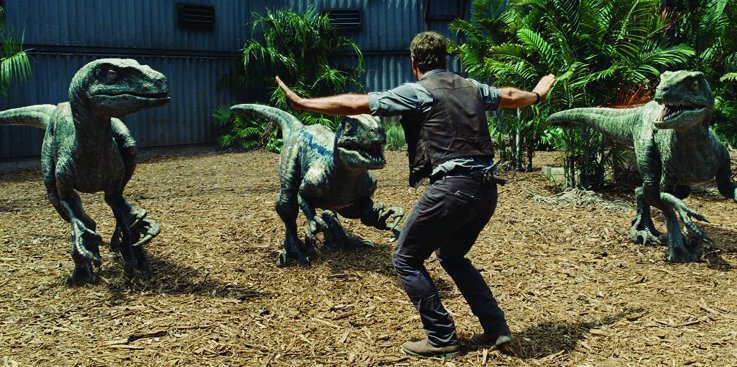 Summer guarantees three things: sun, fun and movies. If the heat gets to be too much and you can't stand another barbecue, get yourself to a movie. It might not be great, but at least it will be cool (literally, movie theaters have great air-conditioning).
The summertime blockbuster is a billion-dollar industry. Film studios save their biggest, most explosive, most out-of-this-world films for summertime releases. Think Independence Day, Iron Man, The Dark Knight.
British film critic Tom Shone theorized in his book Blockbuster: How Hollywood Learned to Stop Worrying and Love the Summer that the first major summer blockbuster started with Steven Spielberg's Jaws, released in 1975, followed by Star Wars in 1977. These were "event" films—the type of movies people lined up for, saw multiple times, became bigger than just a movie. Top producers, recognizing the financial gain stemmed from "event" films, started producing more of them for summer releases. Films that followed were Alien, Close Encounters of the Third Kind, Raiders of the Lost Ark, E.T. the Extra-Terrestrial, The Terminator, Back to the Future, and Batman. (That's right, Spielberg directed most of those films.)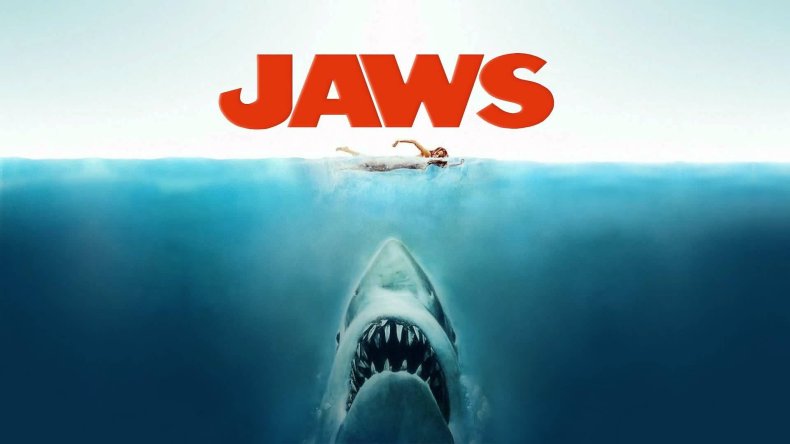 But a summer release doesn't necessarily guarantee a blockbuster. The year 2017's summer box office was the worst in over a decade, with big-budget CGI flicks and raunchy comedies failing to garner excitement. This year looks like it might be a better year for the industry, with past favorites coming back as sequels, like Deadpool 2, Jurassic World: Fallen Kingdom, Ant-Man and the Wasp, Mamma Mia! Here We Go Again, Mission: Impossible—Fallout, and the tried-and-true Star Wars franchise, with Solo: A Star Wars Story.
So what are the highest-grossing summer blockbusters of all time? Well, you're in luck, because we did the math (thanks to BoxOfficeMojo.com, an IMDB company). The films are listed from lowest to highest and feature total earnings, including earnings from re-releases. Total earnings have not been adjusted for inflation and reflect the film's international total earnings. Movies are considered "summer" films if they were released after the first Friday in May and before Labor Day weekend.