Can You Do the Keto Diet on Sun Basket?
From vegan to paleo, Sun Basket offers quality ingredients for any eating style.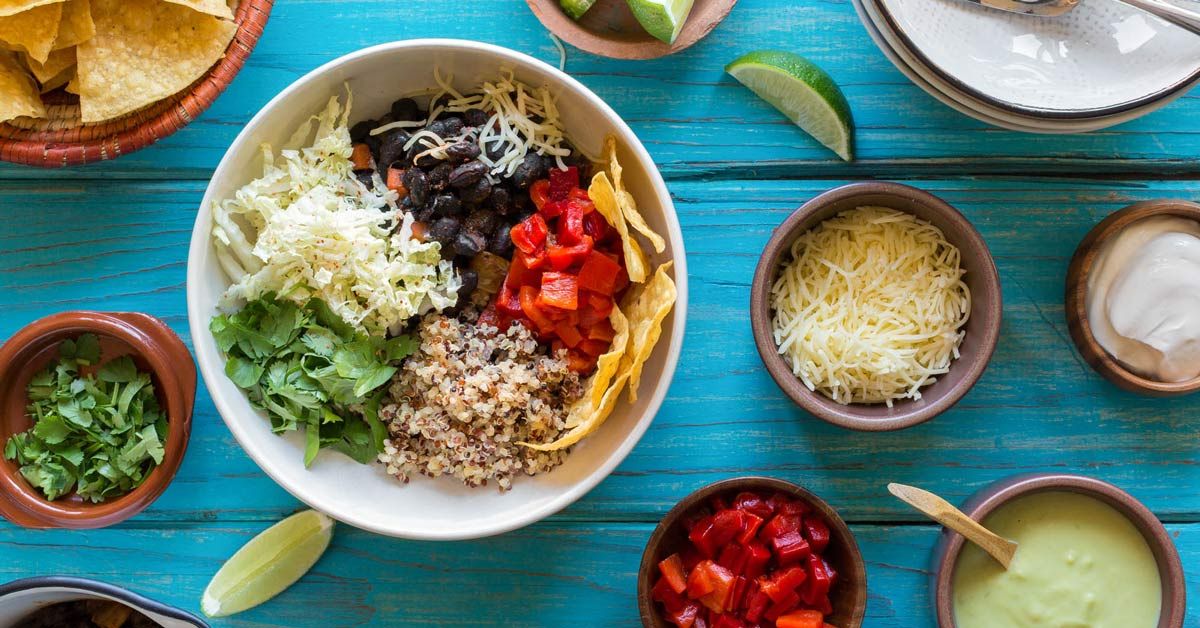 Like a lot of people, I have to work to keep my weight down. I've found a lot of success with the keto diet, which relies heavily on protein and cuts out most carbohydrates. It works for me, but it can be hard to find recipes and meal plans that work within my diet.
So I decided to try Sun Basket, a popular subscription meal plan that claims to have lots of keto-friendly recipes and use only high-quality, sustainably sourced meat and seafood.
With a plan offering three recipes a week for about $11.99 per serving, it's also good for my wallet. (Their Family Plan—two, three or four recipes per week for a family of four—is only $10.99 per serving.)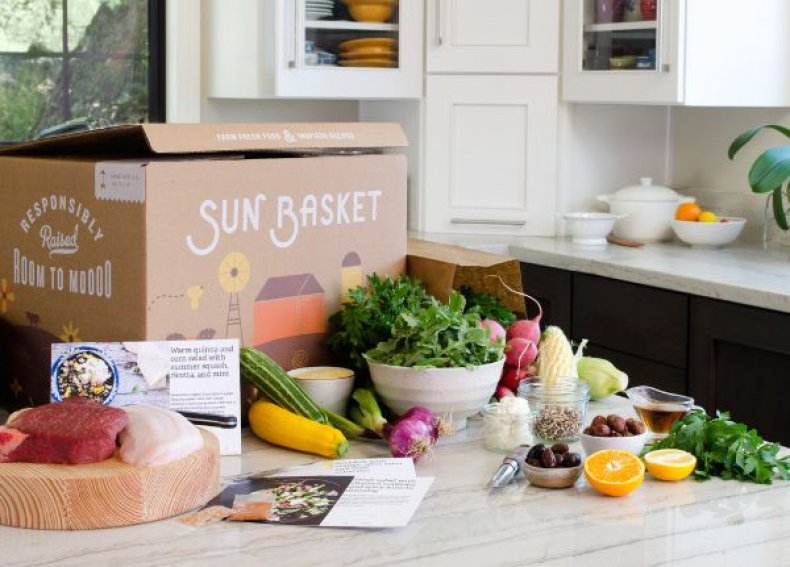 Sun Basket recipes cover a wide variety of "food tribes," including Paleo, Carb Conscious, Mediterranean, Lean & Clean, Gluten Free, Vegan, Vegetarian, Diabetes-Friendly and Quick & Easy. With 18 new recipes a week there's plenty of choices—and they just added a new line of 5-minute salads for cooks on the go.
I selected my recipes for the week and, in a few days, received a chilled package filled with pre-portioned ingredients and attractive, easy-to-follow recipe cards. (I hate wasteful packaging, so I was glad they use minimal packaging, made from recycled paper.)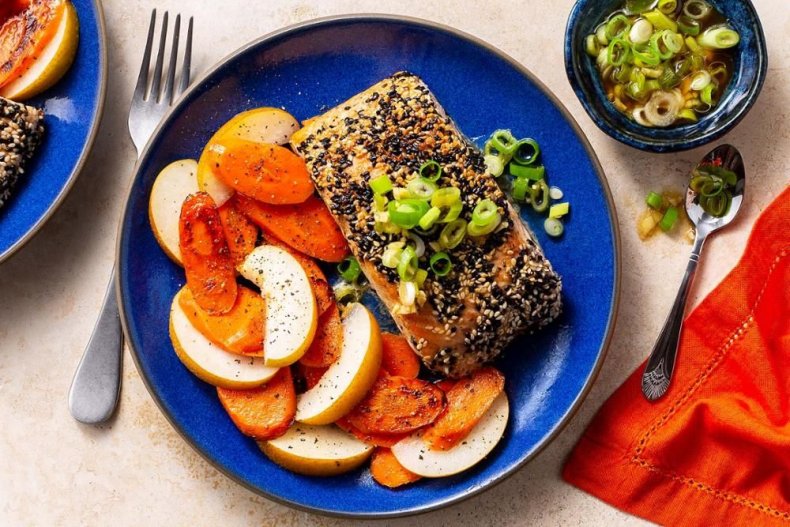 Fish can be intimidating to novice cooks, at least it is to me. But the sesame-crusted salmon with scallions and warm carrot salad I selected was easy to make and totally delicious. (I live alone, so I had enough left over for lunch the next day!)
The next night, I invited a friend over and wowed him with the pan-seared steak with ajvar relish, a roasted red-pepper sauce from Serbia. I was particularly impressed with the quality of the meat—which can make all the difference. Executive Chef Justine Kelly works with top suppliers to get choice cuts of filet mignon, ribeye and sirloin.
I finished off my week with pork chops with green beans and sauce ravigote, a classic French recipe. Each serving was just 440 calories, and it barely took a half-hour to prepare. I'm lazy, so I really appreciated that I could make the whole meal in one pan. Less clean up for me!
I'm really happy I enrolled in Sun Basket, and would recommend it for anyone doing keto, or even just concerned about what kind of ingredients they're putting in their body. You can skip any week or cancel your subscription any time—and if you're not completely satisfied, they'll refund your money, no questions asked.
Newsweek has affiliate partnerships, so if you make a purchase using our links we may earn a share of the sale.
Can You Do the Keto Diet on Sun Basket? | Culture