China to Build World's First Solar Power Station in Space in Next Five Years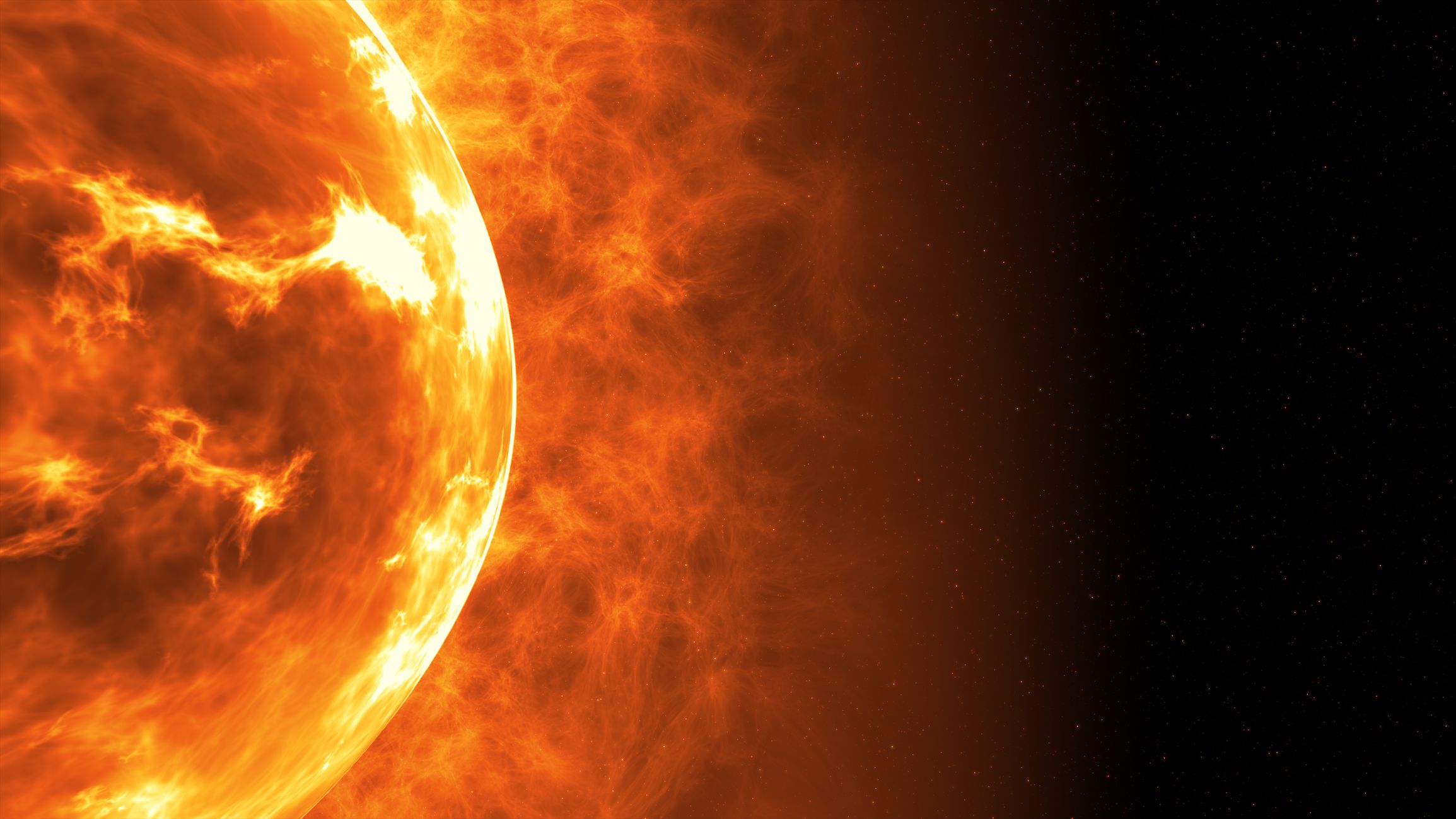 China is planning to build the world's first solar power station in space, with researchers hoping to launch the first small-scale prototypes between 2021 and 2025. Pang Zhihao, a researcher working on the project, said the station could provide mankind with an "inexhaustible source of clean energy," supplying energy at a reliable rate of 99 percent of the time.
The space solar stations were announced in China's Science and Technology Daily newspaper, and subsequently reported by The Sydney Morning Herald. According to the reports, the station would provide energy that is six times more intense than terrestrial solar farms. It would allow electric cars to be charged at any time and any place.
While the first solar stations would not provide a huge amount of energy, researchers plan to build a far larger, 1-megawatt facility by 2030. This 1,000-ton station would orbit Earth at a distance of 22,300 miles. It would work by converting solar energy into electricity, then transmitting it back to Earth via a microwave or laser beam.
Pang said the biggest challenge is how to launch it into space in the first place. It would weigh more than double the International Space Station. Researchers are looking at whether it could be constructed in space using 3D printing technology. Another issue is the safety of microwave radiation for Earth's atmosphere and ecology.
Construction of the first experimental solar station is underway in the city of Chongqing. Li Ming, vice president of the China Academy of Space Technology, is quoted as saying that the country is likely to become the first nation to have a functioning solar power station in space. Other states and regions looking at this technology are Japan, India and Europe.
Traditionally, China has relied largely on coal as its main source of energy. This has made it the biggest emitter of greenhouse gases in the world. As a result, China has set ambitious renewable-energy targets. In September last year, it said it was aiming to have renewables account for at least 35 percent of all electricity consumption by 2030, with harsh penalties for those that fail to meet these goals. This announcement followed news that China's emissions had risen in both 2017 and 2018.
As well as developing solar power stations in space, China is focused on wind and hydroelectric energy. It has the largest wind resources in the world and aims to have 210 gigawatts of wind power by 2020.