Super Bowl 2018 Ratings: How Many People Will Watch the New England Patriots vs. Philadelphia Eagles?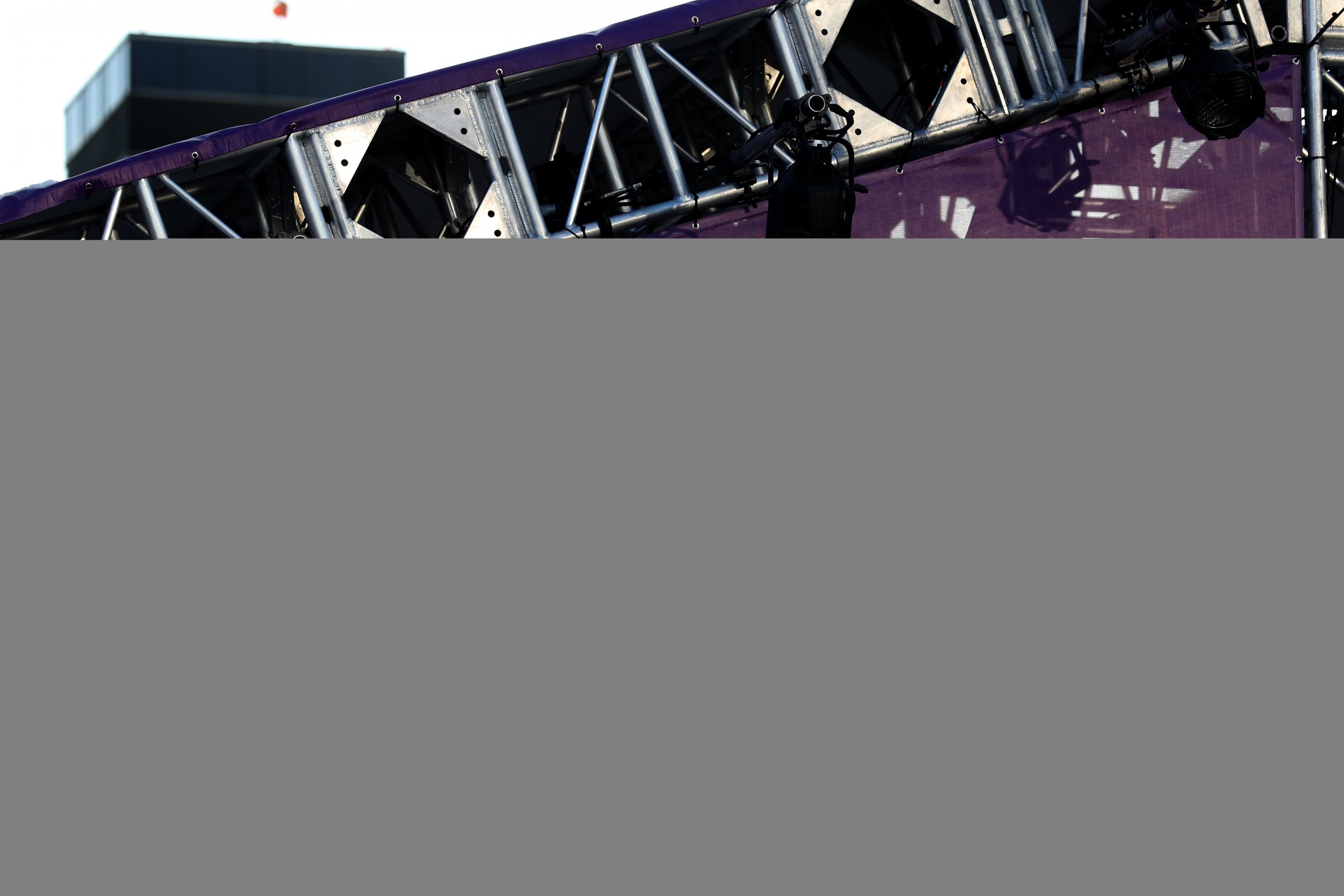 Sometimes it feels like everyone in the United States watches the Super Bowl. And, honestly, it's not that far off.
The big game, which airs Sunday at 6:30 p.m. ET, will feature the dynastic New England Patriots taking on the underdog Philadelphia Eagles. Writing for Forbes on Tuesday, media consultant Brad Adgate predicted TV ratings for the game wouldn't break any records. But he did predict more than 100 million people would tune in.
Things have generally been down this year for America's most popular sports league. Regular season ratings for the NFL declined by nearly 10 percent compared with the prior year. If that viewership decline bleeds into the Super Bowl, that would be a major cause for concern for the NFL—advertisers shell out serious bucks to get small amounts of air-time during the broadcast.
"This is a critical test for the NFL," Northwestern University marketing professor Derek Rucker told CBS on Friday. "If they show a slip in ratings, the consequences will be massive. That price tag—$5 million for 30 seconds—is contingent on how many people are watching."
Last year's Super Bowl attracted some 111.3 million viewers, an ever-so-slight decline from 111.9 million the year before. The 2015 edition of the big game, featuring the Patriots and Seattle Seahawks, drew the largest TV audience ever at 114.4 million viewers.
The NFL is not alone in seeing a decline in TV viewership. Audiences are more fragmented than ever, and so more content is being created across traditional platforms (like network and cable) and streaming services than any person could ever have time to watch. Still, the NFL remains an absolute ratings juggernaut. The NFL accounted for 37 of the 50 most-watched broadcasts in 2017, as well as all of the top three.
President Donald Trump's first Congressional address (No. 4), the Oscars (No. 8) and Trump's inauguration (No. 9) were the only non-NFL broadcasts to crack the top 10. And the Super Bowl more than doubled the viewership of any other broadcast.
So even if no records are broken Sunday, it's nearly certain that Super Bowl LII will still be most-watched television event of 2018.