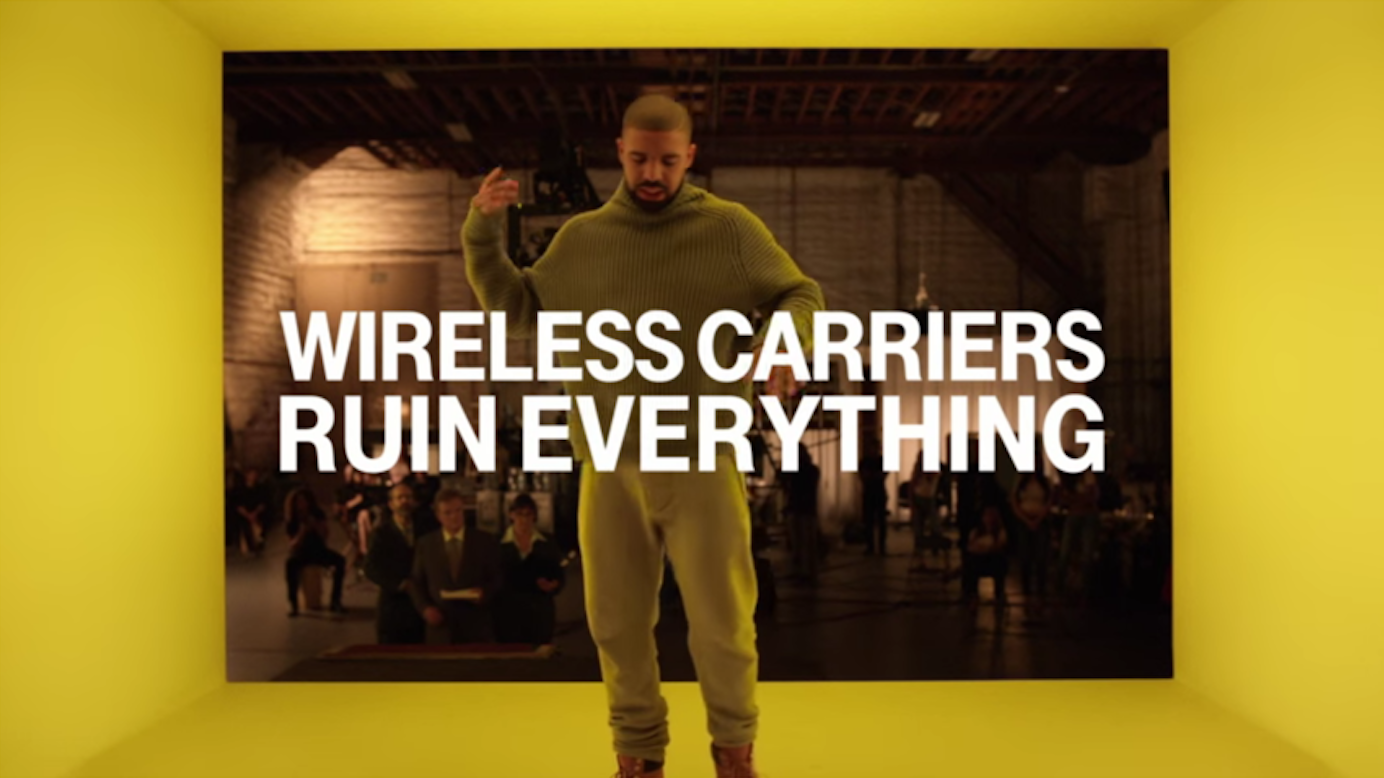 If we're really being honest, Super Bowl commercials aren't what they used to be. The Internet is so flooded with mindless, branded ephemera tangential to the big game that it's virtually impossible for any single 30-second or minute-long TV spot to have the resounding cultural impact of, say, the Budweiser frogs or the Wazzup guys or the insect-sadist Tabasco dude. Ah, those were the good old days.
But despite the relatively low chance of a commercial turning into a cultural phenomenon in 2016, the cost of airtime continues to skyrocket. This year, CBS charged as much as $5 million for a single sliver of Super Bowl 50 ad space, up from the $4.5 milion base price NBC charged in 2015. Over the past 10 years, the average price has increased by 75 percent. So why have prices risen so dramatically if Super Bowl commercials will inevitably congeal into a homogenized blob of branded content that we will totally forget about within 24 hours of the Lombardi Trophy presentation?
"DVR and time-shifiting technology has given consumers more control so that they can watch content ad-free whenever they want," explains Marc Gilbar, SVP and creative director of the ad agency The Marketing Arm. "The exceptions are live events. You can probably include awards shows in that category, but it's mostly sports, and when it comes to live events and sports, the granddaddy of them all is the Super Bowl. So that's where you're going to get the biggest audience. You're not really going to be fast-forwarding through those commercials. So you have a captive audience that is going to be engaged with the advertising in a way that is really unique."
Fifteen years ago viewers may not have engaged with the Super Bowl any more than they did with an all-new episode of Scrubs, but in 2016, the undivided attention that the Super Bowl commands is a precious commodity. No price is too high for the eyeballs of 120 million consumers. "Given today's fragmented media landscape, there are so few opportunities to get this massive engaged audience in one place at one time," says Gilbar. "What may seem like a lot of money, $5 million, might actually be a great bargain when compared to [what it would cost] to try to reach people all over the place on their phones or iPads or watching Netflix."
Gilbar does acknowledge that the length of the conversation surrounding notable Super Bowl commercials isn't as long as it might have been in years past, but the scale of the conversation has grown to be so large that it hardly matters. Commercials are no longer confined to their allotted time slot. They are released in advanced, they are on YouTube, they are on social media, they are blogged about, they are ranked and they are accessible anywhere and anytime to anyone who is curious. The Super Bowl is the only occasion when advertisements aren't simply ancillary to the cultural event to which they are attached, but a cultural event in and of themselves.
It's typical for a creative trend to emerge each year, whether it be sex-filled ads, somber ads, absurd ads or, as Gilbar notes was the case in 2015, ads that focused on fatherhood. But what about this year? "I was struck by the amount of celebrity talent," says Gilbar. "It always plays a part, but I think I counted 30 different big names. Christopher Walken, Alec Baldwin, Drake, Lil Wayne. If there are 50 spots and 30 are using big name celebrity talent, that's a lot. What happens during the game is that when they're all there together, that's when you notice the trend. It's really going to feel like there's a ton of celebrities participating."
Here's what he's talking about:
Steven Tyler for Skittles
Helen Mirren for Budweiser
Seth Rogen and Amy Schumer for Bud Light
TJ Miller for Shock Top
Ryan Reynolds for Hyundai
Serena Williams, Tony Hawk, Harvey Keitel, T-Pain, Randy Johnson and Abby Wambach for Mini
Jeff Goldblum and Lil Wayne for Apartments.com
James Harden for Taco Bell
Drake for T-Mobile
Kevin Hart for Hyundai
Key and Peele for Squarespace
Alec Baldwin and Dan Marino for Amazon
James Lipton for TurboTax
Willem Dafoe for Snickers
Christopher Walken for Kia
Liam Neeson for LG