Super Bowl Experience 2019 Tickets: Where to Get Them, Opening Times and Venue for Week-long NFL Extravaganza
Super Bowl LIII is still two months away, but tickets for the Super Bowl Experience have already gone on sale.
Tickets to the massive theme park that will be the epicenter of the NFL's week-long Super Bowl carnival in Atlanta are available on nfl.com/sbxonsale.
Read more: NFL playoff picture 2019: Which teams can clinch a spot in the postseason in Week 15?
The league said the event will feature a host of different attractions, including interactive games and experiences, merchandise shops and the opportunity to gain behind-the-scenes access to NFL Network player interviews.
The show will also feature an area where fans will be able to put their football skills to test, training like a professional player and testing themselves over NFL Combine staples such as the three-cone drill and the 40-yard dash.
Player autograph sessions are also part of the program and fans can expect the usual crop of football legends being in attendance as well. Fans will also be able to take photos with the Vince Lombardi Trophy and get a close look at all 52 Super Bowl rings
"I think what folks will see when we come to Atlanta is that there really is something for everyone there," Mary Pat Augenthaler, NFL vice president of events, said in a statement on Wednesday.
NFL Senior Vice President of Events Peter O'Reilly added the league was "thrilled" to bring the Super Bowl Experience to Atlanta.
"This NFL theme park is a can't-miss opportunity for fans to experience the unparalleled energy of Super Bowl Week," he said.
The Super Bowl Experience will be held across 800,000 square feet of space inside the Georgia World Congress Center in downtown Atlanta and will be open to the public from January 26 through to February 2.
The NFL said tickets will also be available for purchase at the box office located inside Building B of the Georgia World Congress Center.
For the first time, the NFL will adopt variable pricing for the event and admission prices will differ depending on the day.
Admission for adults will cost $40 on January 26 and 27 and from January 31 through to February 2. For the first of those two days, the Super Bowl Experience will be open from 10 a.m. EST to 10 p.m. EST and 8 p.m. EST respectively, while the event will also close at 10 p.m. for the last three days but opening times will vary.
Between January 28 and January 30, admission for adults will instead be priced at $20 and the event will open at 3 p.m. EST and close at 8 p.m. EST—with the exception of January 30, when it will close at 10 p.m. EST.
Super Bowl LIII is scheduled for February 3 at the Mercedes-Benz Stadium, the third time Atlanta will host the game and the first since 2000.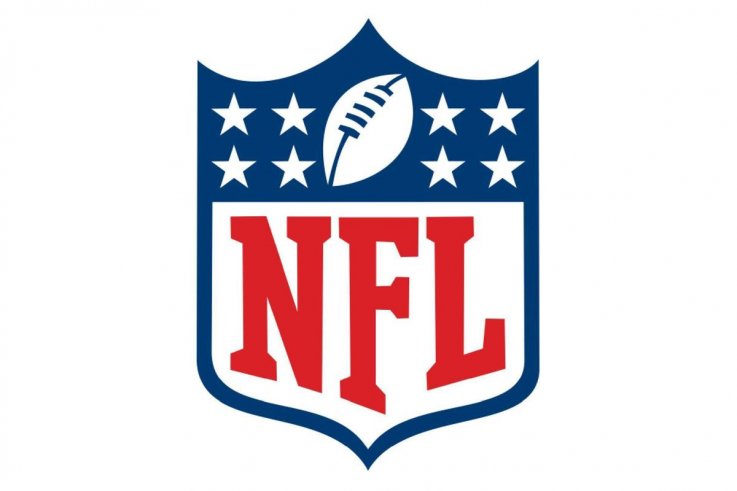 Super Bowl Experience 2019 Tickets: Where to Get Them, Opening Times and Venue for Week-long NFL Extravaganza | Sports