Americans Will Spend Over $4 Billion Gambling on Super Bowl 50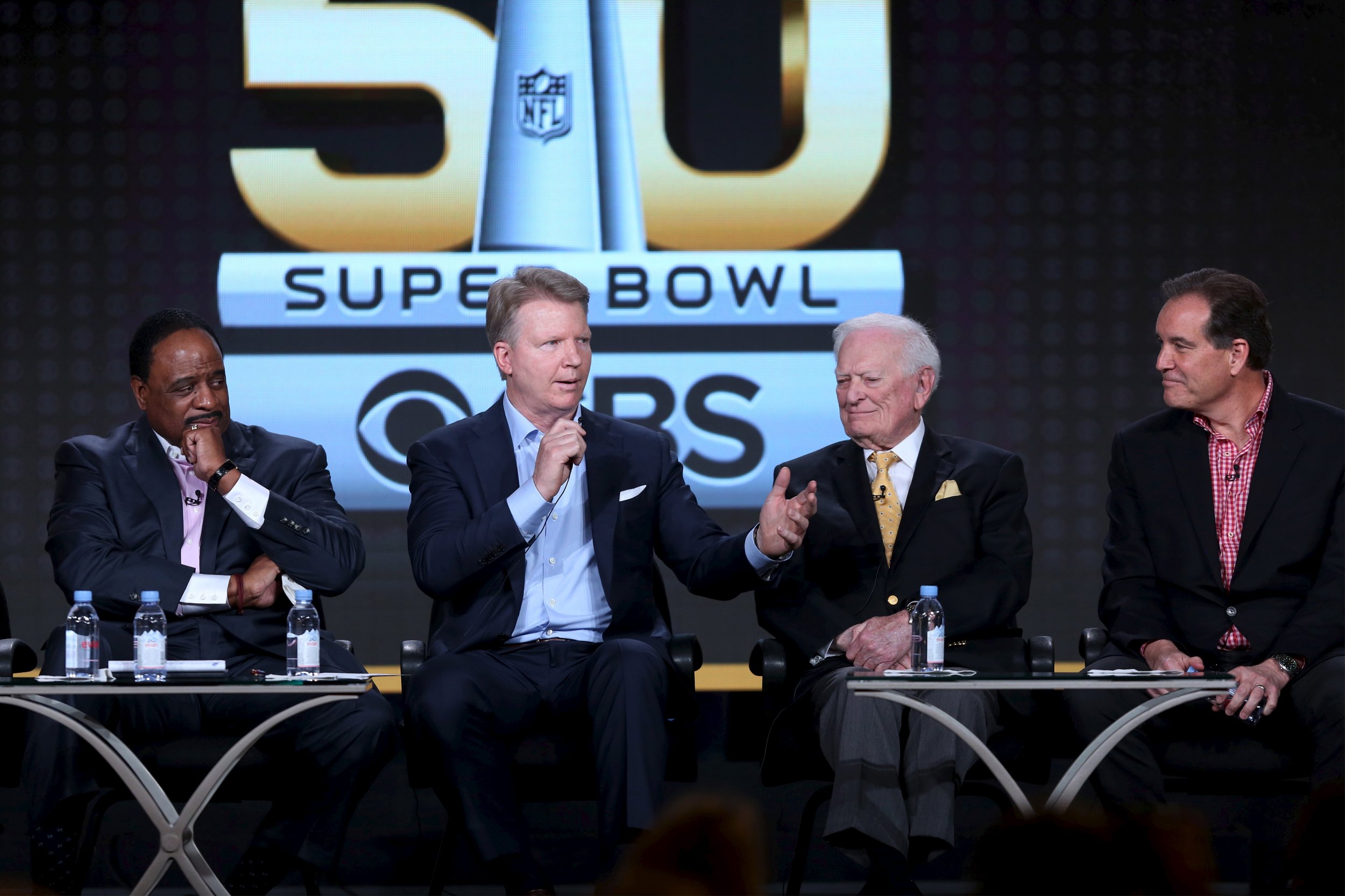 Americans who gamble will spend at least $4.2 billion on this year's Super Bowl, according to a study by the American Gambling Association (AGA).
To come to that $4.2 billion figure, the AGA looked at past illegal sports betting trends and how much people gamble legally. Though billions of dollars were gambled on Super Bowl 49, only $115 million was bet legally on the game between the New England Patriots and the Seattle Seahawks.
Of the $4.2 billion expected to be wagered this year, the AGA estimates nearly 97 percent will be bet illegally. "The illegal market is 35 times greater than the legal marketplace," the association said in a statement.
The overall figure is up eight percent from Super Bowl 49, and experts think it's actually a conservative figure because the AGA's estimate takes into account primarily black market bookies and offshore betting websites. It doesn't include smaller amounts gambled, like in office pools, bar squares or daily fantasy sports betting, such as what's offered by FanDuel.
Despite this year's matchup between the Carolina Panthers and Denver Broncos being much anticipated, the teams at the Super Bowl don't dramatically impact how much people gamble, AGA spokesman Chris Moyer tells Newsweek. "Generally, betting in sports has just grown more popular regardless of who the teams are," he explained.
While $4.2 billion might seem like a lot, Americans overall spend much more than that on sports betting every year: $149 billion in 2015 and almost $145 billion the year before.