The Super Bowl of Sex Trafficking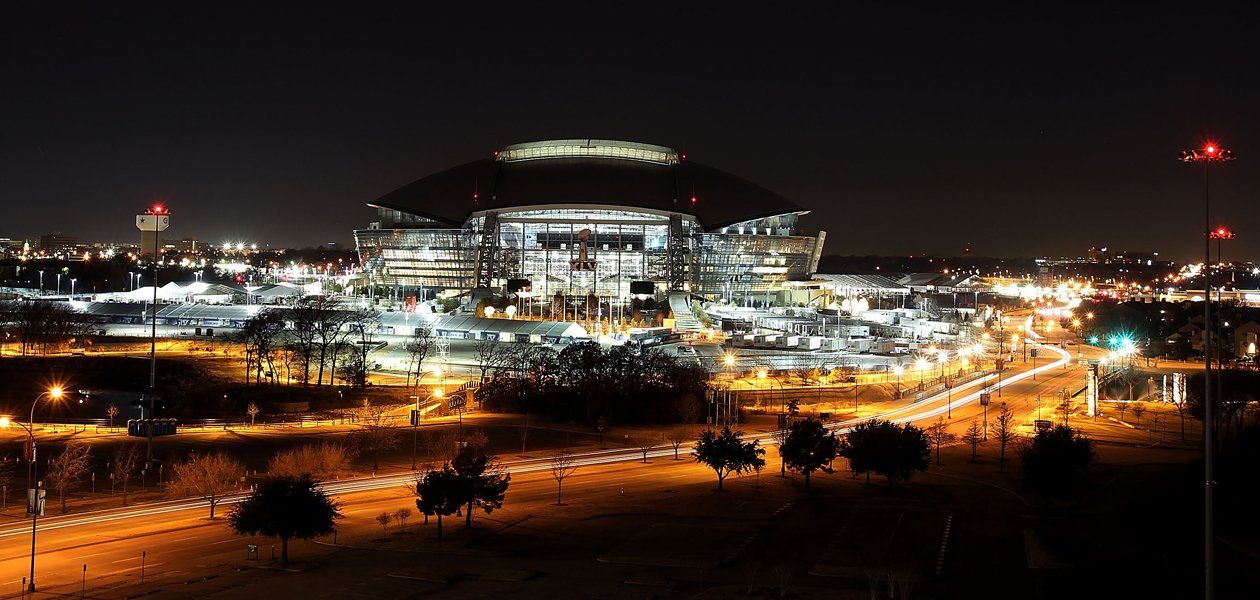 While football fans are eagerly anticipating the Feb. 6 Super Bowl showdown in Dallas, some state officials are gearing up for the big game's dark side: the surge in human trafficking that tends to accompany major sports and entertainment events. "What we've learned is that sexual trafficking, sexual exploitation of children in particular, is all about supply and demand," says Ernie Allen, president of the National Center for Missing & Exploited Children. With more than 100,000 fans descending on Dallas, that demand is going to be great. There is a "looming potential explosion of human trafficking around the Super Bowl," says Texas Attorney General Greg Abbott, who is expecting hundreds of girls and women to be brought to the area.
Past Super Bowls have borne this out. In the wake of 2009's game in Tampa, Florida's Department of Children and Families took in 24 children who'd been trafficked to the city for sex work. Given that Texas, according to Abbott, is second only to California when it comes to trafficking, the figures for Dallas could be even worse.
But activists are impressed by how seriously Texas is taking the threat. "The involvement of the attorney general and law enforcement is far greater than anything we've seen before," says Malika Saada Saar, the executive director of the Rebecca Project for Human Rights, an anti-trafficking NGO. The FBI and the attorney general's office will have almost two dozen extra staffers devoted to investigating and arresting pimps and johns who trade in underage girls. "We're trying to send a message to human traffickers that we are watching them," Abbott says. "We will find them, arrest them, and put them behind bars."
In the past, prostitution crackdowns have sometimes doubly victimized trafficked girls, imprisoning them instead of finding them help. But Abbott has convinced Saada Saar that won't happen here. "Sometimes, if not frequently, people who are seemingly offering up prostitution services are victims of human trafficking," he says. "Instead of trying to commit a crime, they are victims of a crime."