When Is Super Bowl Sunday 2019 and Where Is Super Bowl LIII?
Weekends have been filled with playoff football and there are still a few weeks to go but fans are already getting excited for the final game of the season, Super Bowl LIII.
The game is scheduled for Sunday, February 3 this year in Atlanta where the city has been working to prepare for the influx of people and fans coming into the city for the game. Preparations actually started for the big game last summer when residents were signing up to volunteer to help out and hotels were beginning to get booked up, The Atlanta Journal-Constitution reported.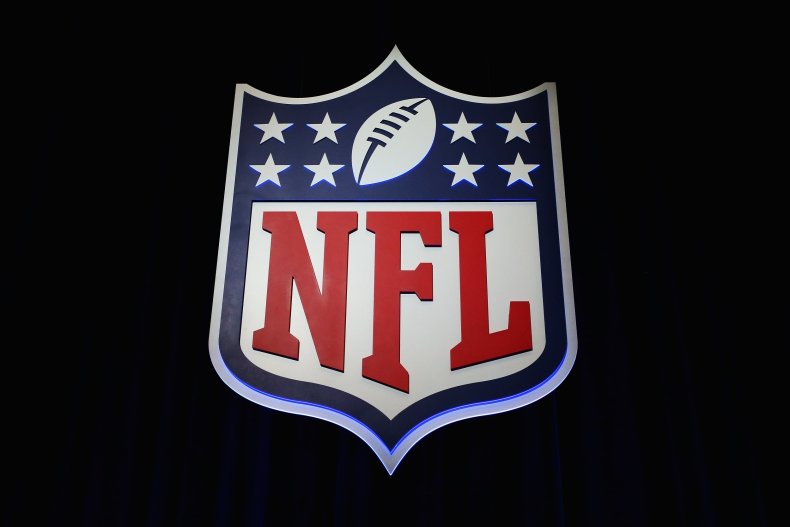 The location of the upcoming Super Bowl games are set through Super Bowl LVI in 2022. In 2020 it's set to be held in Miami Gardens, Florida, where the Miami Dolphins play. The following year Florida will have another Super Bowl game but it will be played more north up in Tampa. And in 2022 the game will move to California and be held in Los Angeles.
Cities know they're hosting the games far in advance and have plenty of time to prepare for the tourists and to get sponsors for anything football fans might be buying while there for the game. The cities are all chosen after a long application process. First, the cities have to apply to host the game and after a long review process during which factors like weather and crowd capacity are considered, the cities are chosen.
The weather for Super Bowl Sunday is still impossible to predict but luckily in the event of rain, the stadium does have a retractable roof. It won't be possible to know what the weather will likely be like until a few days before the game but historical data can give some insight into what players and spectators can expect.
Typically, temperatures in Atlanta during February hover in the upper 50s Fahrenheit during the day and drop to the mid-30s at night, according to Accuweather. The game is scheduled for very early in February though meaning the temperature may be colder than the historical averages for the month and closer to somewhere between the February average and the January averages of low-50s during the day.
The final two teams playing in the game won't be determined until the last semifinal game scheduled for late January. Those games, the conference championships, are scheduled for Sunday, January 20 at 3:05 p.m. EST and 6:40 p.m. EST.