Super Cultural Throwdown: Super Bowl vs. Berkeley Bowl vs. Mark Davis's Bowl Haircut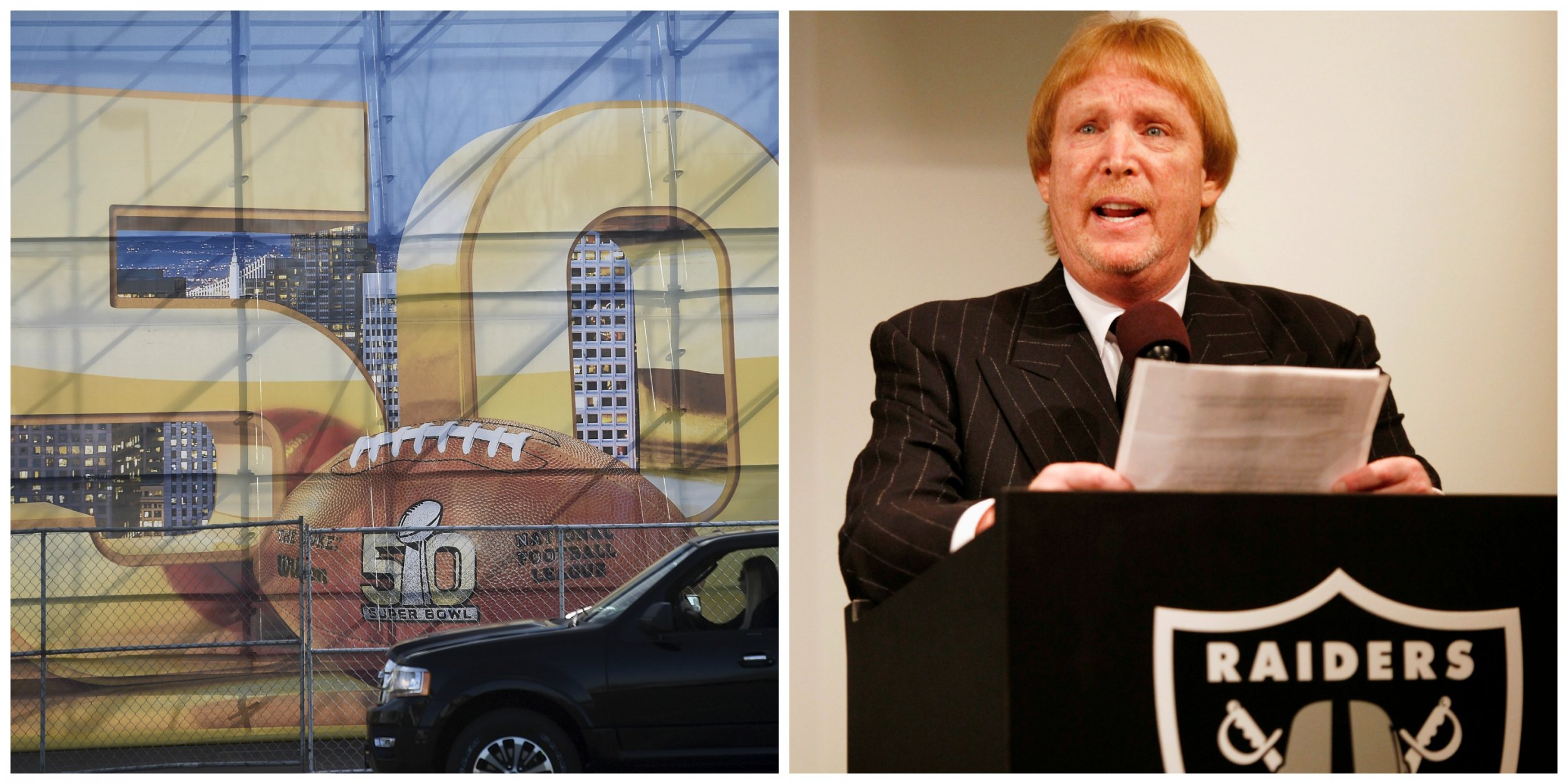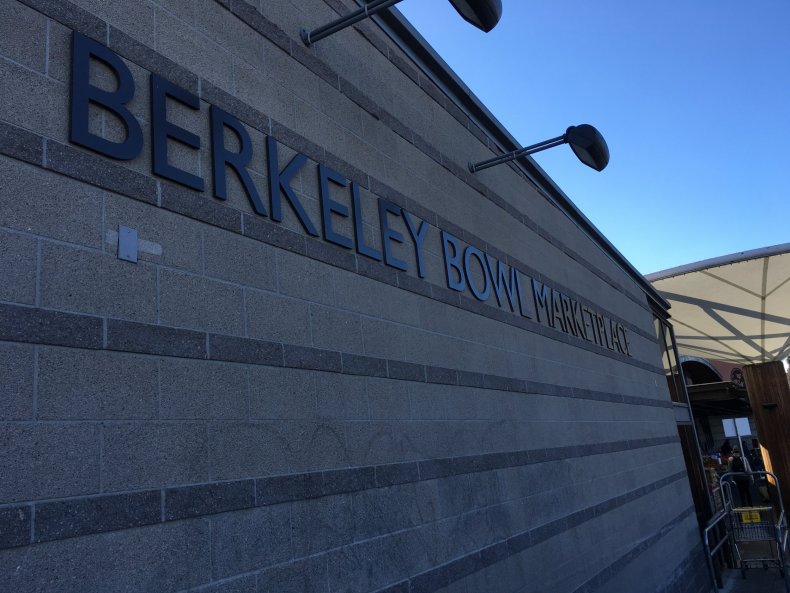 Greetings from Berkeley. You can see San Francisco from these golden-green hills, but the Super Bowl festivities might as well be in Siberia. The only bowl people around here care about is the Berkeley Bowl, one of the great organic supermarkets in the nation, named after the former bowling alley in which it was once housed. You laugh, but that's only because you haven't seen the cheese case. Or the beer aisle. Or the produce section, which is as varied as a Bill Belichick offensive package. Oh, right, is there some kind of football game this week?
[Related: Welcome to Super Bowl City—Now Please Remove Everything From Your Pockets]
The Super Bowl is turning 50 this year; the Berkeley Bowl turns 40 next year. Each appeals to different Bay Area tribes, which do not frequently acknowledge each other, although there are more sports fans in countercultural Northern California than you might suppose: It hosts not only the best basketball team in the nation but also two football teams, two baseballs teams, a hockey team and a soccer team. Do those stoned Oberlin grads playing a lazy game of Frisbee golf in Golden Gate Park count?
The Berkeley Bowl is the spiritual epicenter of the locavore lefties of the East Bay, who were eating virtuously before eating virtuously became a thing and then a parody of that thing. This crowd may not know when the Niners last won the Super Bowl, but they definitely can tell you when Alice Waters opened her famed Chez Panisse on Shattuck Avenue. Stephen Curry? What, is he the next Michael Pollan?
But seriously, the other day a gray-hair in a "Feel the Bern" sweater checked me so hard in the leafy-green aisle, I thought it was Luke Kuechly blitzing. Other guy got the last of the Salinas-grown kale, in what may or may not be a portent of what the Carolina defense will do to the Denver O-line on Sunday afternoon.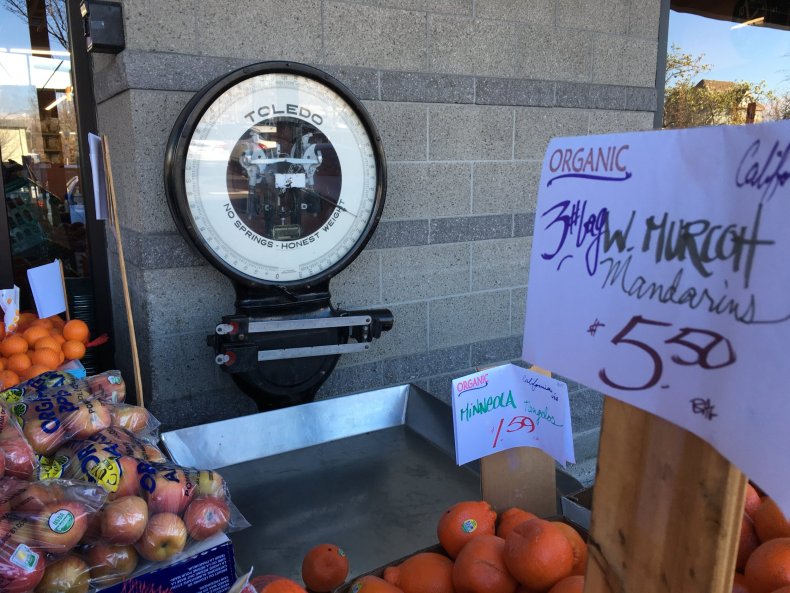 All joking aside, the East Bay does have its own team, the Oakland Raiders. They threatened to leave for Los Angeles, and Oakland Mayor Libby Schaaf all but offered to pack their bags. Smart move: They are staying, and the city is hardly making any concessions other than, reportedly, offering to do something about the astonishingly horrific bowl haircut of Raiders owner Mark Davis. I mean, honestly, have you seen the man? I am sure he is a perfectly decent human being and sports franchise owner, but he looks like he escaped from the set of Dumb and Dumber. Apparently, he goes to this one barber in Southern California to look like that. Let me say, Mr. Davis, that while I don't object to your wanting to take your team to the Southland, Angelenos would laugh you out of town if you showed up with that limp mop of straw atop your head. The actual Super Bowl is being played in the South Bay, i.e., Silicon Valley, but this is San Francisco's Super Bowl, and everybody here knows it. A final word of advice/caution to visitors: Do not call it Frisco. This grave violation of longstanding city code puts you in danger of arrest or, even worse, prompt removal to San Jose.