'Super Dragon Ball Heroes: World Mission' Coming to Nintendo Switch and PC in April
Super Dragon Ball Heroes: World Mission, a new virtual trading card game is coming to Nintendo Switch and Steam this April.
During Bandai Namco's special Dragon Ball games Super Showcase, featuring Dragon Ball FighterZ and Xenoverse 2, the new virtual card game was revealed. You can take a look at the upcoming Switch and Steam game below.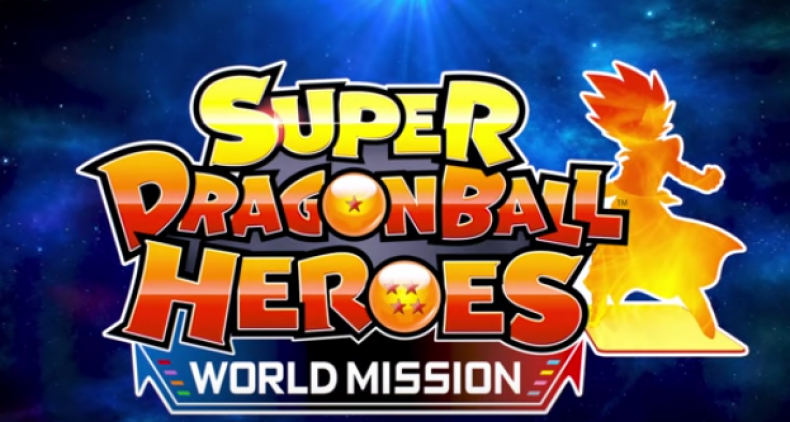 Dragon Ball Heroes is a very popular franchise in Japan, and this title was actually announced for overseas distribution. However, this was the reveal that World Mission is coming to North America.
The story of Super Dragon Ball Heroes: World Mission takes place in the Time Patrol Universe of the Xenoverse games. Sealas, an original character from Dragon Ball creator Akira Toriyama, attacks the universe for his own goals. Sealas is actually the first Time Patroller.
This story is completely new story and was not included in the Japanese arcade version. There will also be character and forms that have never been seen before.
Players can enjoy 1160 card and 350 different characters in World Mission, so there's plenty of content to collect and create strategies for. Some of the features detailed during the steam includes multiplayer with an online component that brings one vs one battles and a local mode.
There will be a Creation mode that lets players create their own missions and post them online for others to try and beat. Players will be able to get their cards to do what they want like having Mr. Satan perform the Final Flash or Android 18 doing the Spirit Bomb.
Super Dragon Ball Heroes: World Mission will release on Steam and Nintendo Switch, April 5.
What do you think of the upcoming Dragon Ball game? Are you thinking of picking it up? Let us know in the comments section below.