'Super Dragon Ball Heroes World Mission' Trailer Shows Card Creation Feature
A new trailer for Super Dragon Ball Heroes World Mission shows off the game's card creation feature as Bandai Namco announces a special edition for Nintendo Switch owners.
As the name suggests, this new feature in Super Dragon Ball Heroes World Mission allows players to customize their own digital cards to use in battles. Check out how the card creation feature works in Super Dragon Ball Heroes World Mission, below.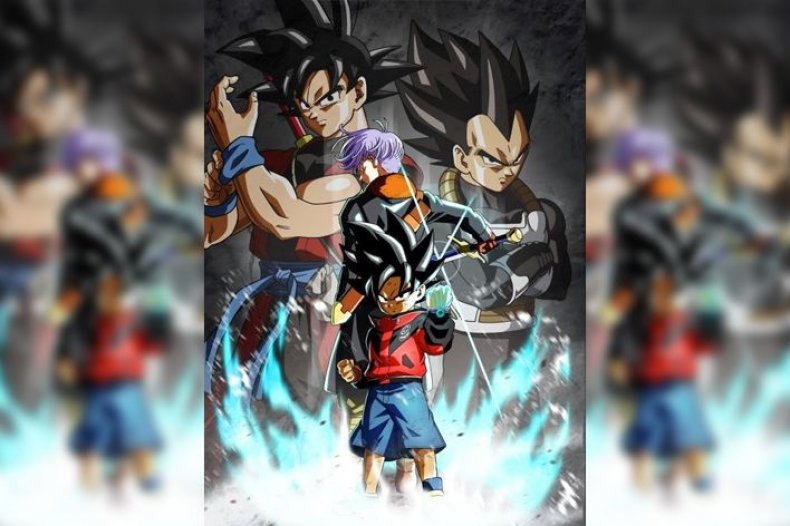 The new trailer reveals a slew of options for players to choose from. You can set the character(s) you want featured on the card, its attack style, stats, super attack, abilities and much more.
You can move the characters around the card, rotate and even change the size. Select the background, orient each layer to fit your needs, add special effects and more. These custom cards can be used the game's story mode and custom mission mode. In custom mission, players can create their own special missions for people online to try and complete.
The HERO Edition, acts as World Mission's special edition that comes with five exclusive physical Dragon Ball Super card game playing cards. Players of that particular TCG won't find these cards anywhere else.
There will also be 11 early-unlock digital character cards for players to use immediately when they purchase the game.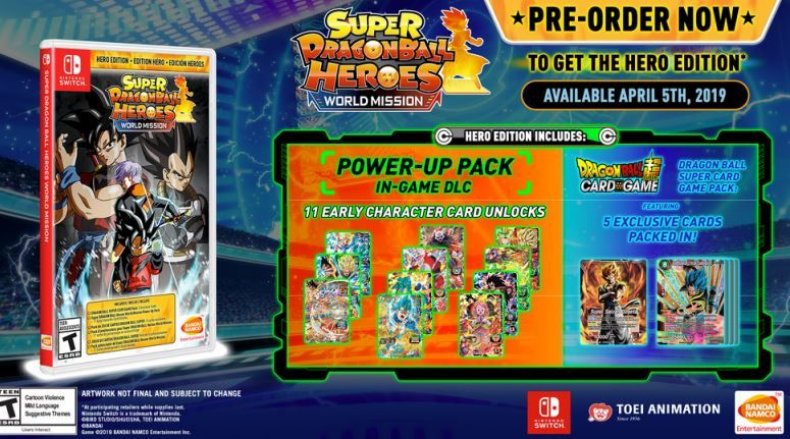 World Mission already has 1160 cards featuring 350 different characters, so being able to create your own cards brings the amount of cards in the game is innumerable.
If you're interested in the story of Super Dragon Ball Heroes World Mission, it takes place in the Time Patrol Universe of the Xenoverse games. Sealas, an original character from Dragon Ball creator Akira Toriyama, attacks the universe for his own goals. This new villain is actually the first Time Patroller, and is looking to wreak havoc to the timeline.
Super Dragon Ball Heroes World Mission will release on Nintendo Switch and PC April 5.
What do you think of the latest trailer for World Mission? Are you ready to try out the new digital card game? Let us know in the comments section below.