'Super Mario Bros' Animated Movie Eyeing 2022 Release
Nintendo continues to expand its intellectual properties outside of the video game realm and probably its biggest undertaking is a new movie based on the iconic Super Mario Bros. franchise.
An animated film based on Mario, Luigi and the Mushroom Kingdom is being helmed by Illumination, the studio behind Despicable Me, Minions and The Secret Life of Pets. Founder Chris Meledandri spoke with Variety about the challenges on making the film and when fans can hope to see it in theaters. He said that Super Mario Bros. is in "priority development" at Illumination and could be in theaters by 2022.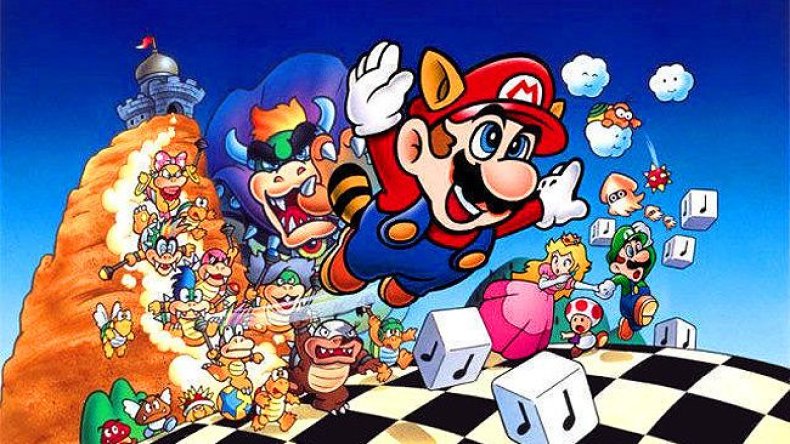 "It's an ambitious task," Meledandri told Variety. "The challenge is taking things that are so thin in their original form and finding depth that doesn't compromise what generations of fans love about Mario, but also feels organic to the iconography and can support a three-act structure."
Meledandri feels that having Shigeru Miyamoto, one of the minds behind the Super Mario Bros., involved with the film will help it succeed where the 1993 live-action movie starring Bob Hoskins and John Leguizamo failed.
"We are keeping [Miyamoto] front and center in the creation of this film," said Meledandri. "I've rarely seen that happen with any adaptation where the original creative voice is being embraced like we're embracing Miyamoto. There's a history in Hollywood of people believing that they know better than the people responsible for a property. I've made that mistake before."
Nintendo announced the Super Mario Bros. animated film back in February after months of rumors. The film will be co-financed by Universal Pictures and Nintendo and distributed theatrically worldwide by Universal.
What do you think of the upcoming Super Mario Bros. movie? Do you think they'll hit their proposed 2022 release date? Let us know in the comments section below.