Dark Horse's 'Super Mario Encyclopedia' Serves up a Treasure Trove of Lore for Nintendo Fans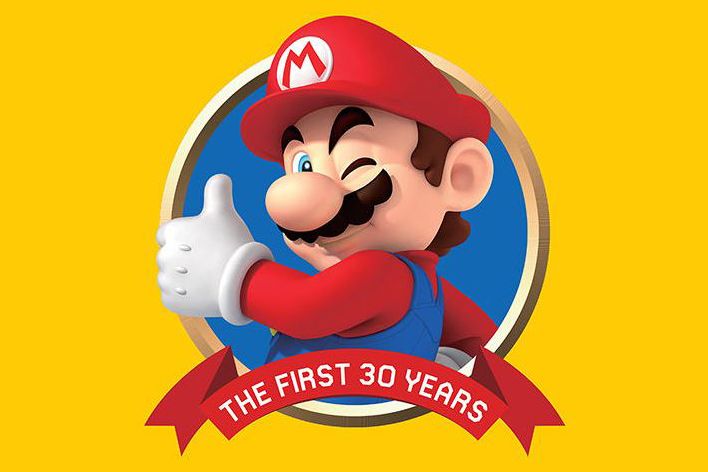 If you're still salty because your mom threw out your Nintendo Power collection when you left for college, prepare to spend hours huddled under your duvet reading about chain chomps and warp whistles. Dark Horse's upcoming coffee-table tome, Super Mario Encyclopedia: The Official Guide to the First 30 Years, is right up your alley. We've got an exclusive early look at some of the pages from the 256-page hardcover below.
The Super Mario Encyclopedia is packed with info from all the Super Mario games, encompassing more than 30 years of the plucky plumber's history, from Mario's 1985 debut on the Nintendo Entertainment System / Famicom all the way up to the present. The encyclopedia's layout and text has been completely overhauled and localized from a previous Japanese edition.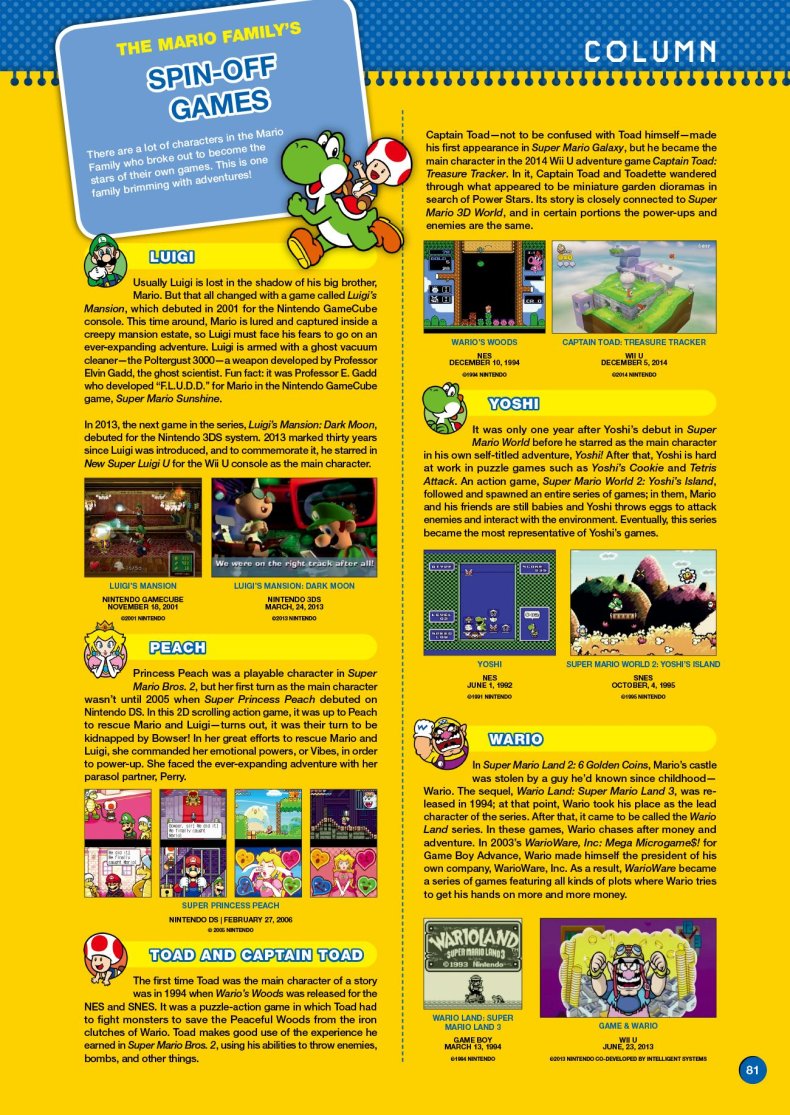 If you've bought a SNES Mini only to discover your platforming skills have gone rusty, you're in luck: the book includes tips to find coins and power-ups, along with level maps and other nifty tricks. Now you can be just as good at Super Mario Bros 3 as you were in the heady days of 1990!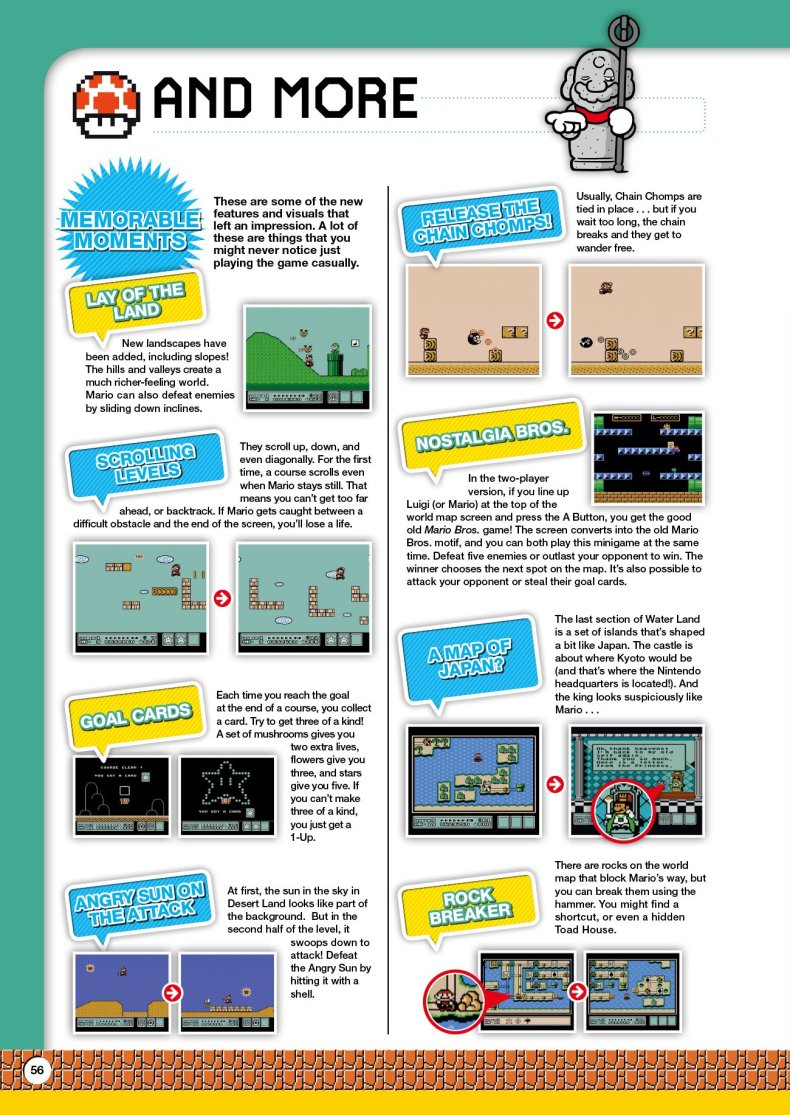 The encyclopedia also contains an interview with producer Takashi Tezuka about his experiences bringing the series to life, beginning with the very first game.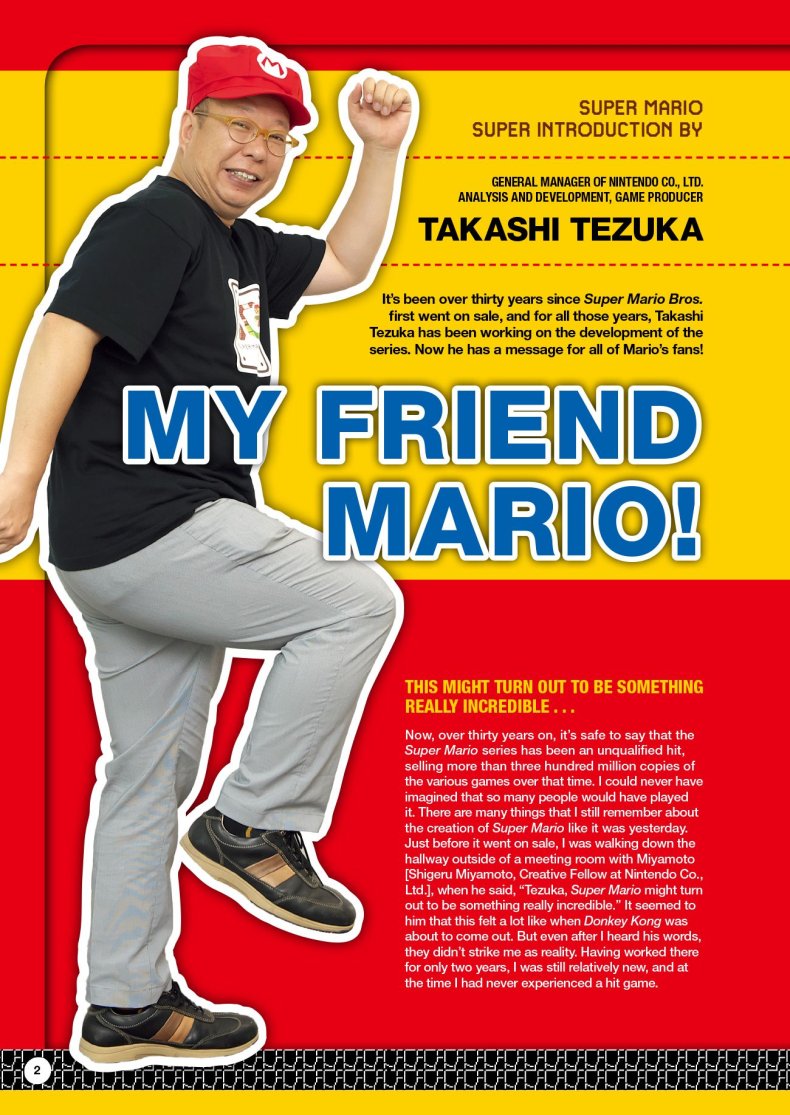 Between the gorgeous art, fun factoids and behind-the-scenes info, there's plenty for Nintendo fans young and old to sink their teeth into in Super Mario Encyclopedia. It's hard to imagine flipping through these pages without wanting to fire up a console.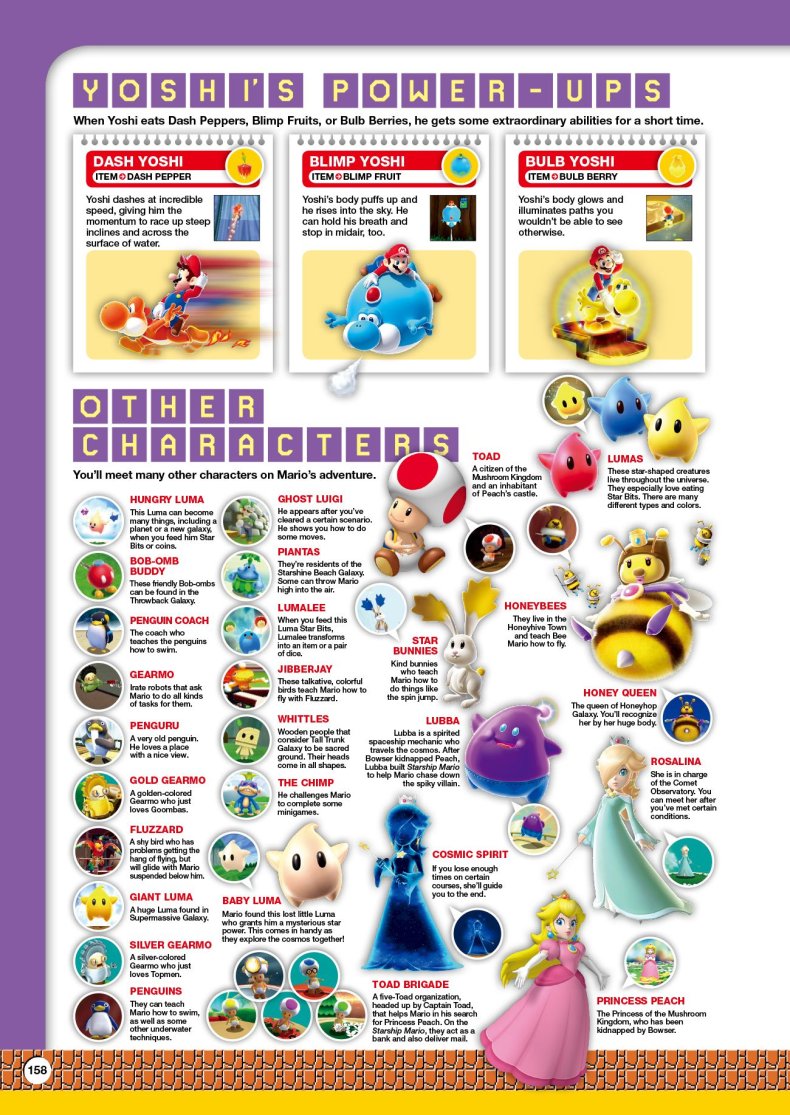 Super Mario Encyclopedia: The Official Guide to the First 30 Years will go on sale Oct. 23. The standard hardcover edition retails for 39.99. A limited-edition copy, with a deluxe Question Block slipcase and one of four sparkly, holofoil covers—1-Up Mushroom, Super Star, Fire Flower or Super Mushroom—retails for $79.99.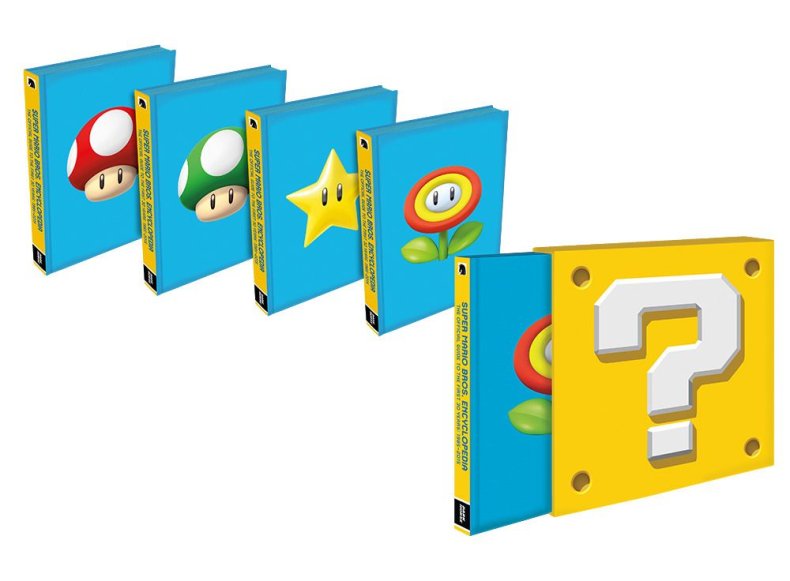 Will you be checking out the Super Mario Encyclopedia? Which of the four limited-edition covers do you like best? Let us know in the comments.