'Super Mario Party' Character List: How to Unlock Pom Pom and Others
Super Mario Party is out today, welcoming gamers back to the Mushroom Kingdom for another flurry of intense minigames that house plenty of potential to ruin friendships. But also FUN! As with any Mario Party title, Super Mario Party comes complete with a cavalcade of classic characters. Here's a quick rundown of the Super Mario Party playable character roster, including how to get all four unlockable characters (h/t YouTube via BeardBear ).
Super Mario Party Characters: How To Unlock Pom Pom, Diddy Kong, Donkey Kong and Dry Bones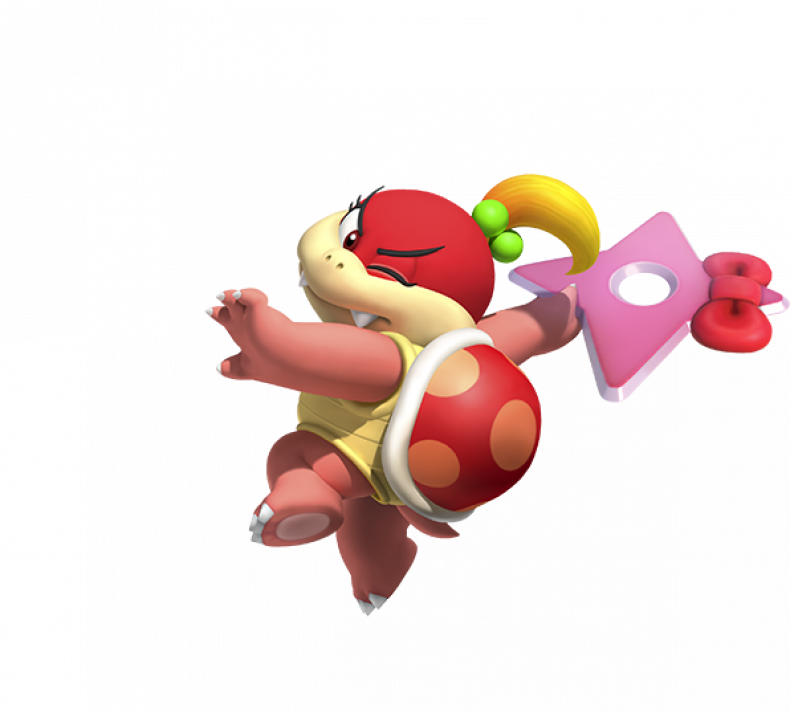 Pom Pom makes her debut in the Mario Party franchise but that doesn't mean players get to use her right away. In order to unlock Pom Pom, players must complete Salty Sea (World 5) on Challenge Road. Head to the plaza area off the main menu and talk to Pom Pom to allow her to join the Super Mario Party character roster.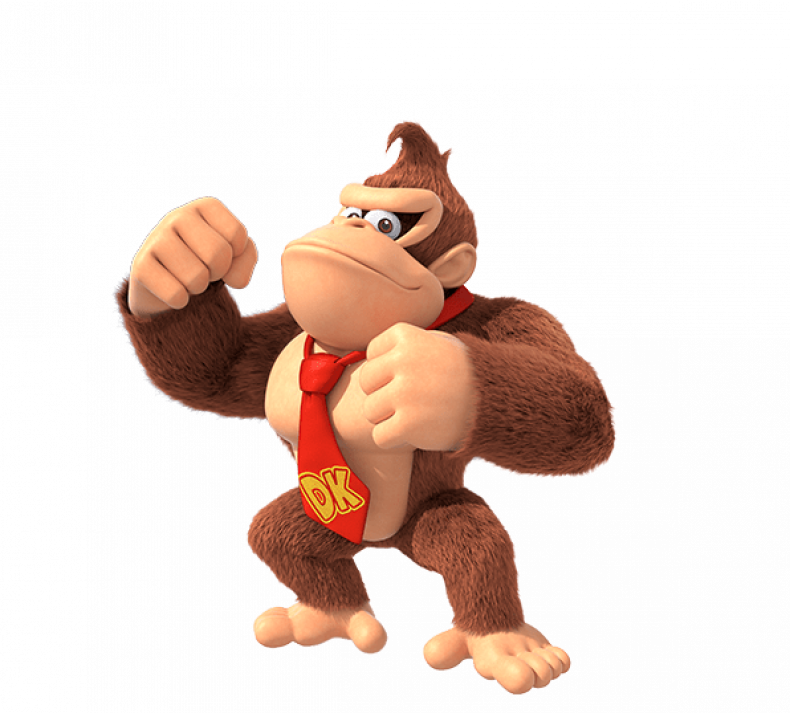 If you want to play as everyone's favorite red tie-wearing-ape (Sorry Trump!) you need to get to the paddle raft co-op game and finish each of the three different paths. Once you do, you'll find Donkey Kong hanging out in the plaza. Just talk to him and he'll join the party (and apologize for being late. So polite!)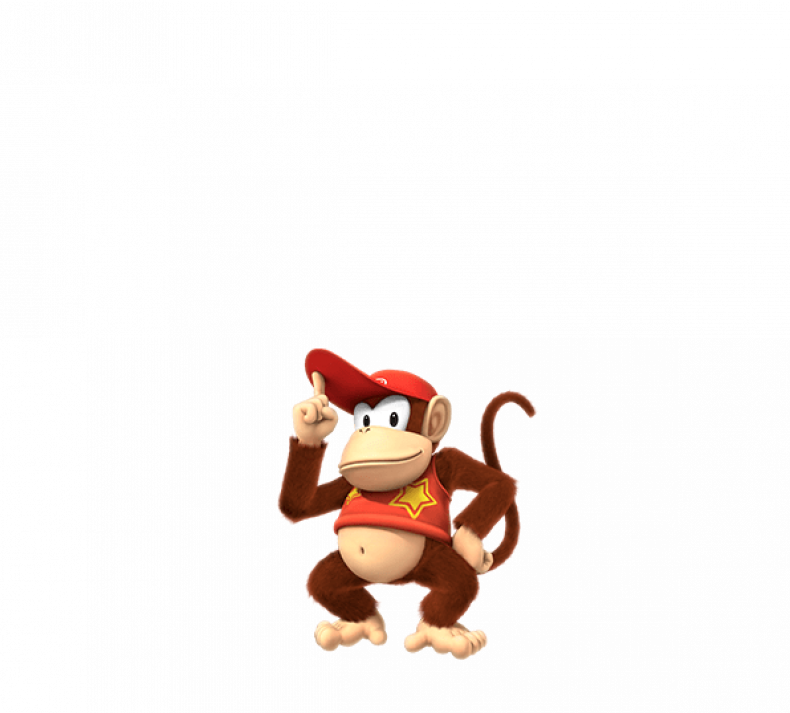 Like father, like son. Diddy Kong isn't one of the starting Super Mario Party characters, and you'll need to take a few steps to unlock him. Complete Chestnut Forest (World 2) and, once again, head to the plaza and chat with Diddy Kong to unlock him and add him to the roster.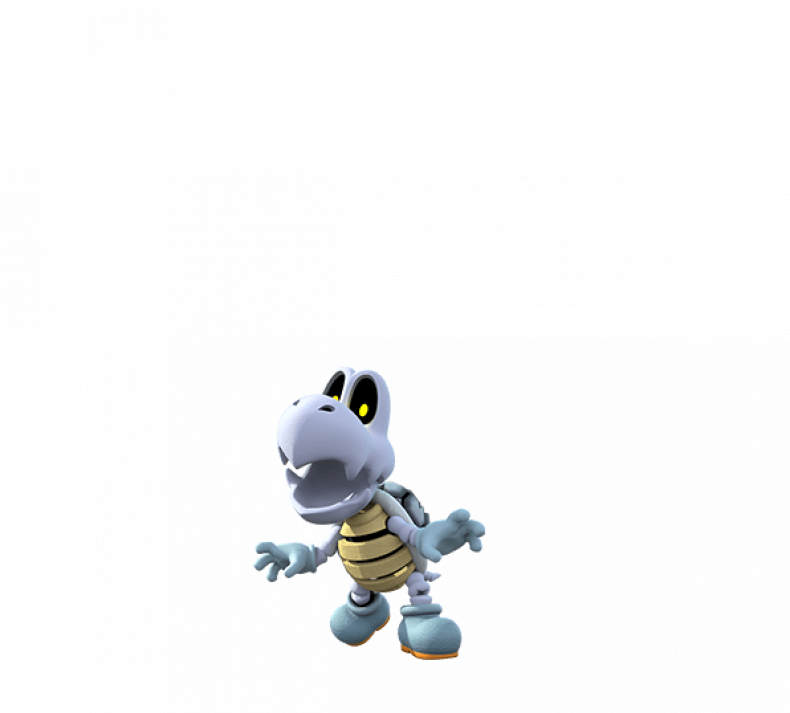 There doesn't appear to be a definitive way to unlock Dry Bones. So far, the theory is he appears in the plaza once you collect two gems. But this hasn't been confirmed. Sorry Dry Bones fans! Just keep on playing the game and checking the plaza, the consensus seems to be that when he shows up it's a surprise.
Super Mario Party Characters: Main Roster
Mario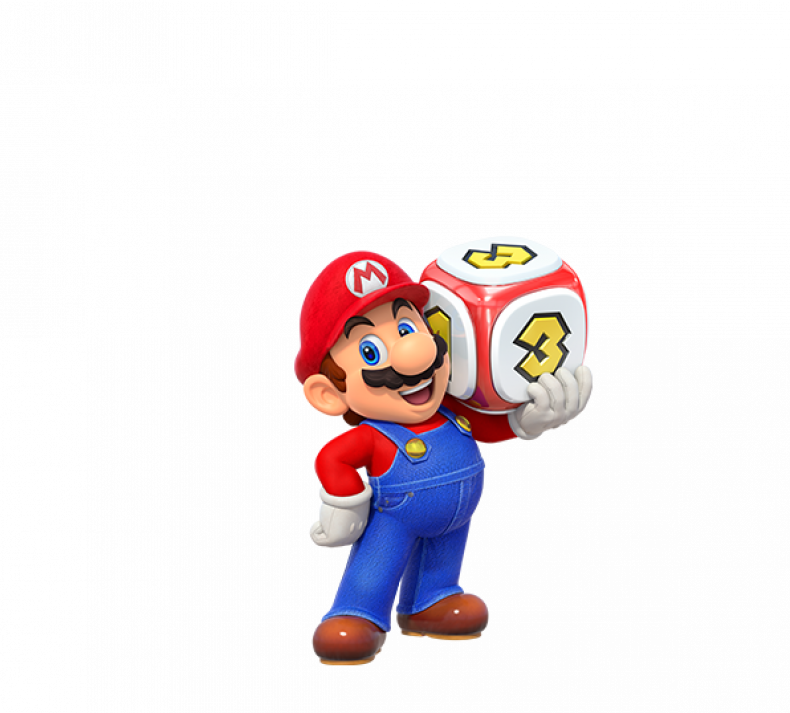 Luigi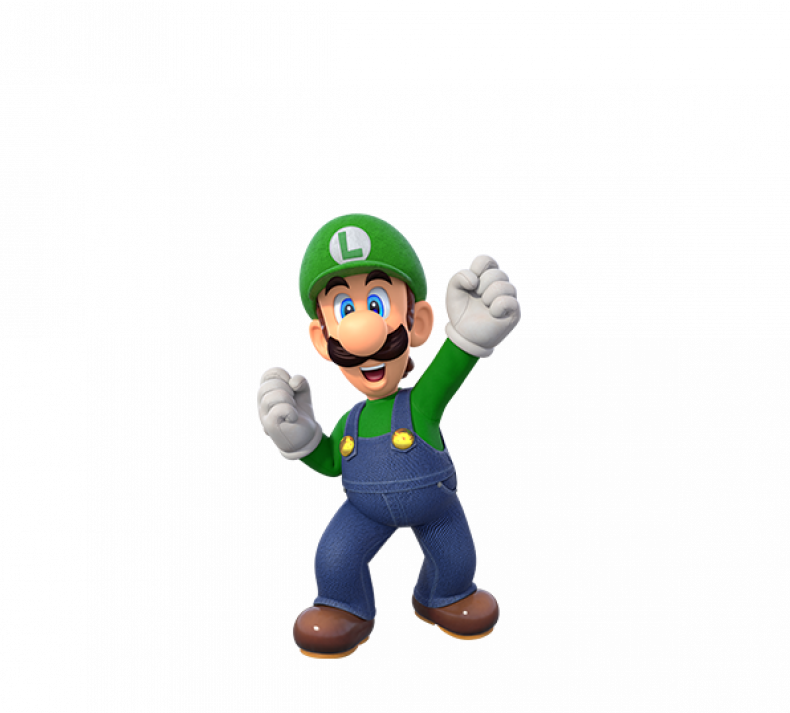 Peach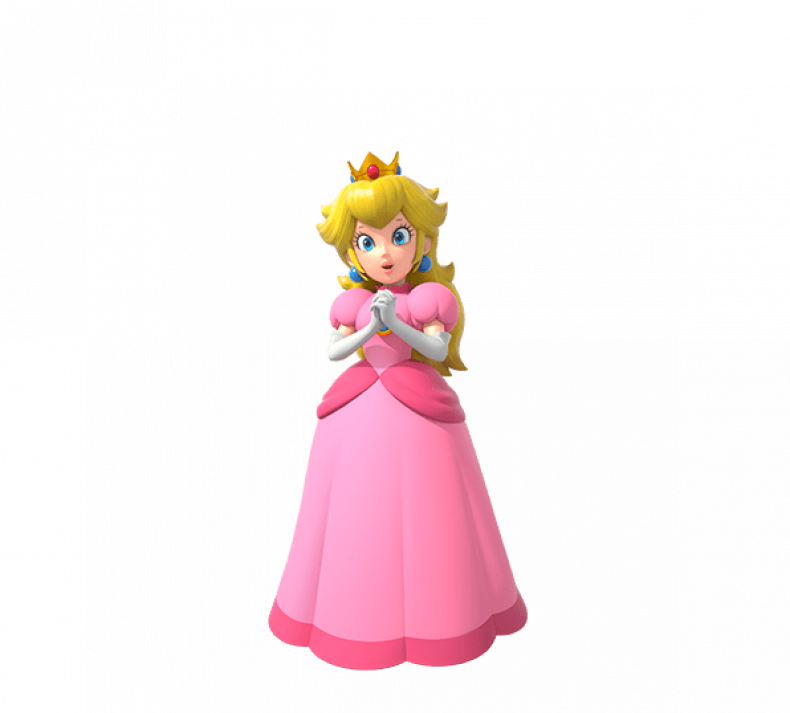 Daisy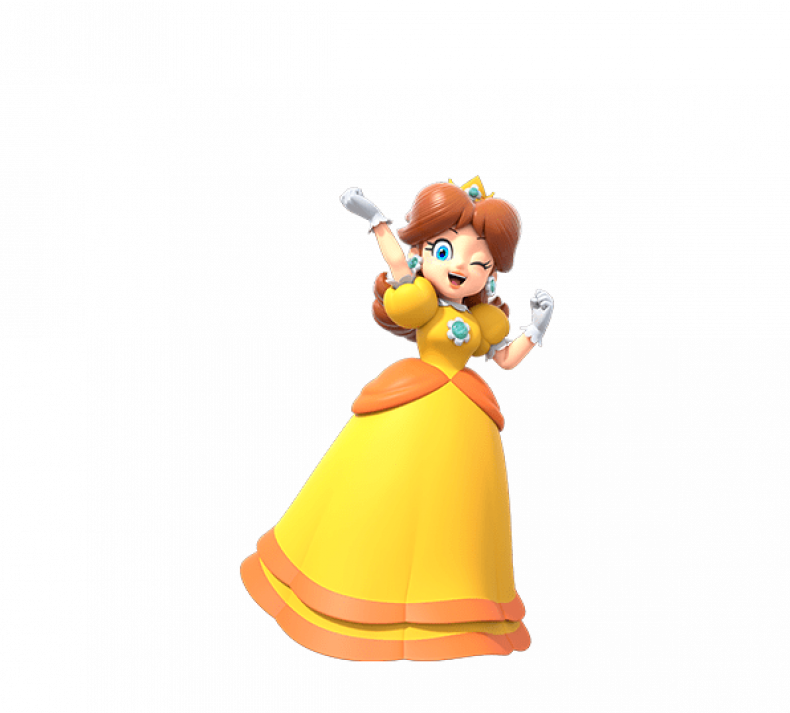 Wario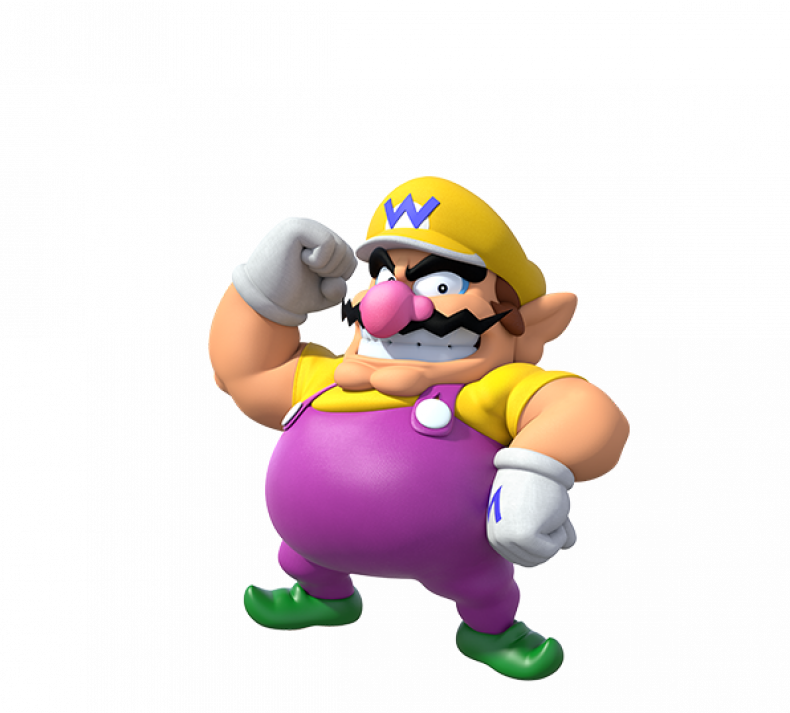 Waluigi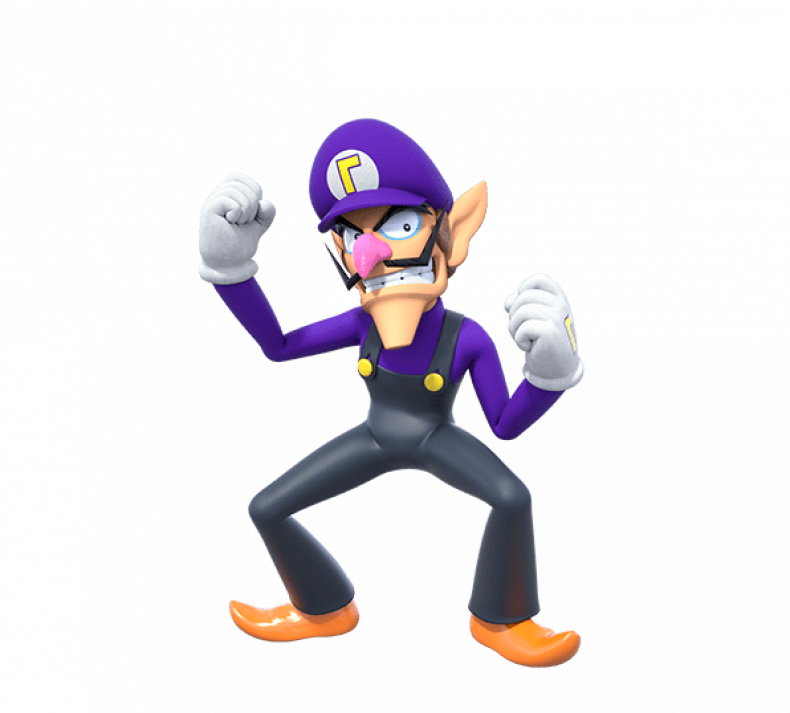 Yoshi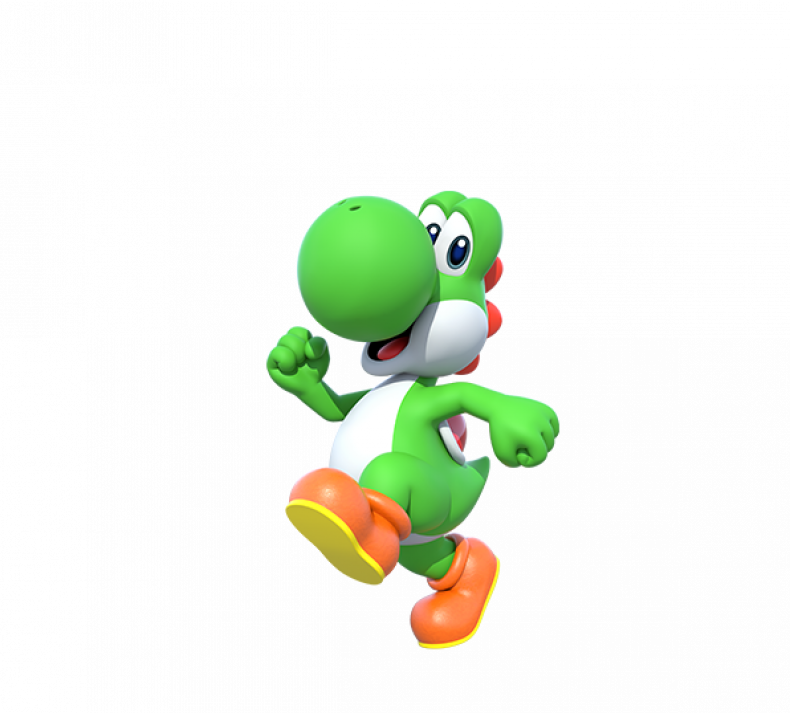 Rosalina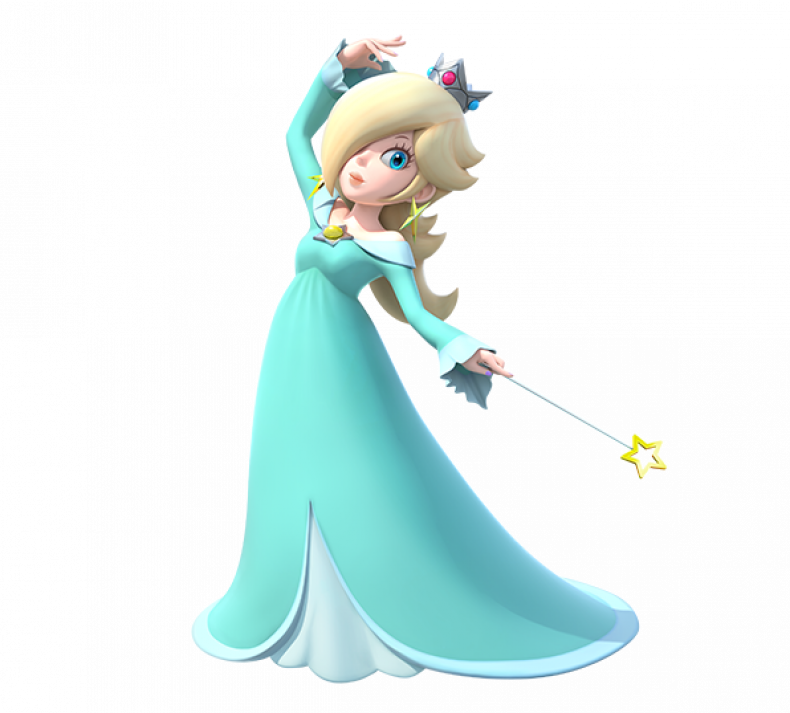 Bowser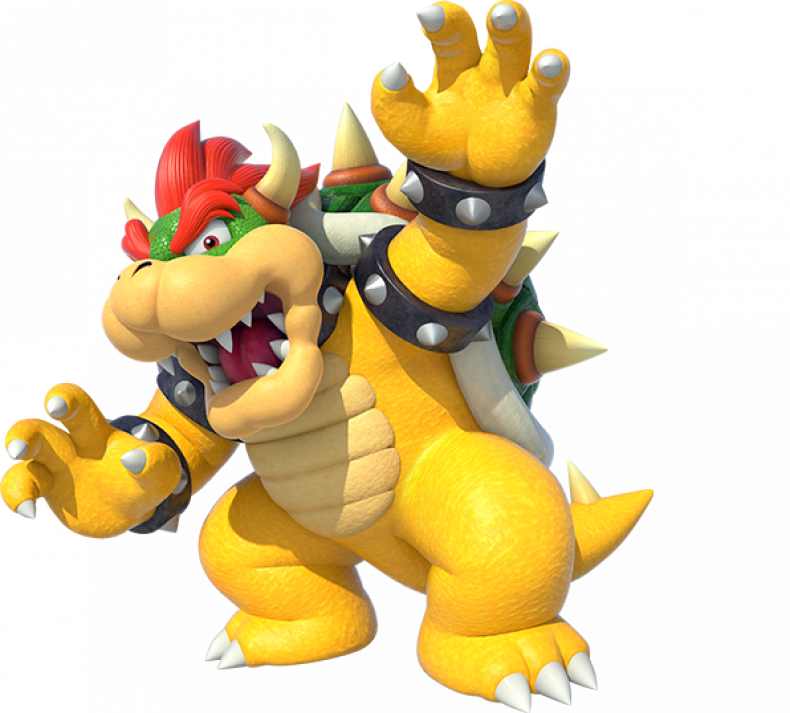 Bowser Jr.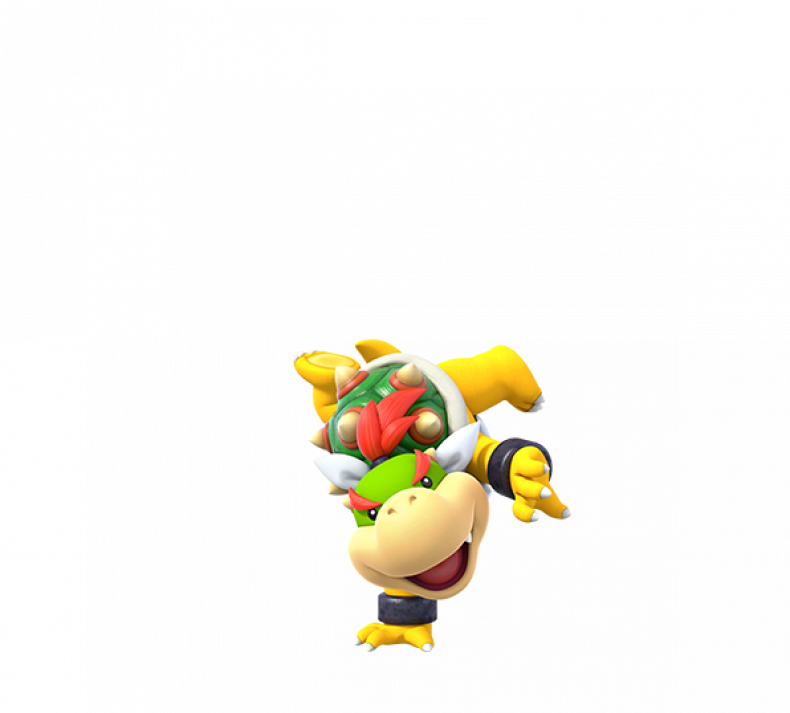 Goomba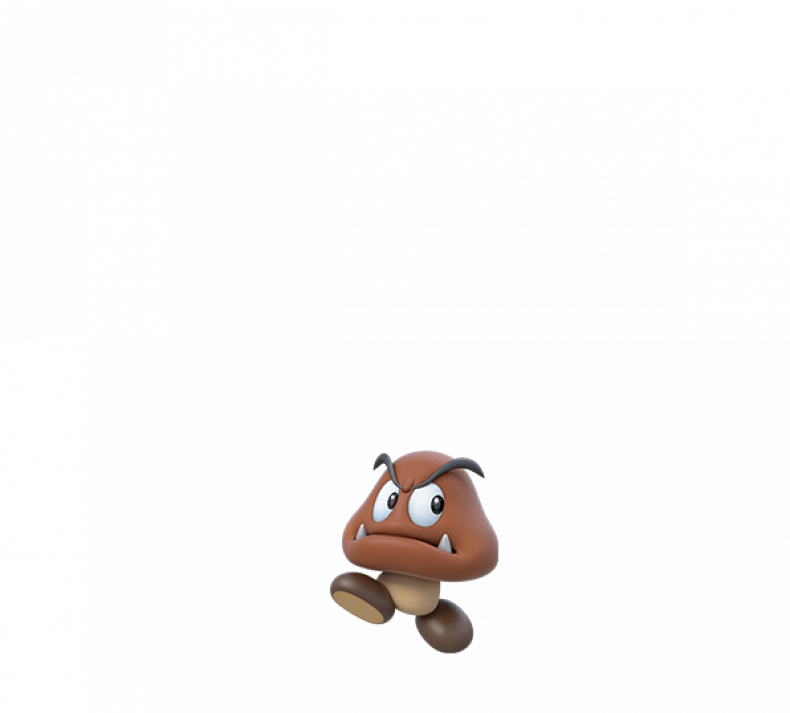 Koopa Troopa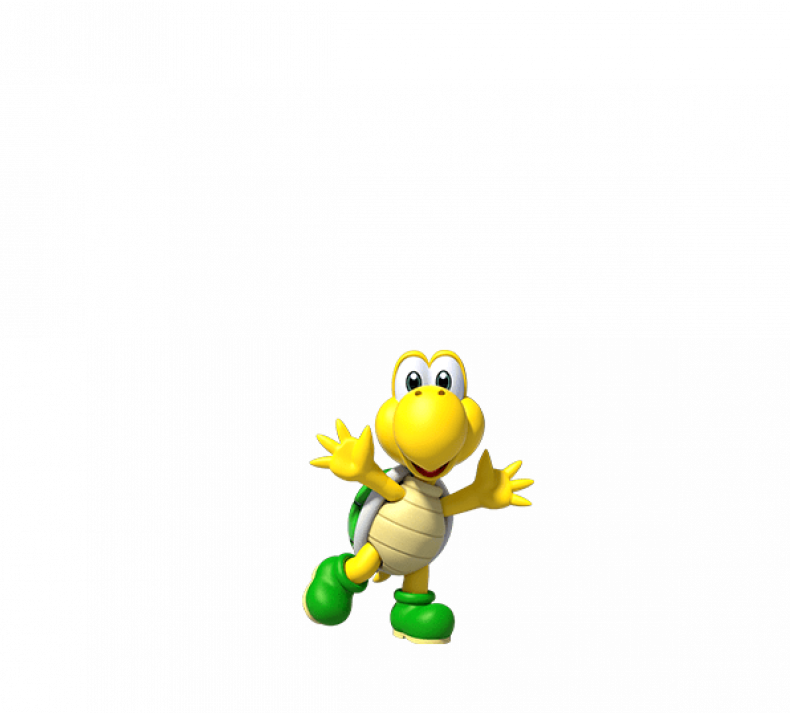 Boo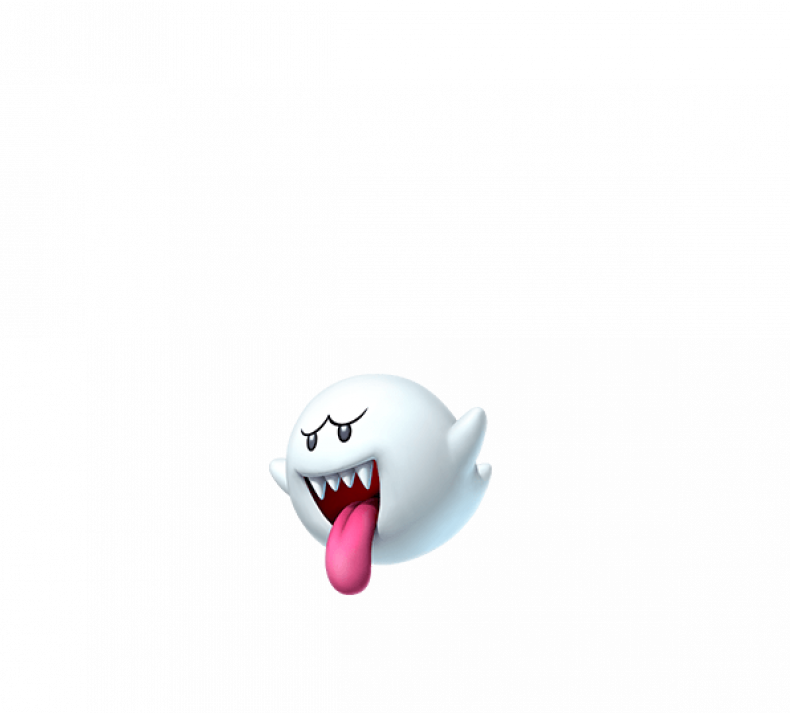 Hammer Bro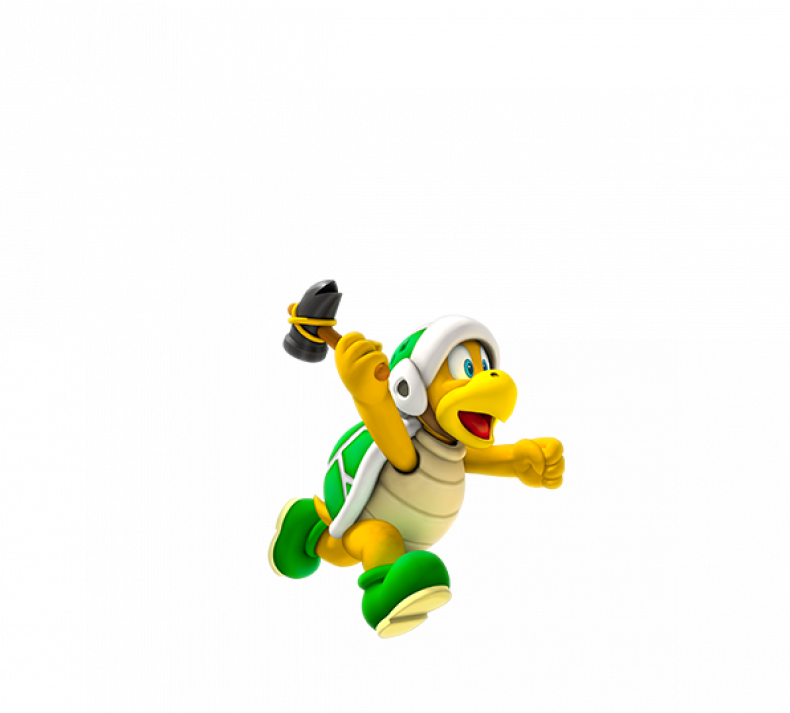 Shy Guy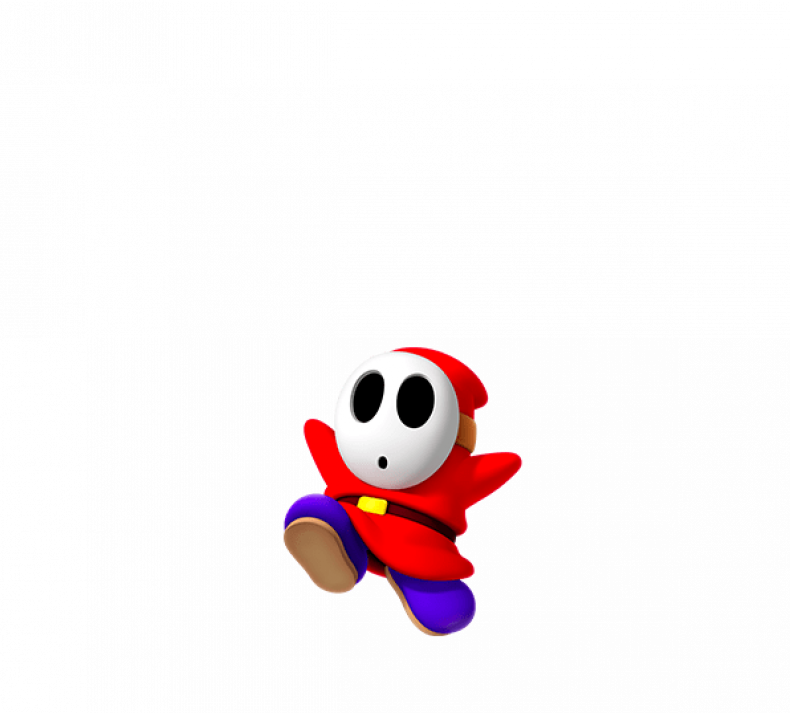 Monty Mole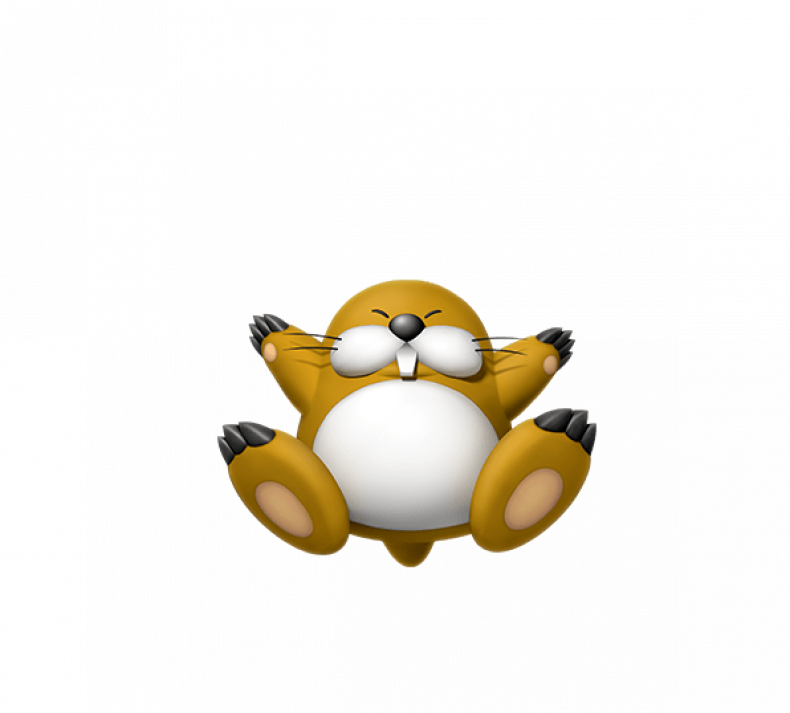 Do you know how to unlock Dry Bones? Are there other ways to unlock the unlockables? Is the Switch causing any graphic palm injuries like the N64 did? Let us know in the comments!