'Super Smash Bros.' Nintendo Switch Coming 2018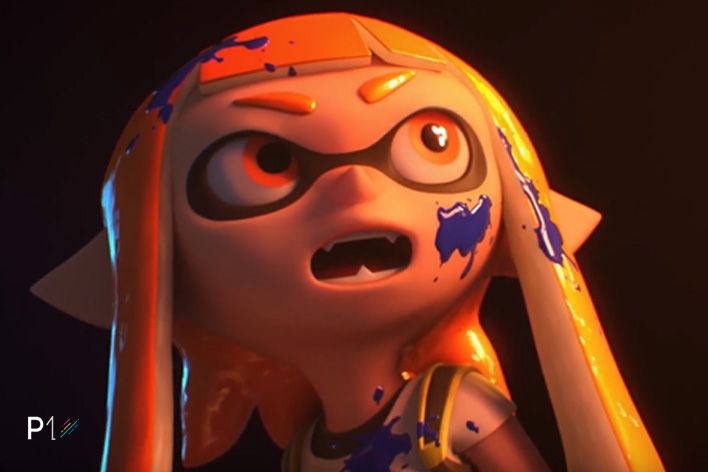 When is Nintendo Switch Super Smash Bros coming out? Does it have a release date yet? Check out everything Ninento revealed so far.
The March 8 Nintendo Direct saw the 30-minute presentation end with the announcement of Super Smash Bros. for the Switch.
Nintendo Switch Super Smash Bros, which is a working title, will release in 2018 and will have at least one new character. The Inklings from the Splatoon series will join Mario, Link and the rest of the Nintendo crew in a new fighting game for the Switch.
"Nintendo Switch and Nintendo 3DS are being propelled through 2018 with an energized lineup of games of all kinds," said Doug Bowser, Nintendo of America's Senior Vice President of Sales and Marketing in a press release. "These games contain a solid mix of first-party franchises starring some of Nintendo's most recognizable characters, acclaimed third-party titles and promising indies."
The Nintendo Direct ended on a high note with the Inkling Girl and Inkling Boy dueling on a plain white background before darkness covers the screen. The Inkling Girl looks back to see a flaming orb as the famed Super Smash Bros. symbol appears in the sky.
Check out the clip, which starts around the -4;03 mark.
Are you excited for Super Smash Bros. to come to the Nintendo Switch? Who do you want to show up? Let us know in the comments section below.