Nintendo Announces 'Super Smash Bros. Ultimate' Bundle and More Holiday Items
Nintendo announced new bundles for the upcoming Super Smash Bros. Ultimate and three of its most popular Switch games, as well as a New 2DS XL bundle.
The 2DS XL and bundles for Splatoon 2, The Legend of Zelda: Breath of the Wild and Super Mario Odyssey will launch on Sept. 28. The Super Smash Bros. Ultimate bundle will launch Dec. 7, the same day as the game's release.
"We want to give people a variety of options and price points when shopping for themselves or the Nintendo fans in their lives," said Nintendo of America President and COO Reggie Fils-Aime in a press release. "Whether looking for a portable system for a first-time gamer or a cool controller to play Super Smash Bros. Ultimate, Nintendo has great gifts for all ages this holiday season."
If you're still looking for a new DS, a purple and silver color Nintendo 2DS XL will be available in September. The handheld console comes with Mario Kart 7 pre-installed for $149.99. The existing two 2DS XL colorways (black and turquoise, white and orange) will also be sold as a bundle with Mario Kart 7.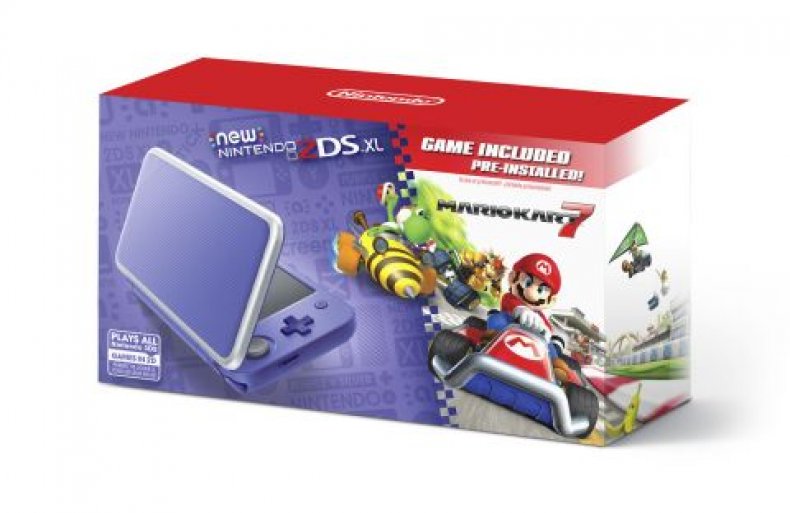 Switch owners can get some nifty bundles for some of the console's best games. A "starter pack" for Breath of the Wild, Splatoon 2 and Super Mario Odyssey will launch with the game and a strategy guide for just $59.99.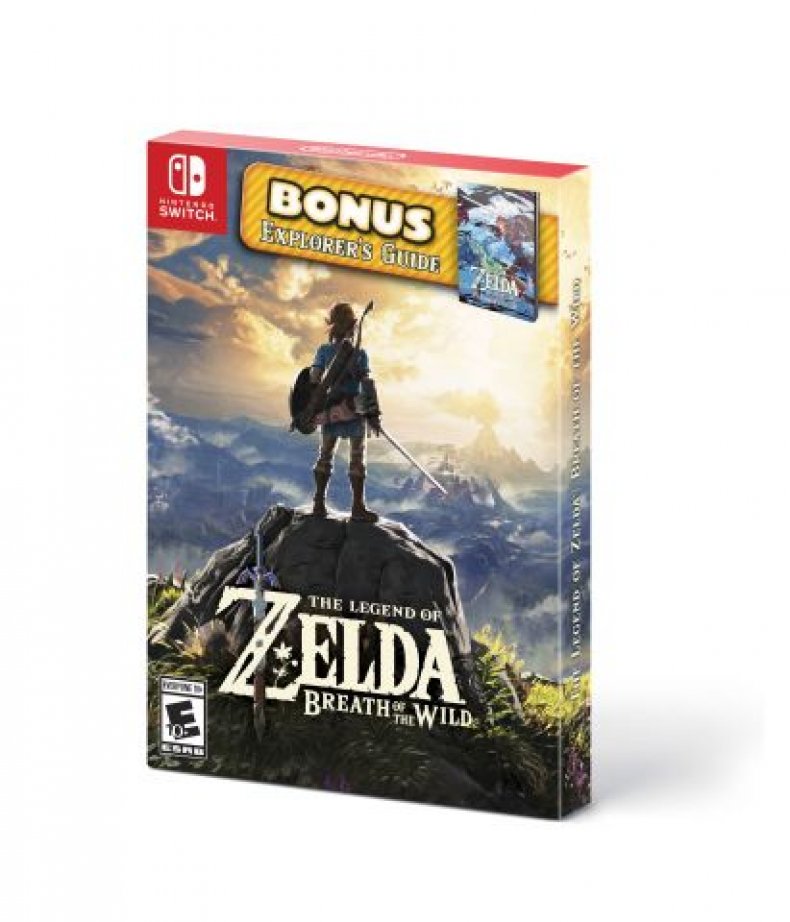 However, the cream of Nintendo's latest bundle crop is Super Smash Bros. Ultimate , which will include a Nintendo Switch Pro Controller with the Smash Ultimate logo, as well as the game inside a steel case. The bundle is priced at $139.99, with the controller being sold as a standalone for $74.99.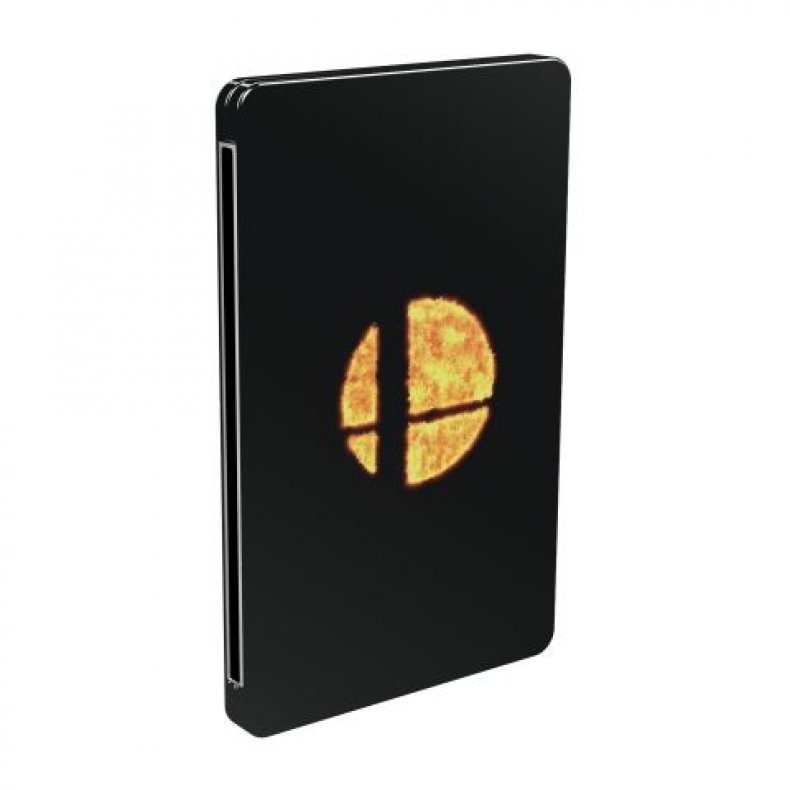 What do you think of the new Nintendo bundles coming this holiday season? Do you hope for more bundles to be announced? Let us know in the comments section below