How to Use a GameCube Controller With 'Super Smash Bros. Ultimate'
The release of Super Smash Bros. Ultimate is imminent, and like previous entries in the series, the latest installment in the franchise is compatible with GameCube controllers, giving players a wealth of options in how they control Ultimate 's 74-character roster.
Super Smash Bros. Melee—the second in the Smash Bros. series, originally released for GameCube in 2001—remains a tournament favorite, which has made the defunct console's gamepad the definitive Smash controller for pro-minded players, even nearly two decades and several consoles later. Nintendo, initially reluctant to support tournament play, has since made it possible to use the GameCube controller in more recent versions of Super Smash Bros., beginning with GameCube compatibility with Super Smash Bros. for Wii U.
How To Use a GameCube Controller with 'Super Smash Bros. Ultimate'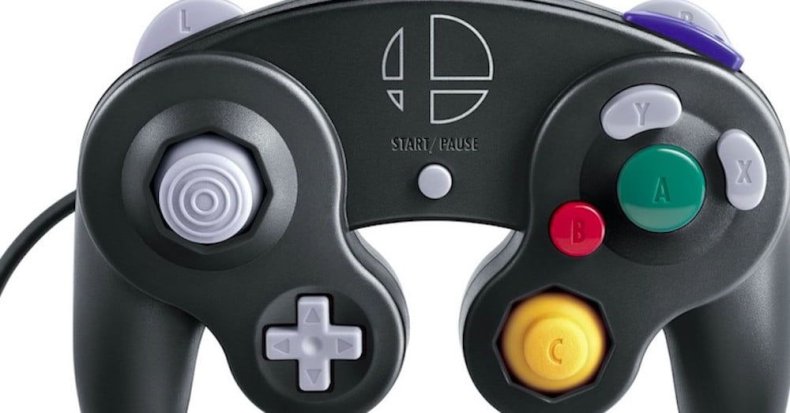 Yes, you can use an actual, original GameCube controller with the new Super Smash Bros. Ultimate, you'll just need an adapter. There are two options. The first is the official Nintendo GameCube Controller Adapter, which has been around since the days of the Wii U and retails for $19.99. A newer option is the 8BitDo wireless adapter, which is out Dec. 7, the same day as Super Smash Bros. Ultimate. It is also $19.99. Unlike the wired adapter, the 8BitDo only has a single controller socket.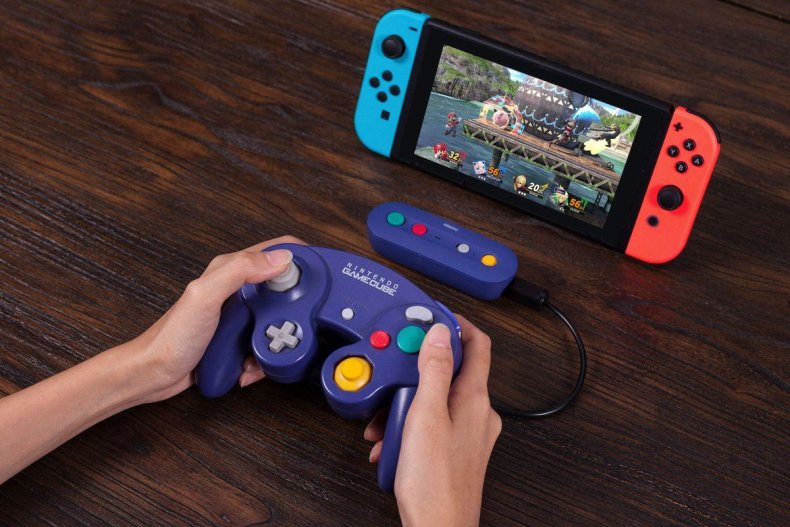 If you don't already have a GameCube controller, Nintendo is selling a Super Smash Bros. Ultimate version. Aside from the Smash Bros. logo, this new release is a normal GameCube controller, which, weirdly enough, means you'll still need an adapter.
PowerA Wireless GameCube Controller for Switch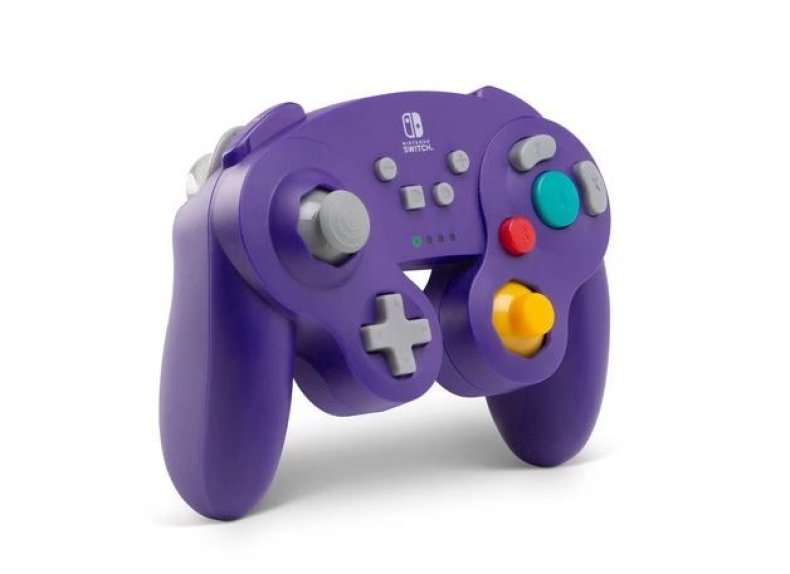 There are a lot of options when it comes to third-party GameCube controllers, but only one is licensed by Nintendo: the PowerA Wireless Controller, which retails for $49.99. It's missing rumble and amiibo support, but is otherwise a full-featured replica of the GameCube original, with a useful update: the PowerA includes a Nintendo Switch system button.
This Nintendo Wire video review explains why this is such a good option:
The PowerA runs on two Double A batteries and sells for $49.99.
Or, Don't Bother
If you've always played Super Smash Bros. with a GameCube controller, then finding a way to bring your favorite to Ultimate is a no-brainer, but for everyone else: why bother? The GameCube controller isn't objectively better than the Nintendo Switch Pro Controller (which has its own Ultimate editions), it's just more familiar to enough people that it's practically become Smash dogma.
That said, just about anything would be better than playing the new Smash with a Joy-Con. Super Smash Bros. Ultimate is out Friday, Dec. 7.