Superbug Kills Two at UCLA; 179 Others May Have Been Exposed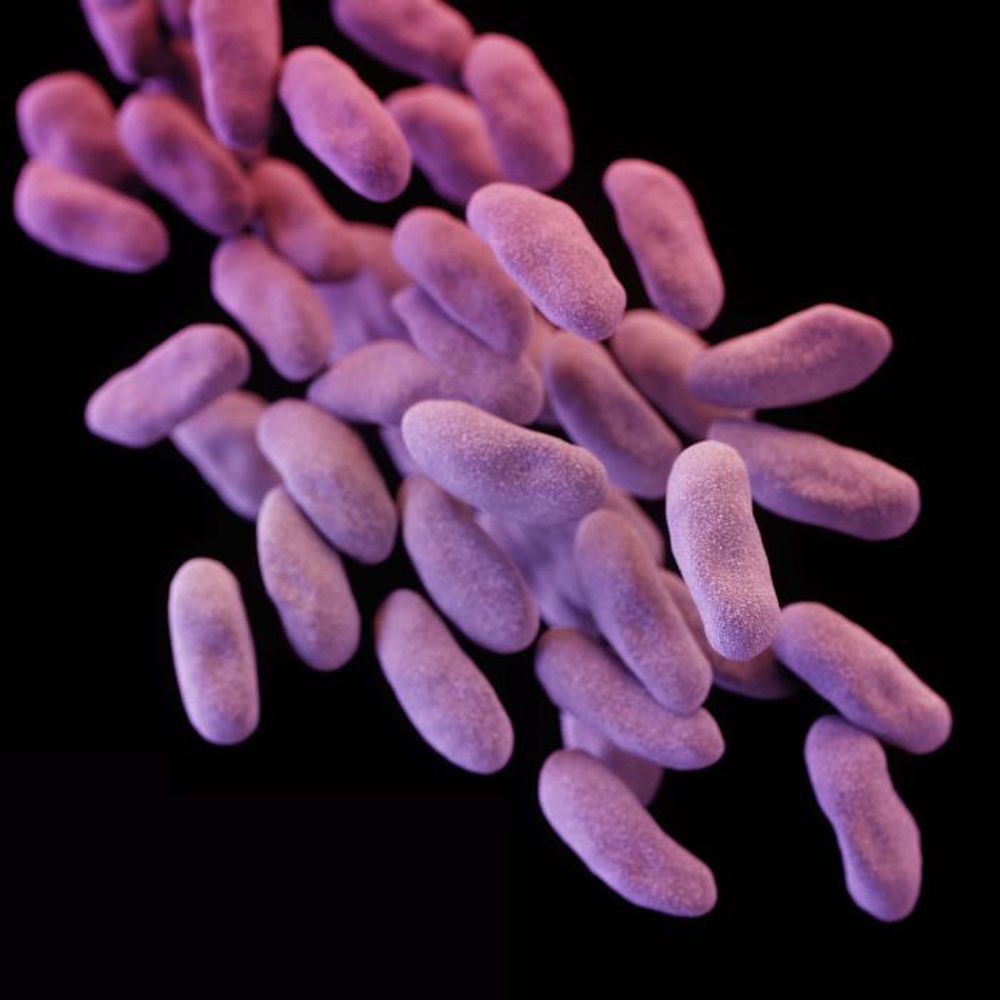 Seven patients at a Southern California hospital have been infected with a type of deadly bacteria that is resistant to antibiotics. Two of the people who were exposed to the microbe, known as carbapenem-resistant Enterobacteriaceae, or CRE, have died.
UCLA's Ronald Reagan Medical Center has notified 179 patients that they may have been exposed and is asking them to come in to get tested, or offering to send them a free kit that can test for the bacterium using a rectal swab.
The infection was traced back to two contaminated scopes used to peer into the throats of patients. These instruments, known as duodenoscopes, are used to assess cancers and digestive tract problems. UCLA says it has removed the two scopes and is implementing more stringent sterilization procedures.
CRE can "contribute to death in up to 50 percent of patients who become infected," according to the Centers for Disease Control and Prevention. And outbreaks of the bacterium seem to be on the rise: Since 2012, six outbreaks have occurred in at least four states, affecting 150 people, the Los Angeles Times reports.
While CRE is deadly, most people outside of hospital setting are unlikely to be exposed, at least at this point. That's because it is spread not by air but by touch. It primarily infects people when introduced via contaminated catheters, scopes or other medical equipment. But you can also get it from coming into contact with an infected wound or fecal material.
"These outbreaks at UCLA and other hospitals could collectively be the most significant instance of disease transmission ever linked to a contaminated reusable medical instrument," Lawrence Muscarella, a hospital-safety consultant in Montgomeryville, Pennsylvania, told the LA Times.
The Food and Drug Administration says it is working with doctors and medical equipment makers to establish better designs and/or sterilization techniques to prevent future outbreaks of CRE and similar infectious diseases.
That said, the procedure that likely introduced the infection—known as an endoscopic retrograde cholangiopancreatography—has not proved to be especially vulnerable to infection. More than 500,000 such procedures are performed each year, with fewer than 100 instances of transfer CRE bacteria, according to the American Gastroenterological Association.