'Supergirl' Canceled: Why the CW Show is Ending After Six Seasons
Supergirl may be about to start filming again, but it will be for the last time; The CW has announced that the show will end after the upcoming Season 6 of the Arrowverse show. Fans of the DC show, however, are expected to get another 20 episodes of superhero fun before the show comes to an end, joining Arrow on the list of Arrowverse shows that have ended.
Melissa Benoist, who plays Kara Danvers/Supergirl, led the reactions to the show being canceled. "To say it has been an honor portraying this iconic character would be a massive understatement," the actor tweeted. "Seeing the incredible impact the show has had on young girls around the world has always left me humbled and speechless."
In a follow-up tweet, she teased what fans can expect from the upcoming Supergirl Season 6. She wrote: "I'm so excited that we get to plan our conclusion to this amazing journey, and I cannot wait for you to see what we have in store. I promise we're going to make it one helluva final season."
Per Deadline, there were two main factors for the cancelation of Supergirl: Flagging ratings and delays caused by the coronavirus.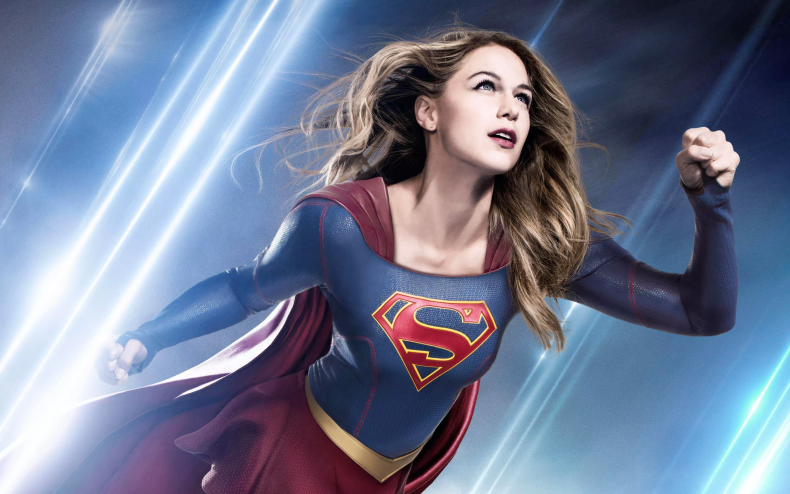 At its peak on The CW (where the show moved for Season 2), the show had an average viewership of over three million viewers. By Season 5, however, this had almost halved, with Season 5 episodes getting around 1.6 million viewers on average according to The Hollywood Reporter, who combine broadcast figures with viewers who watched the episode on demand within seven days of broadcast.
The end of Supergirl Season 5 was plagued with particular low ratings—per ShowBuzzDaily, under 700,000 people were watching each episode live by the end of the season, down from 1.26 million at the start of the season.
The final season also has two things delaying it: The coronavirus pandemic, which has moved the show from its usual fall slot into 2021, and Benoist's pregnancy, announced in March 2020.
Per Deadline, the show is hoping to start filming in September, with the cast and crew filming without Benoist until she can return to set.
As for when Supergirl Season 6 will air, The CW has not announced when the show's final episodes are coming out. The show does not appear on the network's line up for fall 2020 or January 2021, however, meaning that we are unlikely to see the show until early spring at the earliest. The CW has said that the show is held for midseason along with fellow DC show Legends of Tomorrow, but has not said what it considers to be midseason now that the TV schedule has been delayed.
Supergirl Season 6 is coming to The CW in 2021.