'Superhero Simulator' Codes: All Working Roblox Codes to Get Free Coins
Looking for the latest Superhero Simulator codes? Check out our complete list of working codes for the new Roblox simulator game.
On Friday, a new Roblox simulator game dubbed Superhero Simulator launched and is taking the gaming platform by storm. Quickly soaring to the top of the popular games list, Superhero Simulator, brings together favorite characters from the Marvel and DC universes with classic Roblox simulator gameplay.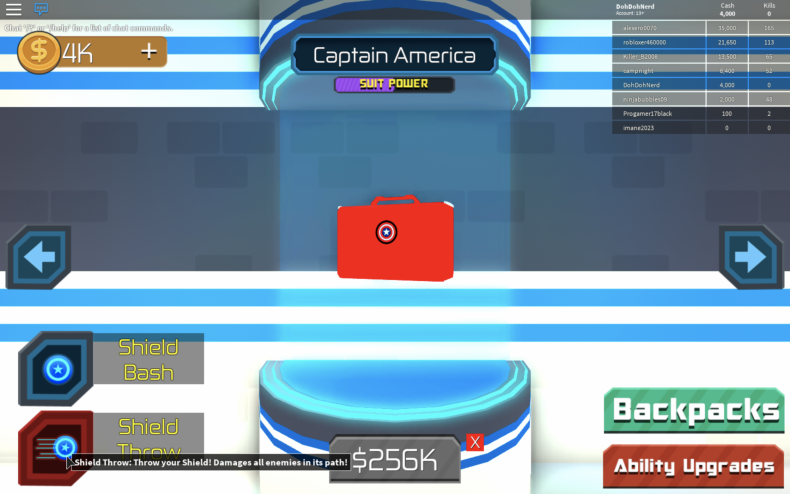 As with most simulators, the object of the game is to collect coins in order to buy new and better equipment and perks. Players can earn coins by running around and beating up baddies for skulls or grabbing free coins lying around on the ground. For every 50 skulls sold, players receive 500 game coins. These coins are then exchangeable for new superhero suits, ability upgrades and storage backpacks. The game currently includes ten different superhero suits players can purchase, including a premium "Denis" suit modeled after the game's creator. These suits grant players special abilities like Black Widow's Pistol, Thor's Hammer and Thanos' Infinity Snap. Abilities allow players to do increased damage as you take out the bad guys who have invaded your city.
For a newly developed simulator, Superhero Simulator is a pretty smooth offering and even includes the ability to participate in PvP battles. According to the developer, the game will be updated weekly, so there's sure to be more fun new stuff added.
To celebrate the game's launch, the developer has provided some special in-game codes players can use to get themselves off on the right foot. When activated, the codes will gift the player free coins.
Below we've put together a complete list of all the new active Superhero Simulator codes we've found so far. As we discover additional codes, we'll be sure to update this post.
Superhero Simulator Codes: All New Roblox Game Codes and How to Use Them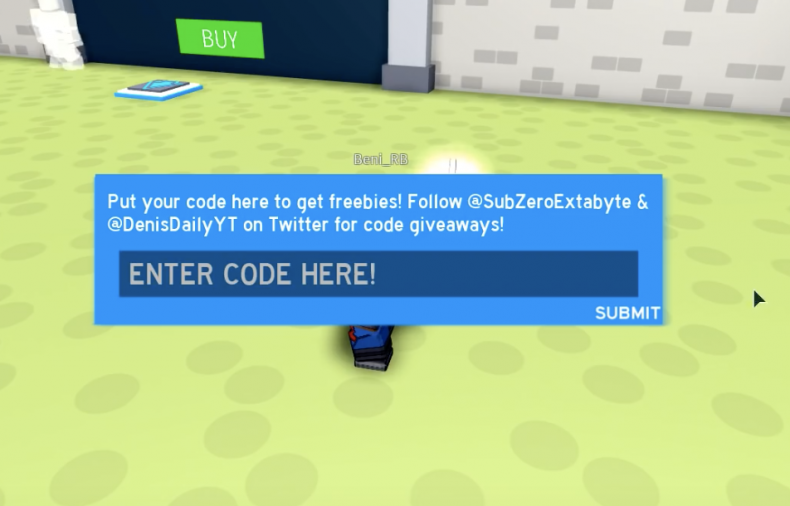 When you launch the Superhero Simulator game, you'll notice a Twitter icon on the right-hand side of the screen. Click on that icon and it will take you to an input box for codes. Below are all the valid codes we've found so far. Codes are case-sensitive, so be sure to enter them exactly as posted. You can also follow @DenisDailyYT and @SubZeroExtabyte on Twitter for new codes.
LAUNCH - gives 1,000 coins
Denis - gives 4,000 coins
What do you think of Superhero Simulator? Which is your favorite character so far? Share your thoughts in the comments below!