Supermarkets Caught Selling Meat-tainted Vegan Meals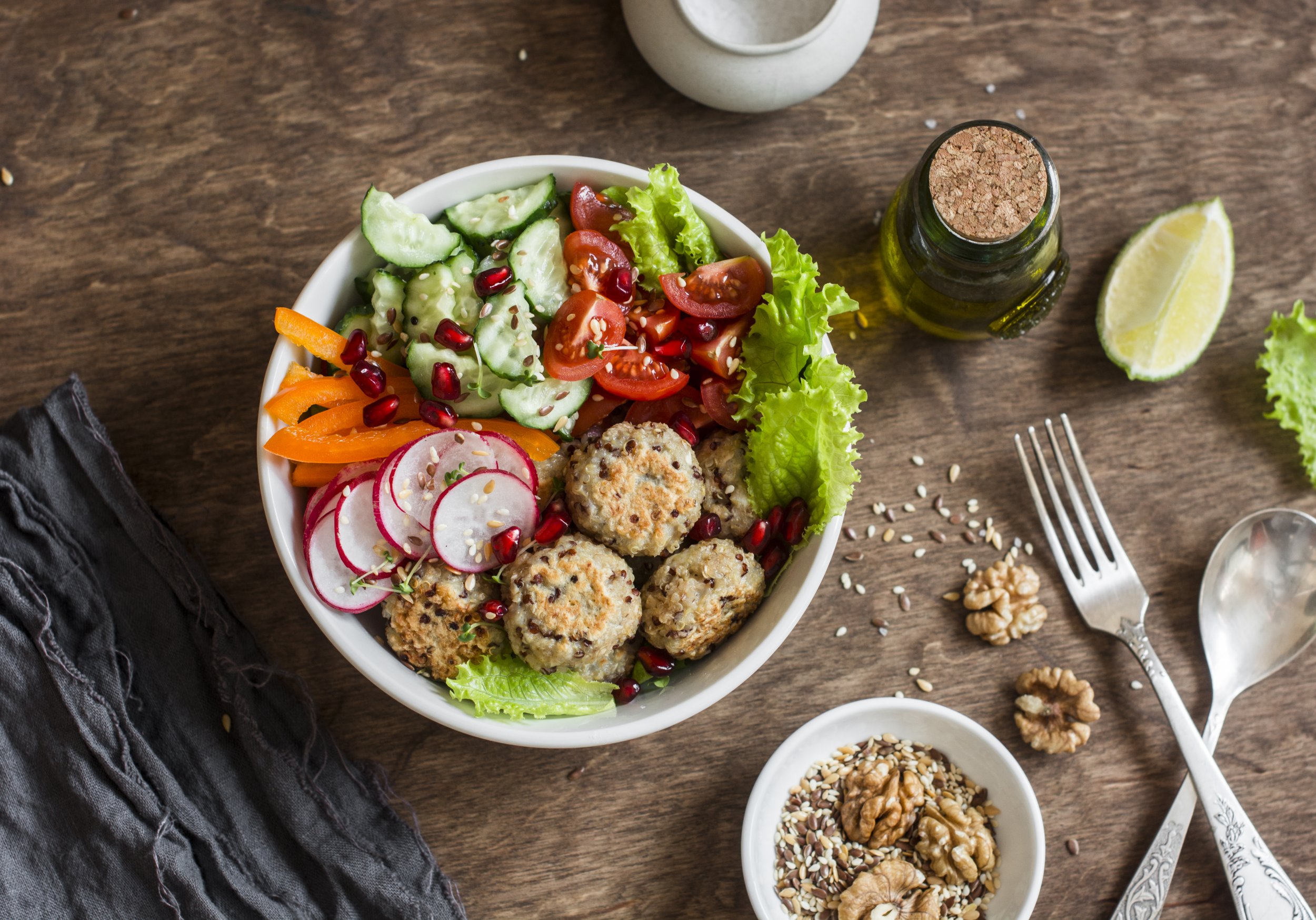 Leading U.K. supermarkets have been caught selling vegan meals with traces of meat.
An investigation led by the Daily Telegraph found that Tesco has been selling a vegan macaroni dish that contains traces of turkey and Sainsbury's supermarket has been stocking "meat-free" meatballs that contain traces of pork.
The Food Standards Agency (FSA) has now launched a probe into the claims following the newspaper's story. Sainsbury's even had its packaging branded with the Vegetarian Society logo, a badge given to products that satisfy strict food controls.
According to the Evening Standard, the FSA released a statement saying its "priority is to ensure customers can be confident that the food they eat is safe and what it says."
"We are investigating the circumstances surrounding these alleged incidents and any resulting action will depend upon the evidence found," an agency spokeswoman said.
The tests were conducted in a German government-accredited food lab as local British labs refused to conduct the tests.
Sainsbury's told the Daily Telegraph it would launch its own investigation. "These products are produced at a meat free factory," a Sainsbury's spokesman said. "Sainsbury's and the Vegetarian Society also carry out regular checks and no issues have been found. We are concerned by these findings however and are carrying out a comprehensive investigation alongside our supplier."
Tesco echoed the statement. "We take the quality and integrity of our products extremely seriously and understand that our vegan and vegetarian products should be exactly that," a Tesco spokesman said. "Our initial DNA tests have found no traces of animal DNA in the BBQ butternut squash product available in stores today."
If either supermarket is found guilty of breaching the Food Safety Act 1990, persons involved will face up to two years in jail and the chains will be issued hefty fines. They would be punished for falsely labelling food in a misleading nature.
Vegetarian Society chief executive Lynne Elliot said it was the responsibility of the producer to maintain standards. "We have a stringent criteria that any product must meet in order to display one of our trademarks," Elliot said.
A recent study found that going vegan was the most effective way to save the planet. In the U.S., where meat consumption is per capita three times the global average, the adoption of plant-based diets could cut food emissions by between 61 percent to 73 percent. And the worldwide adoption of veganism would reduce global agricultural land by around 3.1 billion hectares, or almost three quarters.
"At present, it's better to change what you consume, rather than trying to purchase sustainable animal products. So plant-based diets are the best way to reduce foods impacts," Joseph Poore of the Department of Zoology and the School of Geography and Environment, Oxford University, and co-author of the study published in Science, told Newsweek.
He also highlighted that food is not just an issue for greenhouse gas emissions but causes almost all of the world's major environmental issues.