Support for Scottish Independence at 46 Percent: YouGov Poll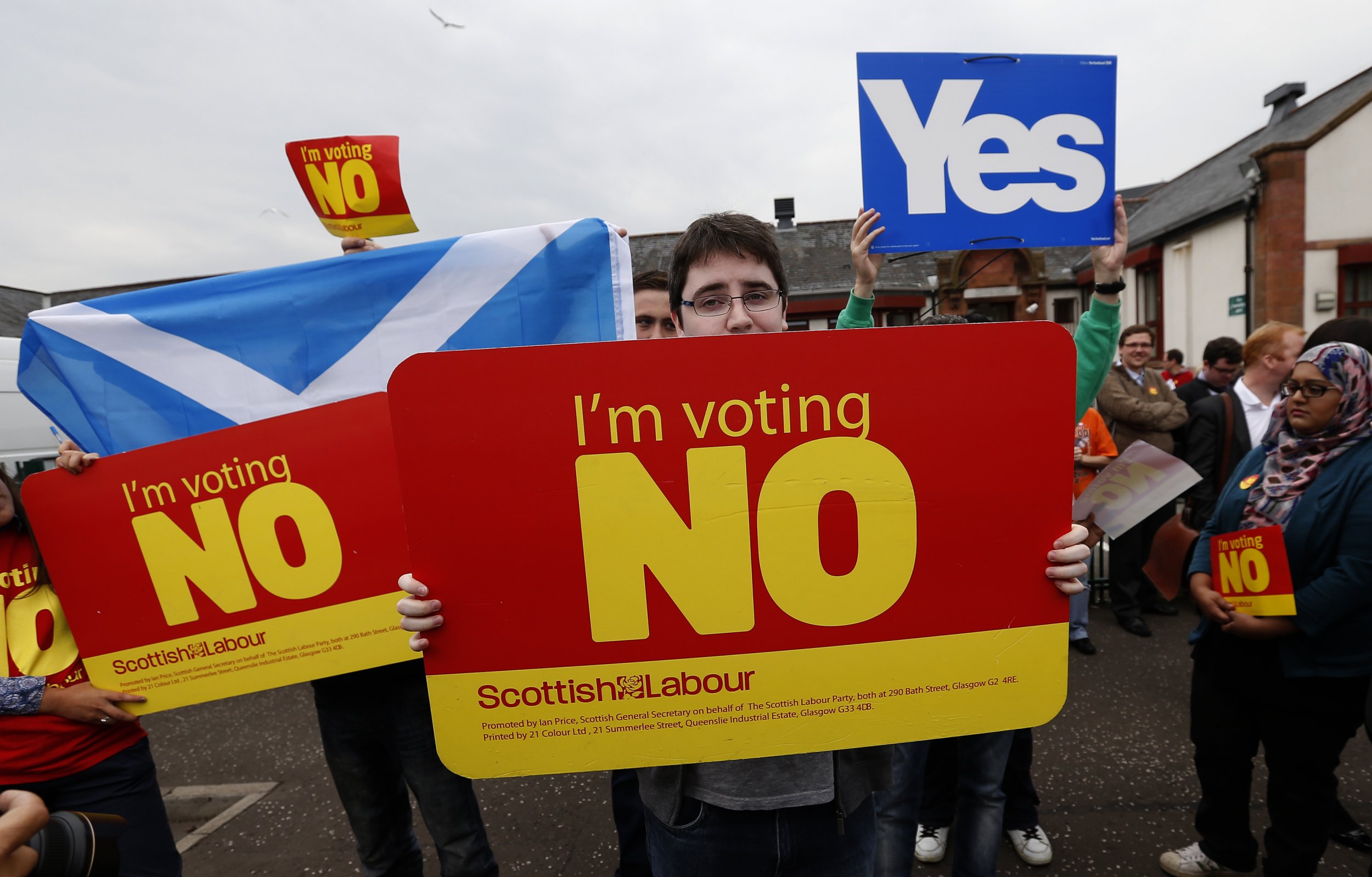 Support for Scottish independence amounts to 46 percent of the electorate with 54 percent wanting to stay in the United Kingdom, according to a poll by YouGov carried out on the day of the referendum.
YouGov contacted Scots it had previously canvassed in recent days and its survey is not akin to a full exit poll. Just under two weeks ago, it produced a poll that briefly put the independence campaign ahead, sending shockwaves through the British establishment.
YouGov research manager Laurence Janta-Lipinski said the organization's last poll had picked up a "small but significant late swing from Yes to No on polling day".
"This YouGov poll indicates the union has prevailed - it certainly looks more comfortable than it did 10 days ago,"
Janta-Lipinski told Reuters. "It look like the union will remain intact for the time being."