Supporting Survivors of Sex Trafficking: A Call for Compassionate Action | Opinion
Those who are familiar with the staggering statistics of how many women, children—and yes, some men as well—are trafficked each year know that many thousands of them are trafficked and forced into sexual slavery right here in the U.S. Millions more are trafficked worldwide. While caring people might internalize some of the pain included in those statistics, hearing a detailed personal story of even one survivor is, in our opinion, a much more powerful prompt for the public to become involved—whether that leads to activism or to donations of time and/or money to the underfunded nonprofits that do the majority of the work to help survivors who have finally escaped their traffickers.
Our documentary, Surviving Sex Trafficking, addresses the complex and horrific issue of sex trafficking specifically through the perspective of individual survivors, and our hope is that some viewers will feel called to facilitate more conversations about this issue, whether in local forums or via social media. We hope many more will take direct action in support of survivors, especially in support of survivors who are already among them in their communities.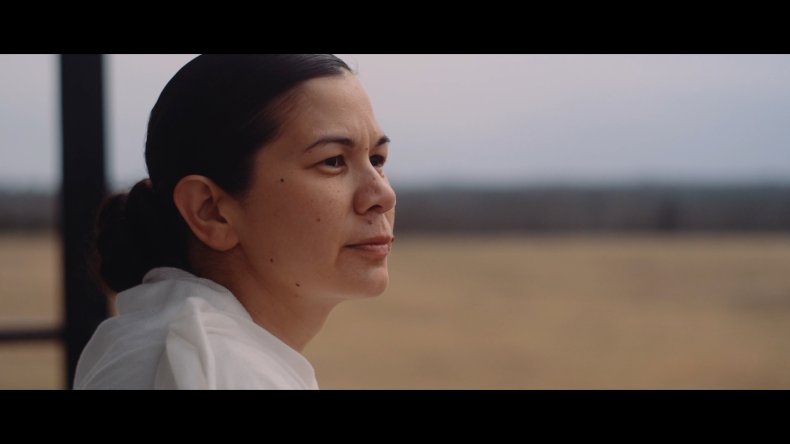 The selfless people who dedicate their days and nights at shelters and to survivor outreach programs are true heroes, and yet they typically work within the constraints of minimal budgets. They receive low pay for long and emotionally demanding hours, and yet somehow, they still work magic to creatively stretch every dollar to benefit the survivors who depend on them. The bottom line is that they, and especially the survivors who are still woefully underserved, need our help. After enduring years of horrendous abuse in every conceivable way, survivors need far more resources than are currently available, as they attempt to make the transition from a life of forced sex work, brutality and brainwashing, to some semblance of a "normal" life. While it is true that there are amazing people doing what they can to help, survivors have an extremely rough road to travel. Aside from a safe place to live and recover, they need mental health care, therapy, counseling and access to medical treatments for myriad issues, including the complex—and at times debilitating—symptoms of post-traumatic stress disorder (PTSD).
In addition to increased funding and donations for nonprofits, we need more political allies with the will to move on from lip service to true action, and to get there we need more of the public to demand increased investment in resources. Yes, we do need more funding for law enforcement initiatives that are designed to thwart and incarcerate traffickers and to rescue victims, but we need so much more funding for shelters and long-term rehabilitative services.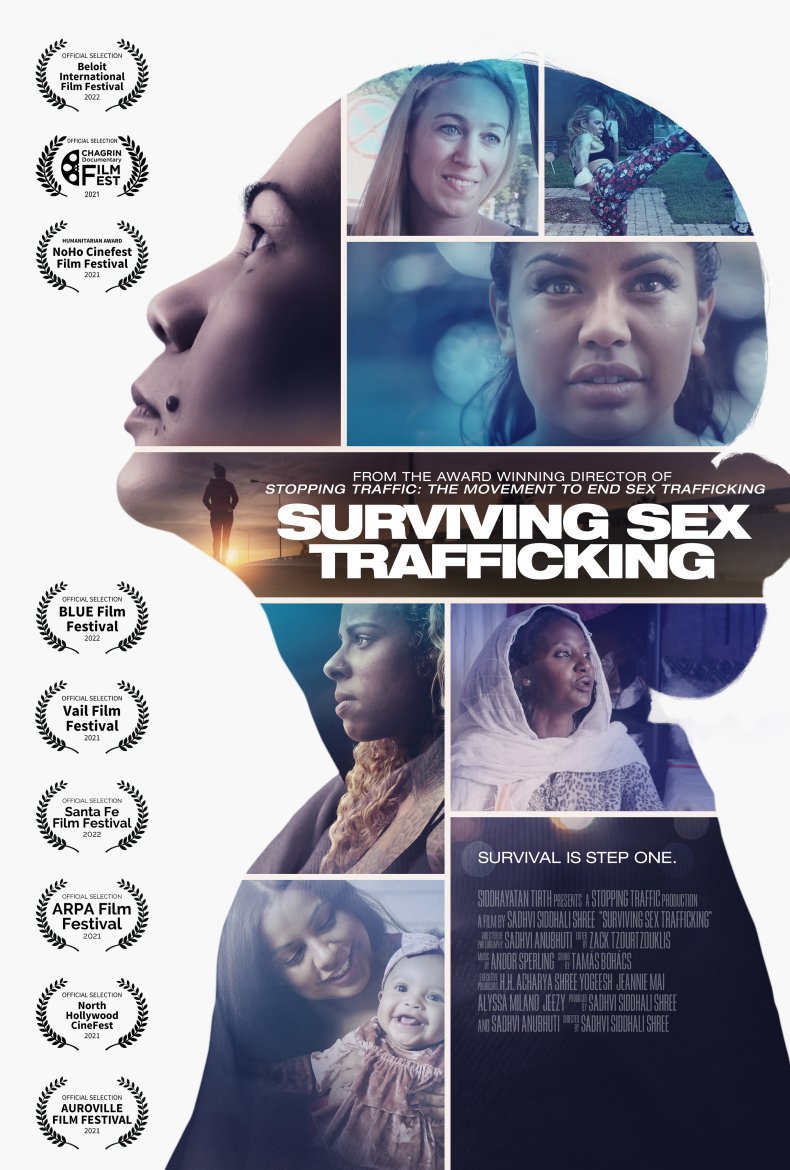 We also believe that listening to the input and ideas of survivors may be the key to finding the most effective solutions. The firsthand experiences of survivors make them uniquely suited to propose preventative measures. They also know where to best direct resources for their fellow survivors, and some have already proven to be valuable advisors in terms of tactics to take down traffickers. Survivors should be in decision-making positions in nonprofits, as well as in the government institutions that are meant to address trafficking and all of its complexities. They should be invited to contribute, and their voices should be heard and valued.
Most of all, we should all take the compassionate stance toward survivors that is based in actions, not simply an offer of thoughts and prayers. We can donate our time and/or our money to organizations like Stopping Traffic, we can lobby our public officials, we can spread the word to others and encourage them to join our mission. Yes, it all begins by listening to survivors with empathy and compassion, but once we have truly heard them, it is time to act, for it is only through our collective actions that meaningful change can happen. We can save countless people from suffering. What could be more meaningful than that?
Sadhvi Siddhali Shree is an award-winning filmmaker of the documentary Stopping Traffic: The Movement to End Sex Traffic. Jain monk Sadhvi Siddhali Shree directed and produced Surviving Sex Trafficking, a doc that reveals the depths of pain that sex trafficking survivors undergo. Surviving Sex Trafficking comes to theaters March 25 and VOD April 15.
Alyssa Milano is an actor, producer, host, activist, entrepreneur, humanitarian and New York Times best-selling author. She hosts and produces the successful podcast, Sorry Not Sorry, which is also the name of her most recent book, a collection of essays about her life, career and the humanitarian work at the heart of it all (Dutton). She has lobbied members of Congress for greater rights for immigrants as well as education reform and has been on the forefront of efforts to protect health coverage for all Americans.
The views expressed in this article are the writers' own.