Supreme Court Declines to Block Texas Voter ID Law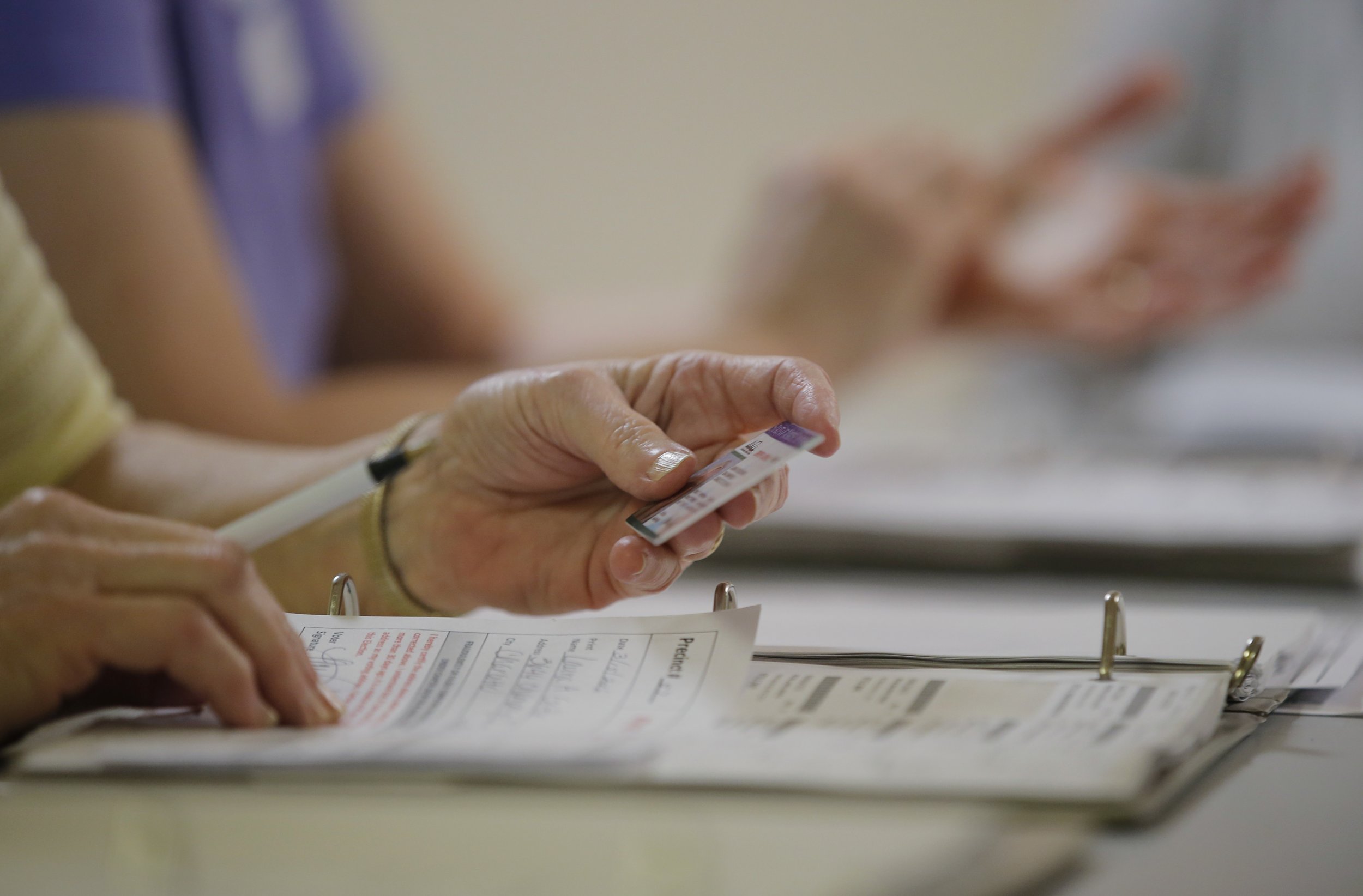 The U.S. Supreme Court on Friday rejected a bid to block a controversial Texas law that requires voters to show identification before voting, but left the door open to a renewed challenge before the November elections.
The court denied a request filed by opponents of the law, including individual Texas voters, who say the law is not needed and disproportionately affects older and poorer voters, including minorities, who are less likely to have identification papers.
The New Orleans-based 5th U.S. Circuit Court of Appeals is due to rehear the case on May 24. The high court's order said if the lower court has not acted on the case by July 20, then the opponents could renew their application to block the law ahead of the elections.
"The court recognizes the time constraints the parties confront in light of the scheduled elections in November 2016," the order said.
The Texas measure requires voters to present a photo identification such as a driver's license, passport, military ID card or a concealed handgun license.
The statute is one of a number similar laws passed in recent years in Republican-governed states. A federal judge upheld a North Carolina law on April 25 that also required voters to show certain forms of photo identification at the polls.
The Supreme Court had previously turned down an earlier request to block the Texas law in October 2014. Opponents renewed their request to block it this year, stressing the need for certainty leading into this year's elections.
There has been a convoluted legal fight over the law, which was first enacted in 2011. Initially, a district court judge struck the law down in 2014, but that ruling never went into effect.
In August 2015, a three-judge panel of the 5th U.S. Circuit Court of Appeals partially upheld that ruling, saying parts of the law violated the U.S. Voting Rights Act through its "discriminatory effects."
But that decision was thrown out in March when the appeals court agreed to hear a new round of arguments.