Supreme Court: EPA Must Consider Cost Before Deciding on Regulation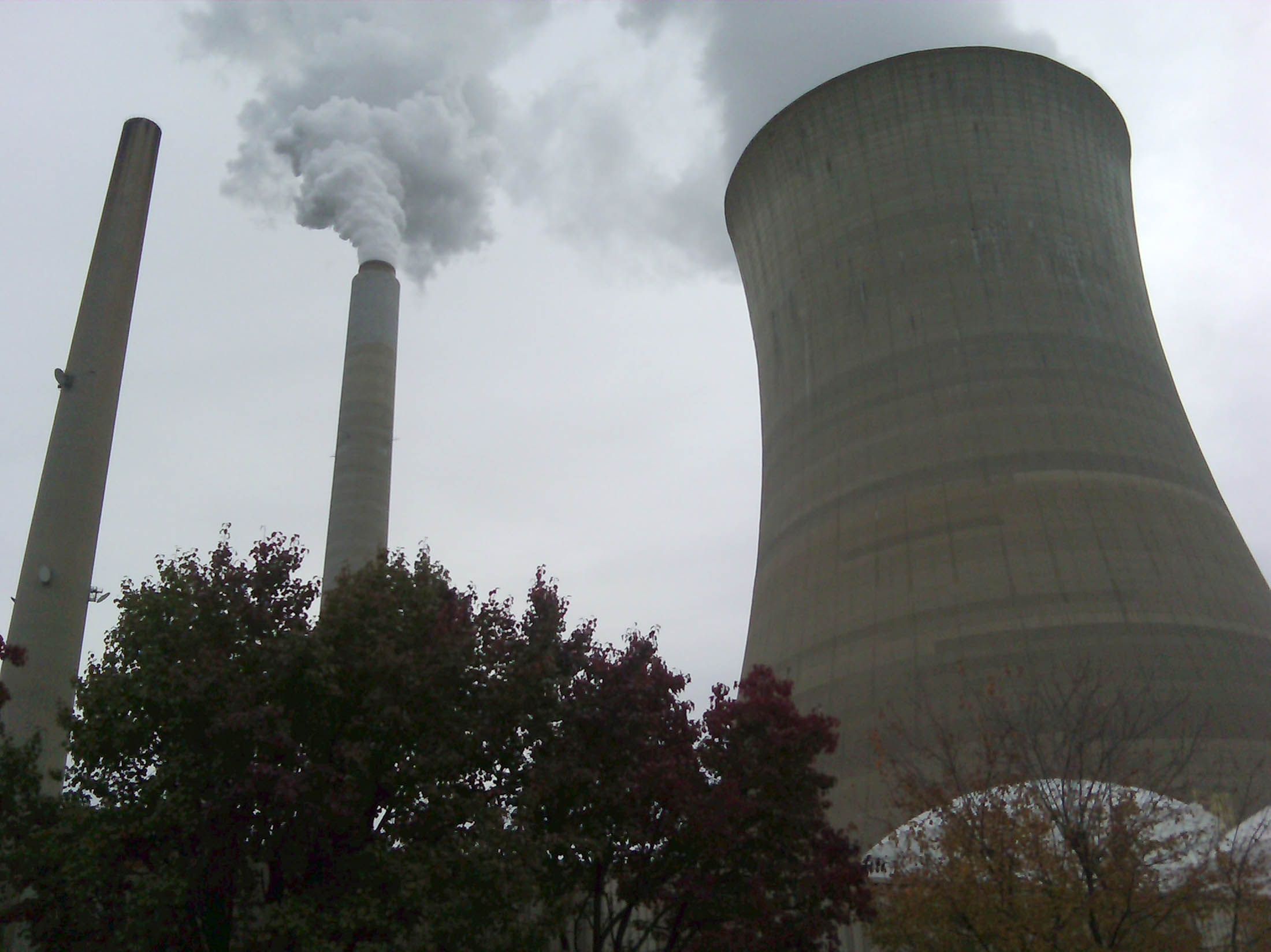 Updated | The U.S. Supreme Court on Monday ruled against the U.S. Environmental Protection Agency (EPA) by forcing it to consider costs before deciding whether regulation of air pollutants is appropriate and necessary.
In the 5-4 decision, the divided court reversed the D.C. Circuit's previous ruling that upheld the EPA's refusal to consider costs in its decision to regulate toxic emissions from power plants. The case, Michigan v. EPA, was brought forth by industry leaders and 21 GOP-led states. It arose from the agency's efforts to regulate pollution, particularly mercury, from power plants.
The Clean Air Act requires the EPA to regulate emissions of hazardous air pollutants from certain sources, including refineries and factories. The agency can regulate power plants under this program only if it concludes that "regulation is appropriate and necessary" after studying hazards to public health posed by power-plant emissions, the justices wrote in the majority opinion on Monday.
The EPA refused to consider whether the costs of its decision outweighed the benefits, the majority of justices ruled. It's not rational, they continued, to impose billions of dollars of economic costs in return for a few dollars in health or environmental benefits.
"The agency gave cost no thought at all, because it considered cost irrelevant to its initial decision to regulate," the majority wrote.
The opinion was delivered by Justice Antonin Scalia. Joining him were Justices John Roberts, Anthony Kennedy, Clarence Thomas and Samuel Alito. Justices Elana Kagan, Ruth Bader Ginsburg, Stephen Breyer and Sonia Sotomayor dissented.
The case now returns to lower courts for the EPA to decide how to account for costs.
The decision was the court's final ruling in its current term, following previous opinions on a drug used in executions, gay marriage and health care.
Supreme Court ruling on EPA limits for coal plants