Supreme Court Justice Ginsburg Hospitalized With Coronary Blockage; Expected to Recover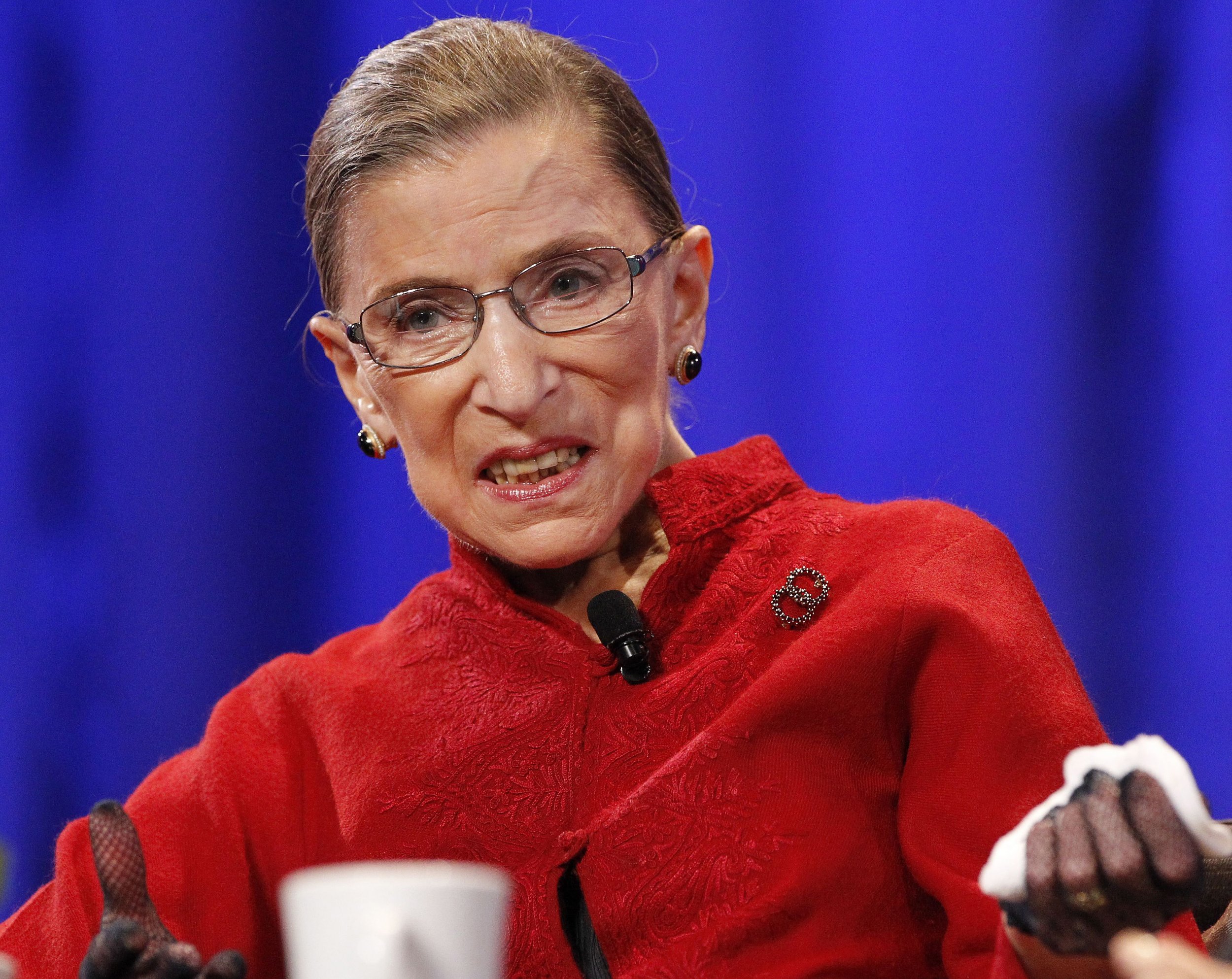 Supreme Court Justice Ruth Bader Ginsburg underwent surgery Wednesday morning to remove a coronary blockage, a spokesperson for the Supreme Court said in a statement.
The blockage was discovered last night after Justice Ginsburg complained of discomfort during routine exercise.
"She is resting comfortably and is expected to be discharged in the next 48 hours," the statement said.
Doctors at MedStar Heart and Vascular Institute at MedStar Washington Hospital Center performed a coronary catheterization procedure to place a stent in Ginsburg's right coronary artery.
Ginsburg, 81, has served as a Supreme Court Justice since 1993. She was treated for colon cancer in 1999 and underwent surgery for pancreatic cancer in 2009.