Supreme Court Justice Ruth Bader Ginsburg Cameo in Lego Movie Announced
Supreme Court Justice Ruth Bader Ginsburg is set to appear in The Lego Movie 2: The Second Part where she will be depicted as a gavel wielding Lego figure in judicial robes.
"These movies are so full of surprises. And we were thinking, 'Who's the last person you would think to see in a Lego film as a minifig?' Ruth Bader Ginsburg!" director Mike Mitchell told USA Today Saturday. "And we're all huge fans. It made us laugh to think of having her enter this world."
The movies depict two siblings and the worlds of the Lego minifigures they play with. The Bader Ginsburg character will be part of the younger sister's Lego world, Mitchell told the publication.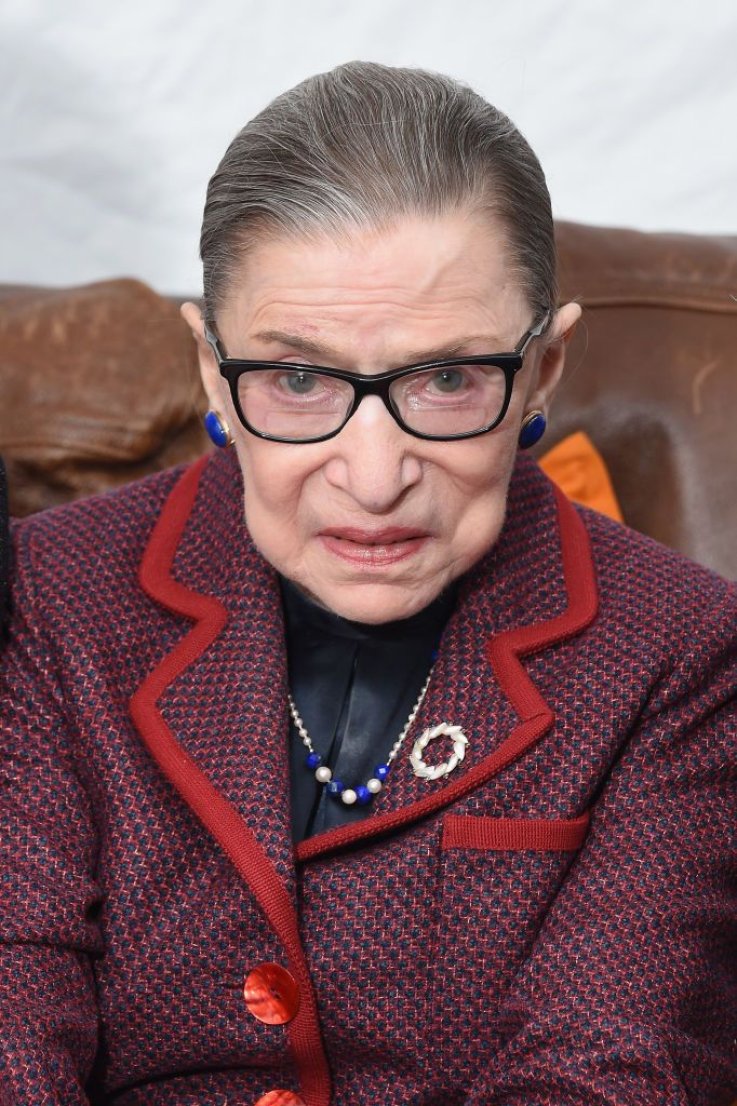 He said that Bader Ginsburg would not be providing the voice for the character, but gave her permission for her likeness to be used in the movie.
"She said, 'Of course, I'd love to be a Lego figure. That would be cool,' " says Mitchell.
He said that there will even be a Bader Ginsburg Lego figure released after the movie for kids to play with. "It will even come with a gavel," said Mitchell.
Bader Ginsburg is currently recovering from surgery on December 21 to have two cancerous growths removed from her right lung.
The justice has become a popular culture icon, with her battles for gender equality depicted in two recent films.
Documentary RBG chronicles her Supreme Court struggles for women's rights, after her appointment to the panel in 1993. While in feature film The Basis of Sex, her early life and the beginnings of her struggle for gender equality are dramatized.
Supreme Court Justice Ruth Bader Ginsburg Cameo in Lego Movie Announced | U.S.