Supreme Court Weighing In on Planned Parenthood Videos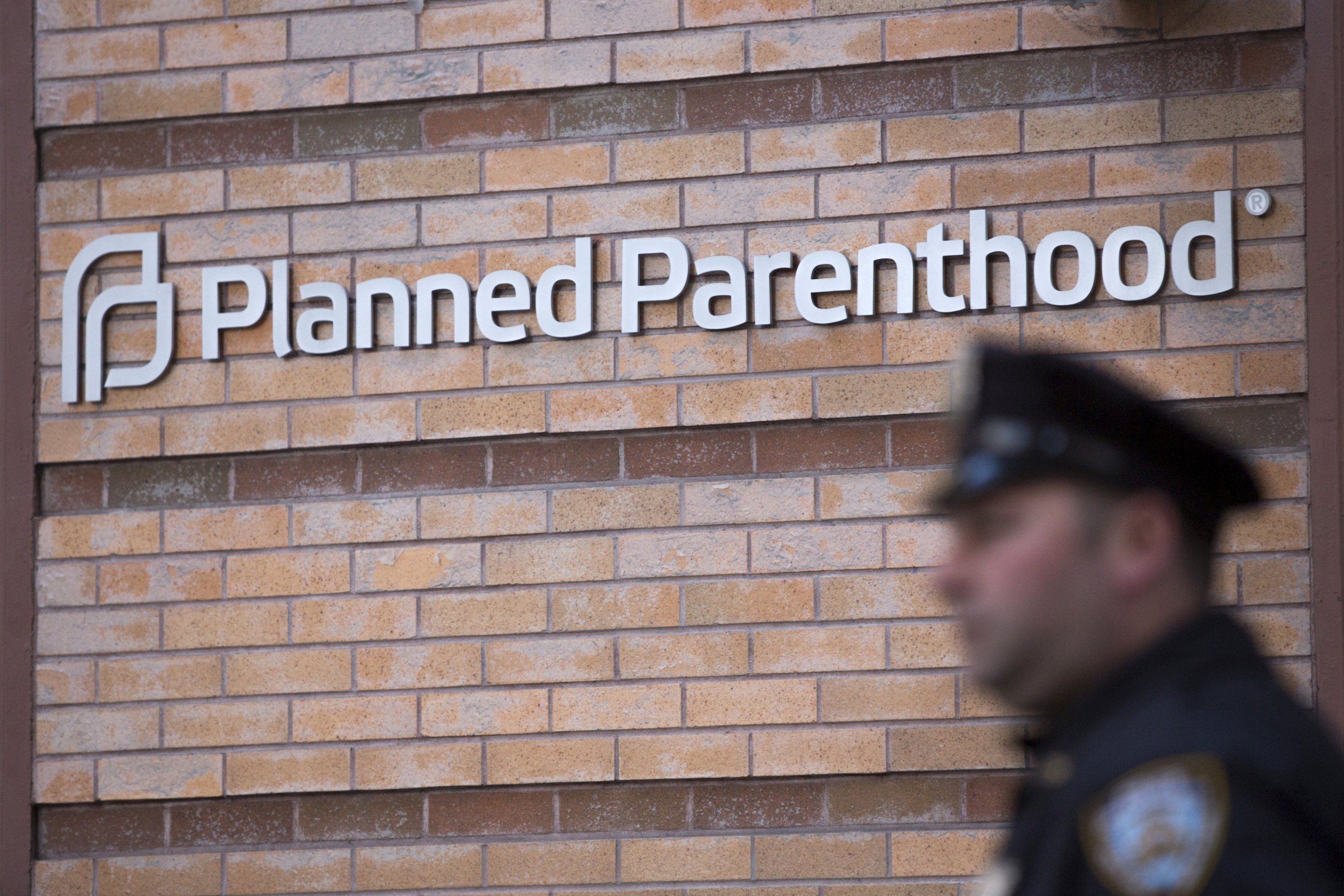 Updated | The Supreme Court just dealt a blow to the Center for Medical Progress, a California-based anti-abortion group that released a series of videos in which Planned Parenthood employees appear to discuss the sale of fetal tissue.
David Daleiden, the pro-life auteur behind the videos, asked Justice Anthony Kennedy to block an order from a district judge to hand over the names of his organization's supporters and donors. Kennedy denied the request, and Daleiden will have to provide the information to a California district court.
The National Abortion Federation has sued the Center for Medical Progress on the grounds that Daleiden's allies infiltrated its meetings by lying about their identities; in the videos, CMP members posed as tissue donation experts. Although the content of the videos shocked and offended many politicians, prompting a national outcry, the countercharge that the whole thing was a sting operation to discredit Planned Parenthood has gained momentum among pro-abortion activists and politicians.
"It's time to end this shell game.... The key issue here is the disclosure of the identities of CMP's supporters," said California District Judge William Orrick, according to a report in the Los Angeles Times.
Orrick wants Daleiden to release the names in order to find out who was given confidential information about the National Abortion Federation, and has dismissed the argument that First Amendment "freedom of association" rights protects the CMP supporters, who may have been privy to illegal dealings as Daleiden went undercover to expose the health care provider's practices.
Daleiden's attorneys have argued that releasing the names would put supporters at risk of "retaliation."
The action on the lawsuit comes in the wake of a mass shooting at a Planned Parenthood clinic in Colorado Springs that left three dead on the Friday after Thanksgiving.
Correction: An earlier version of this article incorrectly stated that CMP members posed as Planned Parenthood employees in the videos. They posed as tissue donation experts.