Supreme Court Rejects Appeal in American Flag Clothing Case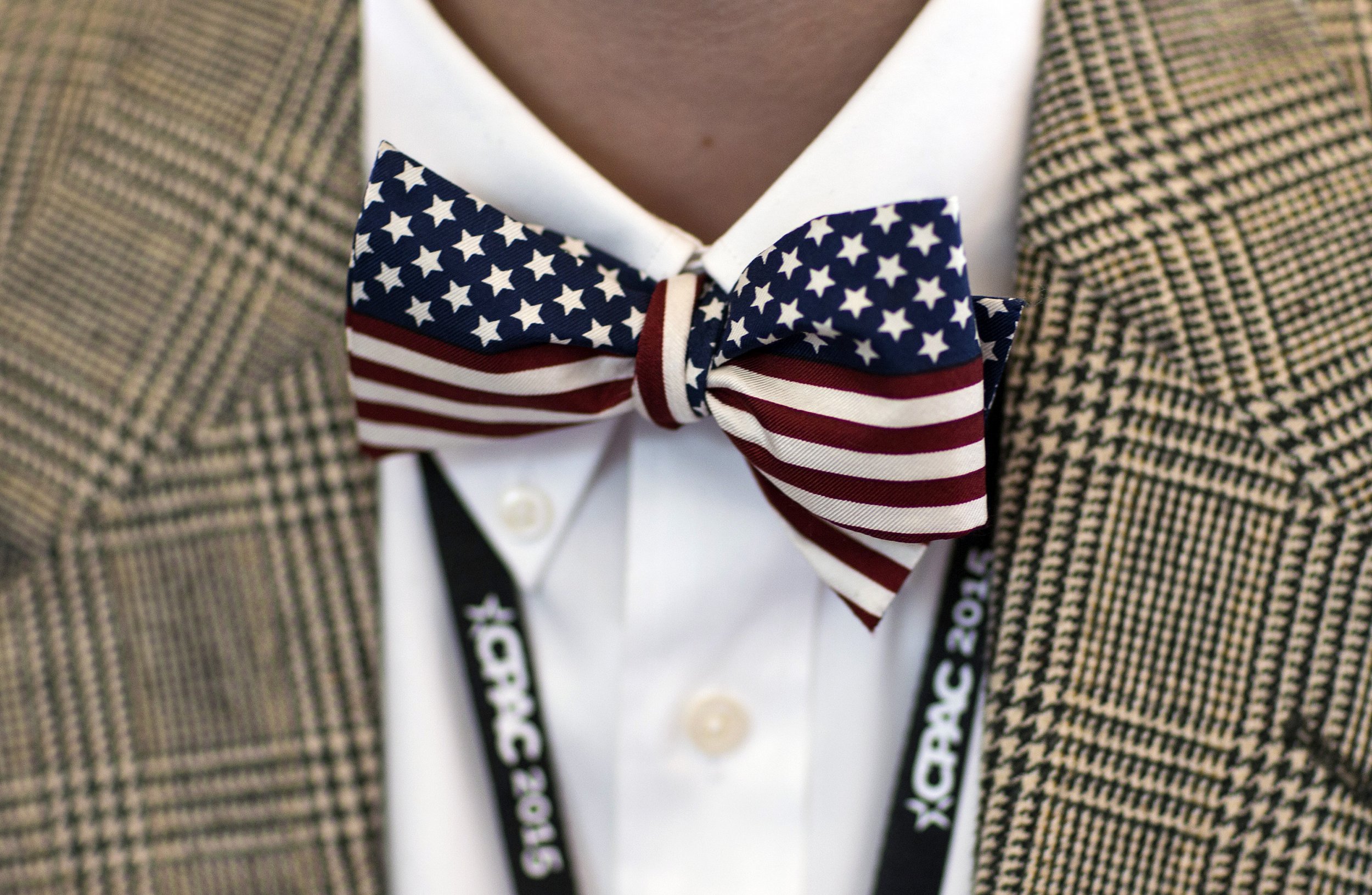 In a move sure to anger some on the political right, the Supreme Court on Monday declined to hear an appeal to a 9th Circuit court's ruling that school administrators in Morgan Hill, California, did not violate three students' constitutional rights by telling them to remove clothing bearing American flag images during a school-sanctioned celebration of Cinco de Mayo. The administrators feared the patriotic American imagery could incite ethnic violence.
The court's decision not to hear the appeal means that the 9th U.S. Circuit Court of Appeals's decision stands.
Live Oak High School, part of the Morgan Hill Unified School District in Northern California, had a history of violence, "some drawn along racial lines," the circuit court said in its decision. On May 5, 2009, an altercation occurred between a group of white students and Mexican students.
As a result, when a group of white students arrived at school wearing clothing bearing the American flag for the following year's Cinco de Mayo celebration, Principal Nick Boden asked Assistant Principal Miguel Rodriguez to have the students either change clothes or turn their shirts inside out. Some refused and were sent home with excused absences.
Three students, two of whom were sent home, later sued, claiming the school district, Boden and Rodriguez violated their California constitutional rights to freedom of expression and their federal constitutional rights to equal protection and due process.
In affirming the U.S. District Court for the Northern Circuit of California's judgment that the school did not violate the students' rights, the circuit court looked to Tinker v. Des Moines Independent Community School District, a landmark 1969 case from which was derived the Tinker test to determine if disciplinary actions by schools violate students' First Amendment rights.
In Tinker, the Supreme Court found that school officials may prohibit the expression of a particular opinion if they can show such expression "might reasonably [lead] school authorities to forecast substantial disruption or material interference with school activities."
In the case of Monday's decision, the circuit court found that Rodriguez reasonably believed the students' American flag clothing put them at risk of violence, whereas students wearing Mexican flag clothing were not at similar risk.