Supreme Court to Revisit Ruling on Life Sentences for Juveniles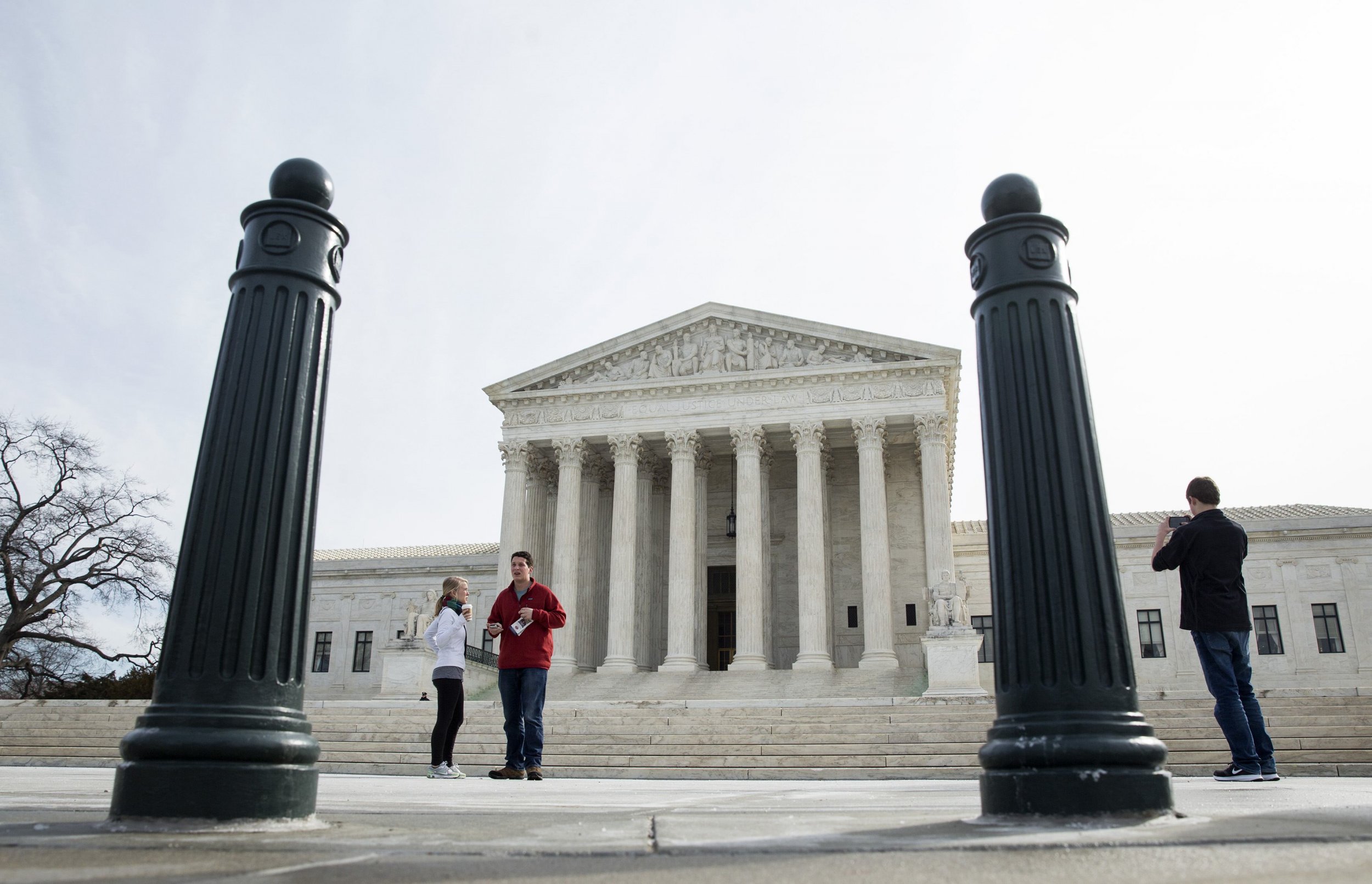 Three years ago, the United States Supreme Court ruled that sentencing juveniles to life without parole is unconstitutional. On Monday, the court added a case to its docket that will decide whether its previous ruling should be applied to older cases. If the justices rule in the affirmative, roughly 1,500 people currently in prison would be re-sentenced.
The case—Montgomery v. Louisiana—follows the court's 2012 ruling that life sentences for juveniles violate the Eighth Amendment's ban on cruel and unusual punishment. The case involves a man by the name of Henry Montgomery who in 1963, at the age of 17, shot and killed a sheriff's deputy named Charles Hurt in Baton Rouge.
This isn't the first time the Supreme Court has decided to examine the issue. In late 2014, it agreed to review Toca v. Louisiana. The case involved George Toca, who at the age of 17, was convicted of shooting his friend during an attempted armed robbery in 1984. But before the court could hear Toca's case, the local district attorney said that if he pled to a lesser charge, the authorities would release him. In January, Toca was released after 30 years in prison.
The Supreme Court will begin hearing arguments for Montgomery v. Louisiana in the fall.