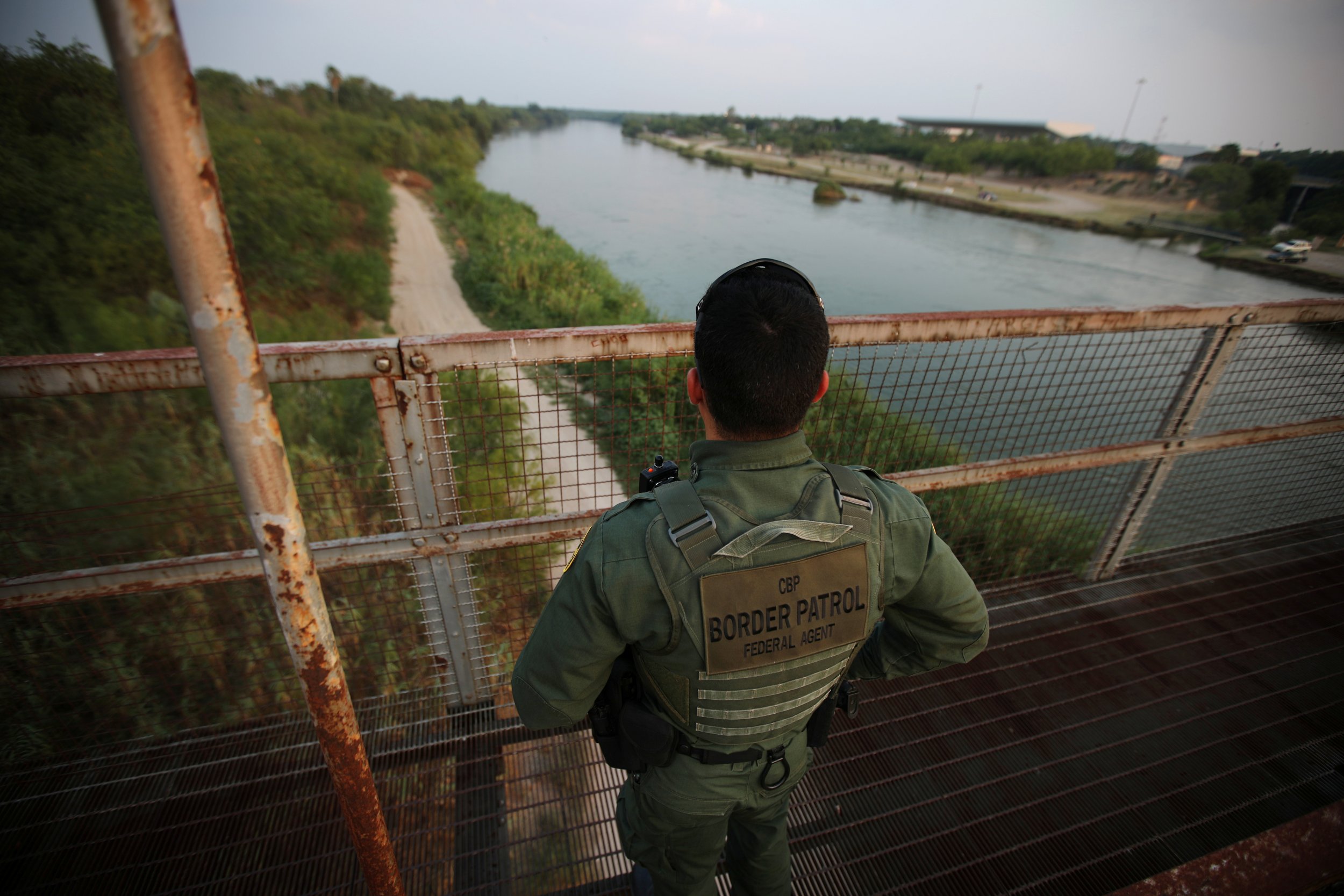 The state of Texas, at the forefront of President Donald Trump's efforts to counter immigration from Mexico, is at the center of several major court battles testing the legal limits of border control.
With all eyes on Monday's Supreme Court ruling on Trump's travel ban—which the court voted to partially reinstate—the court's other ruling on border issues received less attention. The ruling in the case of a teenager shot dead on Mexican soil by a U.S. border patrol officer in 2010 will have consequences for law enforcement along the border.
The Supreme Court ruled that the 5th U.S. Circuit Court of Appeals must consider the case, rejecting the lower court's previous ruling that upheld the immunity from prosecution of U.S. Border Patrol Agent Jesus Mesa Jr., who fatally shot a 15-year-old Mexican, Sergio Adrian Hernández Guereca, under his left eye.
The FBI had previously cleared the agent of any wrongdoing, and the government had defended his immunity from civil lawsuits. On Monday, the teenager's family's attorney praised the Supreme Court's decision against this. "When [border patrol agents] draw their weapons and aim across our border, they now know that this is not a free killing zone, where lawlessness is unchecked and shootings are not investigated," Texas attorney Robert Hilliard said in a statement.
The ruling is only one of the legal hurdles Texas is facing over border control and immigration. In May, Texas signed the controversial SB4 "sanctuary cities" bill into law, which introduces harsher punishment, including jail time, for law enforcement agents who do not comply with federal requests to detain illegal migrants. The bill also allows police officers to question people about their immigration status during routine checks. The Trump administration supports the bill, as it is in line with its own crackdown on immigration.
Four of Texas's largest cities—San Antonio, Austin, Houston and Dallas—are challenging the bill's constitutionality in court ahead of its implementation, scheduled for September. After a daylong hearing on Monday in a San Antonio court, U.S. District Judge Orlando Garcia avoided ruling on the bill or discussing a timeline for the decision, the Associated Press reported.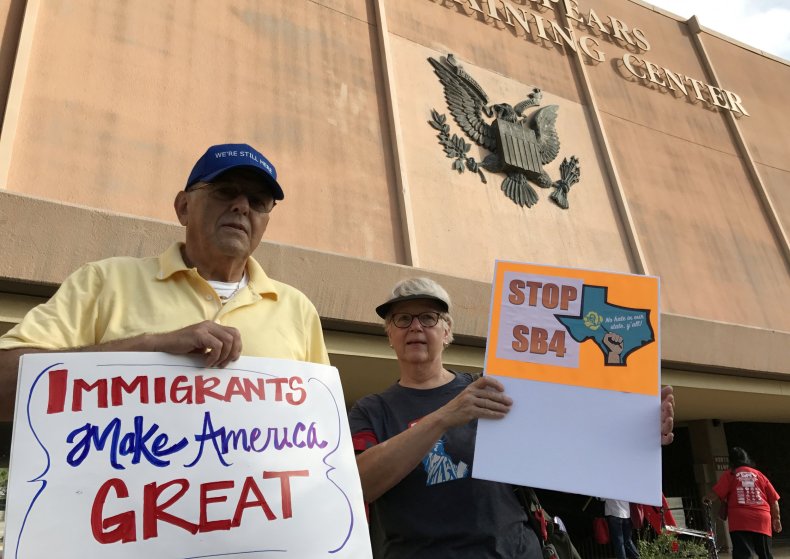 Mexico filed a form of affidavit on Monday to express the government's concern about the SB4 bill, which it describes as "further criminalizing the phenomenon of migration." Deputy Foreign Minister for North America Carlos Manuel Sada Solana said that the country was offering increased legal support for its citizens since Texas signed the bill, as people increasingly required information from Mexican consulates on their rights.