Supreme Court Upholds Ban on Assault Rifles Used in Las Vegas and Texas Shootings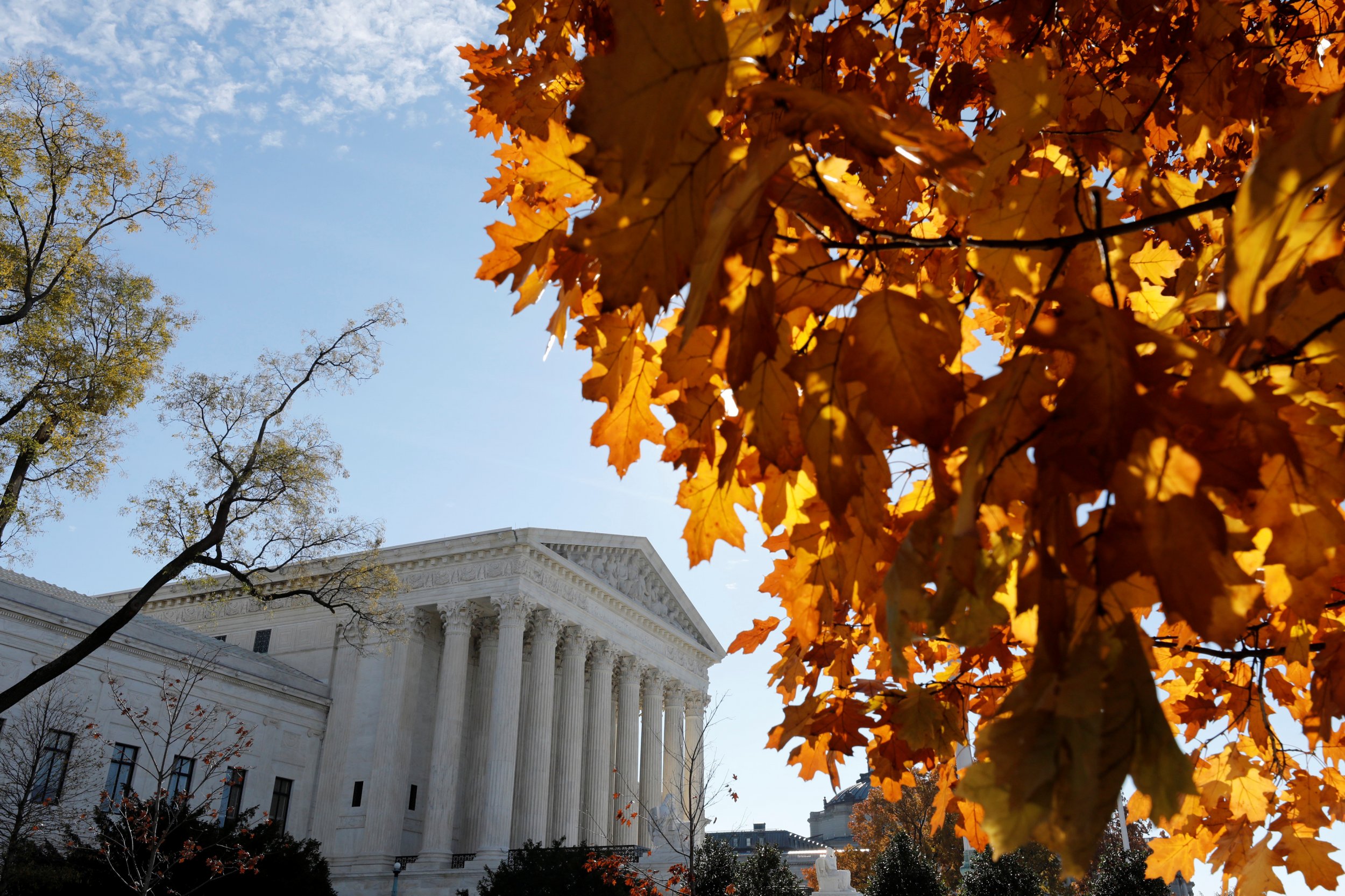 The U.S. Supreme Court on Monday denied an appeal of a Maryland law preventing the sale of assault weapons, a decision that upholds a ban on weapons like those used in recent mass shootings in Las Vegas and Texas.
Without offering comment, the justices upheld Maryland's 2013 ban on the weapons, which was written in the wake of the Sandy Hook Elementary School shooting in Newtown, Connecticut. The appeal had been backed by the National Rifle Association and firearms dealers.
The assault weapons at the heart of the case were used in the Sandy Hook shooting, which left 20 children and six adult school employees dead, as well as other recent shootings that each claimed dozens of lives. In Las Vegas, gunman Stephen Paddock shot and killed 58 people in October using a bump stock that converted his semi-automatic rifle to an automatic one. Earlier this month in Sutherland Springs, Texas, gunman Devin P. Kelley fired his assault weapon at churchgoers and killed 26 people, which was about 4 percent of the town's population.
The appeal was a challenge to Maryland Governor Martin O'Malley's Firearm Safety Act of 2013, and a February ruling by the 4th U.S. Circuit Court of Appeals.
The Maryland ban "is a common-sense law," Maryland Attorney General Brian Frosh wrote on Twitter. "Assault weapons, which have resulted in the slaughter of hundreds of people in recent months, are not protected by the Second Amendment."
The law bans "assault long guns," which applies to semi-automatic rifles and large-capacity magazines.
Also on Monday, the Court denied an appeal by a Florida man on the state's ban on openly carrying firearms. Dale Lee Norman had a concealed-carry permit, but was openly carrying his handgun near his home, which is illegal in the state. He took his case to the Florida Supreme Court, which ruled the open-carry ban was not unconstitutional, and the conviction did not infringe on Norman's rights.
The last time the Supreme Court heard arguments about gun control was in 2010, and it has mostly left rulings up to lower courts and state laws. In 2008, the court issued a landmark ruling that the Second Amendment protected individuals' rights to own guns for self-defense. The 5-4 decision in District of Columbia vs. Heller would lay the foundation for years of gun rights advocates pushing for broader interpretations of the Second Amendment.
In 2010, the court reaffirmed its Heller ruling and said it extended to state and local gun control laws.