Supreme Court Upholds Michigan Affirmative Action Ban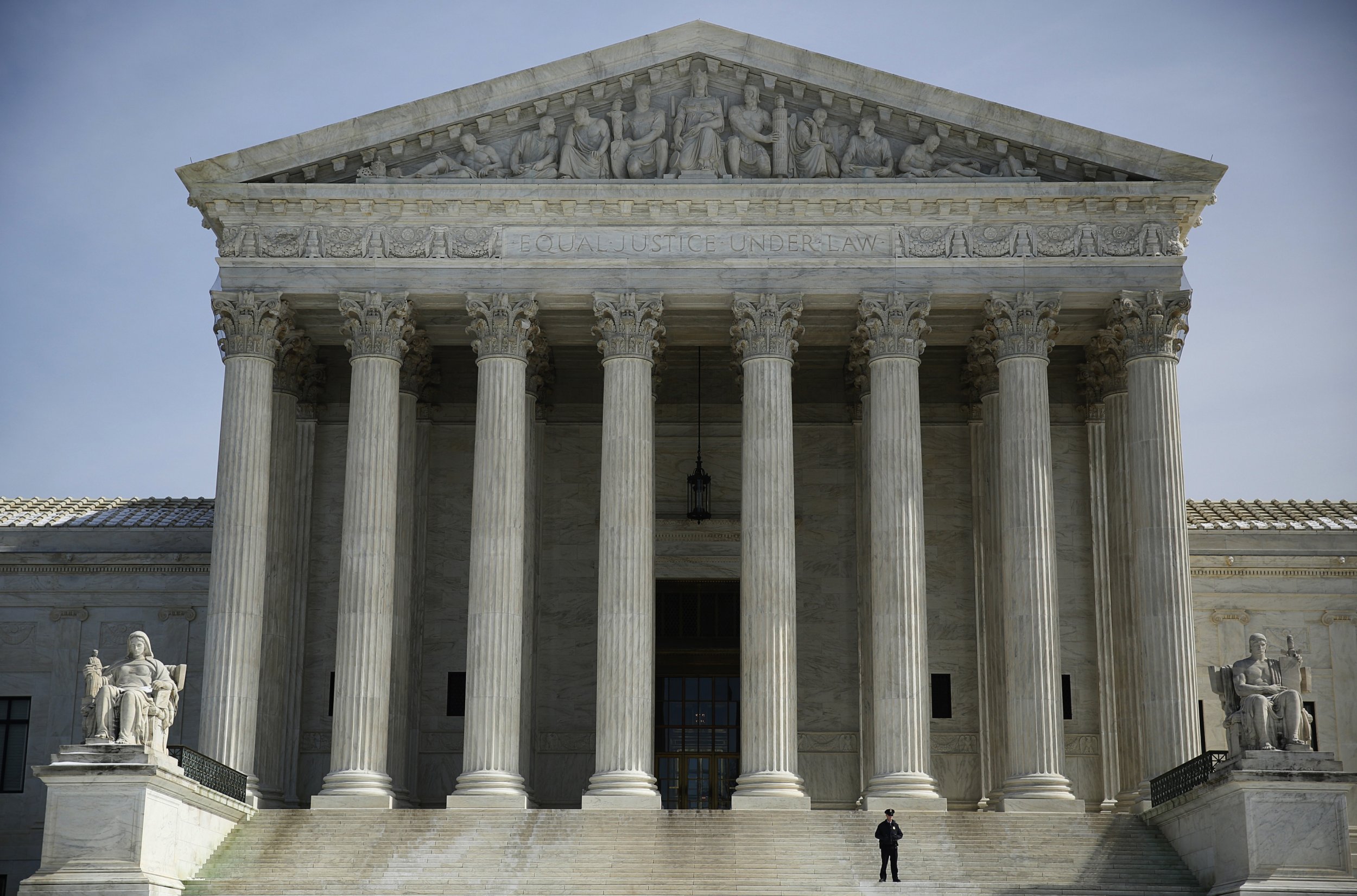 (Reuters) - The U.S. Supreme Court on Tuesday upheld a Michigan law that bans the use of racial preferences in state university admissions.
On a 6-2 vote, with Justice Elena Kagan recused, the court rejected a challenge to the law, although the justices were divided as to the legal rationale. The court made it clear it was not deciding the larger and divisive question of whether affirmative action admission policies can be lawful.
The court rejected the argument made by civil right groups that the 2006 state constitutional amendment that banned the practice had imposed burdens on racial minorities in violation of the U.S. Constitution's guarantee of equal protection.
The justices in the majority were divided three ways. Justice Anthony Kennedy wrote an opinion, joined by Chief Justice John Roberts and Justice Samuel Alito, saying that the appeals court that threw out the law did not have the authority to do so.
"This case is not about how the debate about racial preferences should be resolved," Kennedy wrote. "It is about who may resolve it."
Justice Antonin Scalia wrote a separate opinion, joined by Justice Clarence Thomas, in which he said that challenges to laws that rest on equal protection claims must show that the law reflects a discriminatory purpose. The Michigan law did not, he said.
Justice Stephen Breyer was the only member of the liberal wing of the court to join the majority. He wrote that the ban was constitutional because the prohibition moved the decision on whether to adopt race-conscious admissions policies from university officials to the voters.
The dissenting votes came from two of the liberal members of the court, Justice Sonia Sotomayor and Justice Ruth Bader Ginsburg.
Sotomayor wrote that the decision was a blow to "historically marginalized groups, which rely on the federal courts to protect their constitutional rights."
In a November 2012 decision, a sharply divided 6th U.S. Circuit Court of Appeals in Cincinnati found the ban to be unconstitutional, prompting the state to appeal to the Supreme Court.
The case is Schuette v. Coalition to Defend Affirmative Action, U.S. Supreme Court, 12-682.