Supreme Court Won't Touch California's Ban on Gay Conversion Therapy for Minors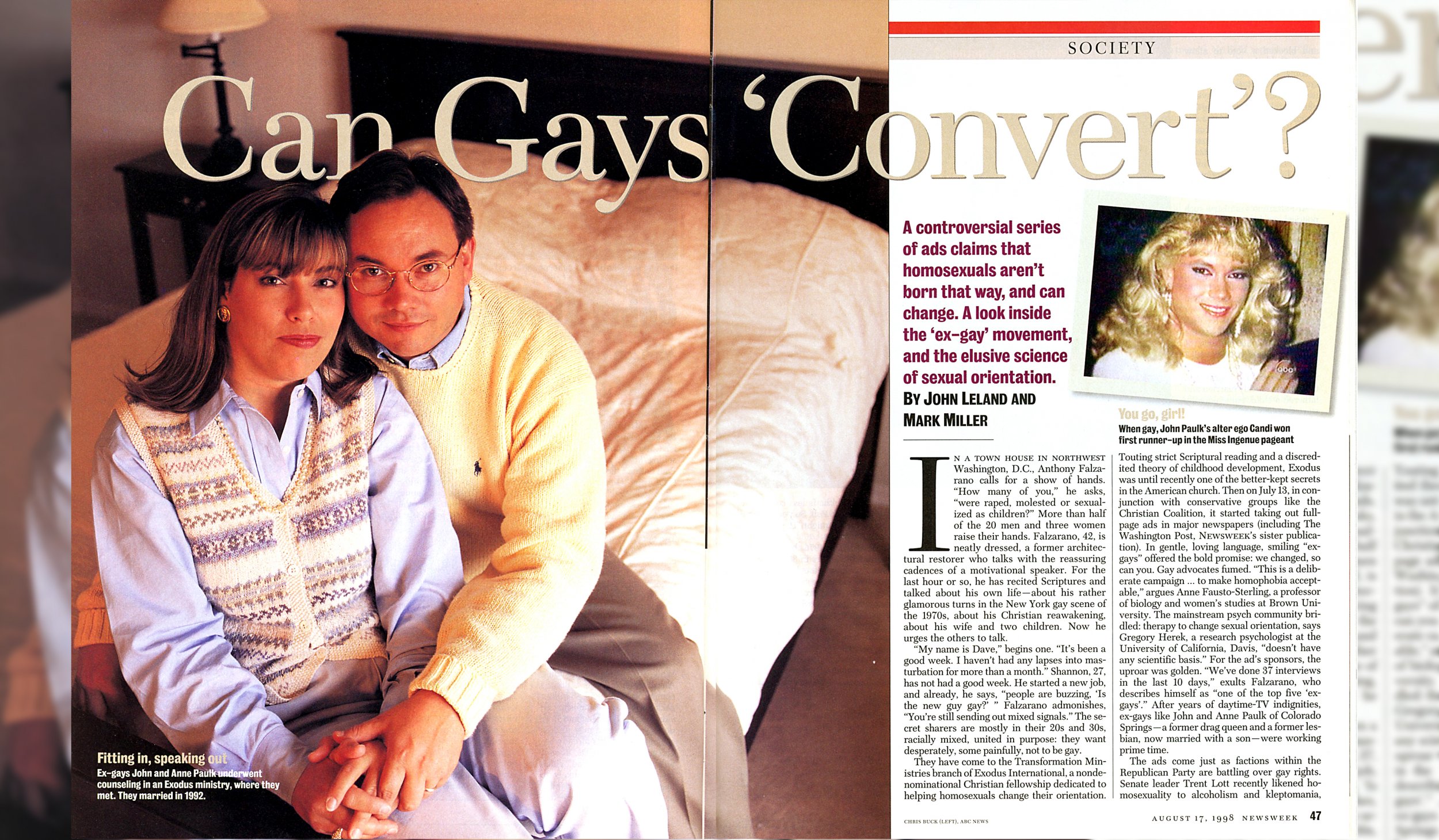 The Supreme Court declined on Monday to hear a case challenging California's ban on so-called "conversion therapy" for minors, a practice which claims to be able to change one's sexual orientation from gay to straight.
By rejecting the case, the court leaves the 2012 state law prohibiting mental health providers from "engaging in sexual orientation change efforts" with minors untouched. Per usual procedure, the Supreme Court did not say why it rejected the case, the New York Times reports.
A Christian group called Liberty Counsel initially petitioned the Supreme Court to take up the challenge to the California law. "I am deeply saddened for the families we represent and for the thousands of children that our professional clients counsel, many of whom developed these unwanted attractions because of abuse of a pedophile," Liberty Counsel's founder, Mat Staver, said in a statement following the court's decision to decline the case.
California and New Jersey are the only two states that have passed bans on the controversial practice. Meanwhile, the Texas Republican Party ("Fight to Keep Texas Red") recently adopted a party platform for 2014 that features support of "reparative therapy," which the American Psychological Association has concluded does not work. Countless individuals who have been through such programs testify to the psychological damage it can cause.
"[Going through conversion therapy] is like when children are molested, and they live with that for their entire lives. They're still being harmed, even though it happened years ago. I think it's a lot like what happens when people are involved in ex-gay ministry," John Paulk, a former posterboy for the so-called ex-gay movement, told Newsweek. "I am very much against any therapies that would attempt to coerce a child into a box for their sexuality."
Paulk and his now ex-wife were on Newsweek's cover in 1998, arguing for the efficacy of conversion therapy. He has since apologized for his involvement and detailed his anguish while part of a major ex-gay ministry in a recent Newsweek story. He is now lives as an openly gay man.