Surfing Legend Joel Parkinson Announces Retirement at 37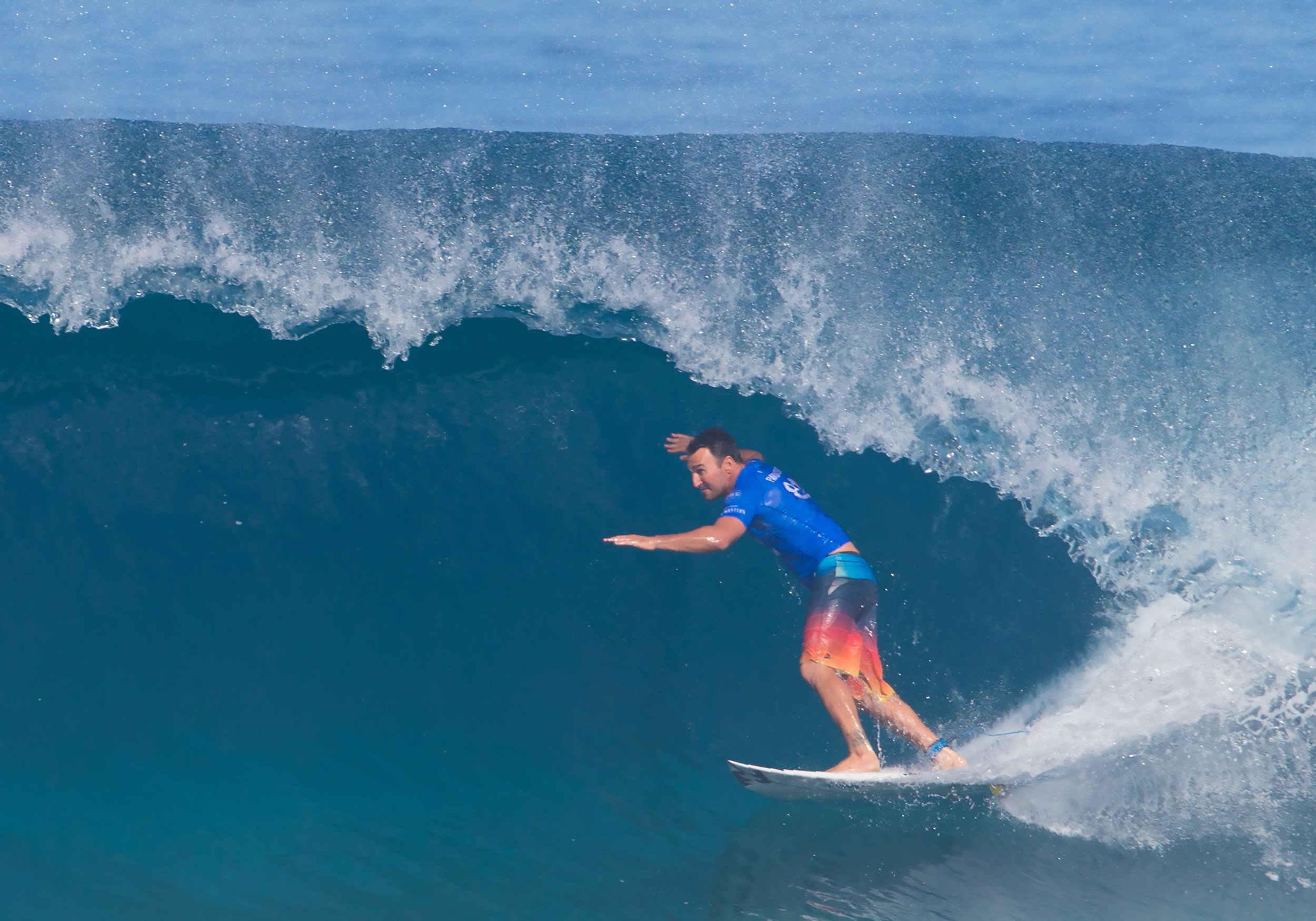 Surfing legend Joel Parkinson has announced his retirement, claiming the desire to win no longer burns with the same intensity it did earlier in his career.
The Australian revealed his decision on Monday, shortly before the beginning of the World Surf League stage in Jeffreys Bay, South Africa.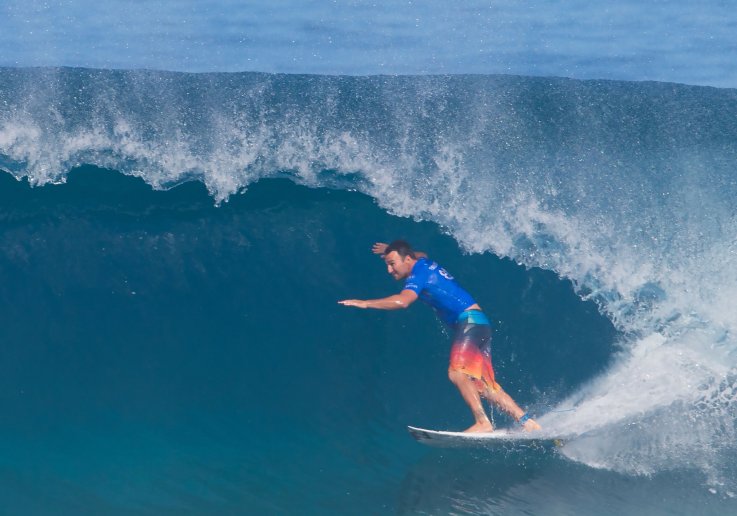 "I love everything about it, but I just can't keep competing," he said in an Instragram post.
"I have no more fire or desire to want to win, I just want to surf and enjoy it.
"Putting the jersey on is just one thing I've had enough of."
The 37-year-old's last event will be the season finale Pipe Masters in Hawaii, the same venue which saw him claim the world title six years ago, when he beat American legend Kelly Slater after finishing runner-up four times.
"When I thought about where I'd want to be chaired up the beach and thank everyone, Pipe is too special," he said of the event, which will take place in December this year.
"Pipe has too much history, it's kind of our holy grail.
"To me, it's the spot to do it."
Following the announcement, former Australian surfer Mick Fanning paid tribute to his compatriot.
"Thank you Parko—what you've achieved throughout your career is truly incredible," Fanning, who retired earlier this year, posted on Instagram.
"Style and grace always showed through your surfing.
"But to me it's been your friendship that I truly value. Thank you for being such a brother to me. Love you mate. You made yourself and your family proud."
Fanning and fellow Australian Mark Occhilupo, themselves both former world champions, also appeared in a video on the WSL website, which paid homage to Parkinson.
The former attended Palm Beach Currumbin State High School with Parkinson and the duo, along with Dean Morrison, became known as "The Coolangatta Kids"—from the city on Queensland's Gold Coast, one of Australia's surfing hotspots.
The 37-year-old Queenslander, however, insisted quitting the sport did not mean he will stop surfing.
"It's not like I don't have fire in the belly—fire in the belly is always something you have as a surfer," he added.
"You always love to surf and that part, good waves, bad waves, sometimes you just have an itch to surf and that will always be there."
The Australian has clinched 12 wins on the Association of Surfing Professional circuit, between 1999 and his most recent success, which came at the Oakley Pro Bali in 2013.
Surfing Legend Joel Parkinson Announces Retirement at 37 | Sports