Surfing Robots Are Now Patrolling the Great Barrier Reef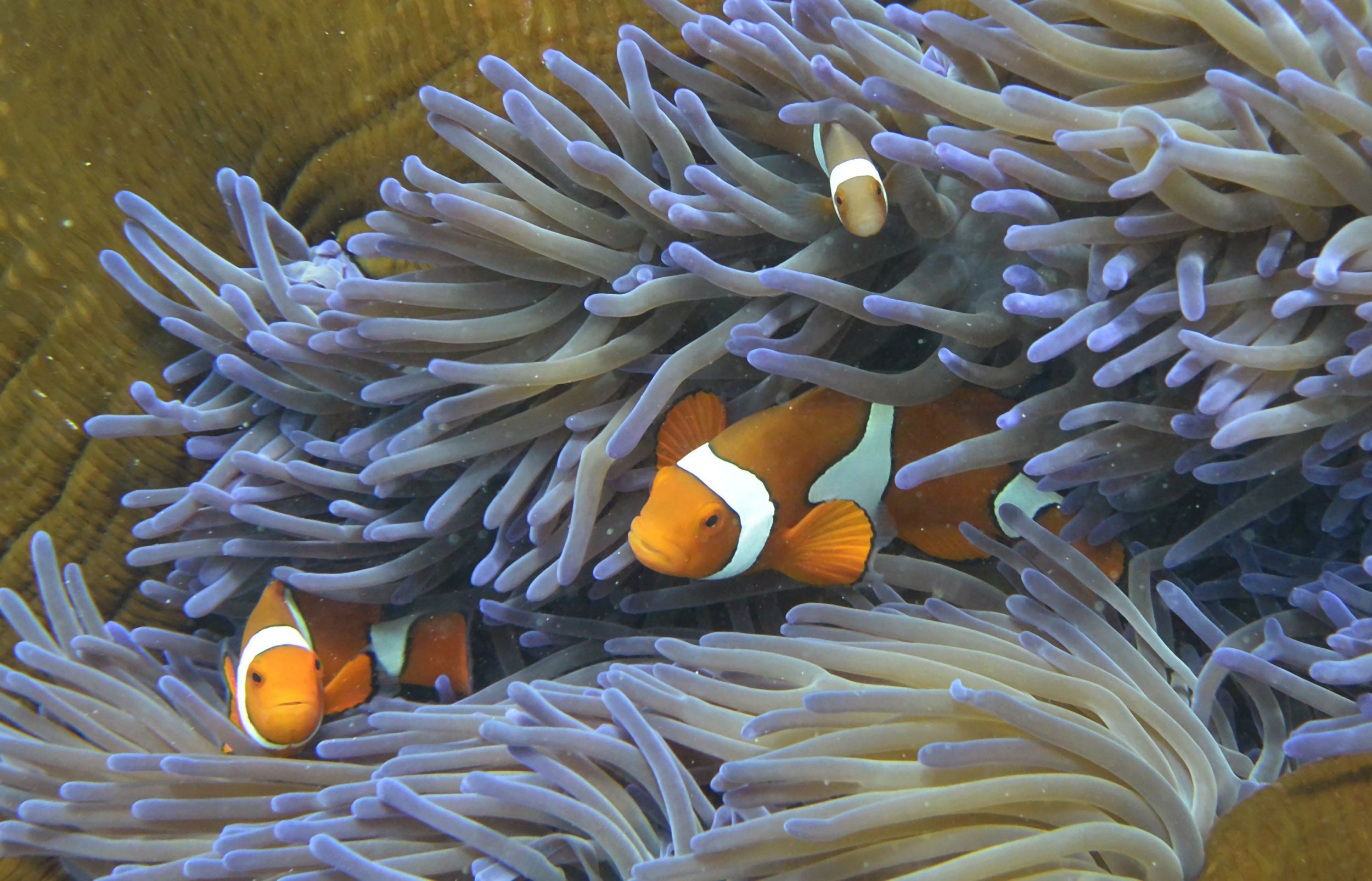 Robots can do many things, including surfing. Computer World Australia reports that the Wave Glider, as the machine is called, just finished a weeklong, 200-mile journey to check on the reef and report back to the Australian Institute of Marine Science (AIMS).The Great Barrier Reef's enormous size makes it difficult for scientists to collect important data.
Related: Climate change has already devastated the Great Barrier Reef
Currently, the organization sends tools out to the ocean to gather intel, which is sent back from a buoy or collected by workers. At some point, instruments wear out, break and need to be fixed, requiring time and labor. This way, AIMS can better utilize their employees for more important matters.
AIMS ships need servicing once or twice a year, and fixing them is a complex operation, Llewelyn explains in the story. Instead of using valuable personnel hours and resources on the repair, the robot can help.
The Association for Unmanned Vehicle Systems International reports that the machine is able to gather measurements and information on weather and water quality for months at a time. AIMS will utilize the Wave Glider for five years as part of a contract with Boeing, the machine's maker. However, this surfing robot and others could become the new normal as technology helps the marine biology industry catch up.
"So we're trying to modernize how we observe things, and technologies that operate robustly and routinely in marine environments are not common. This is one that has been emerging and is probably one of the most mature. It will be an important tool to advance our mission to better monitor the Great Barrier Reef," Dr Lyndon Llewelyn, head of data and technology innovation for AIMS, told Computerworld Australia.
Scientists have long been concerned with the vitality of the Great Barrier Reef. A study revealed that the world's largest living system is dying due to coral bleaching, which refers to the expulsion of algae from the coral when water temperatures are warm. The Australian government reports that climate change will only make the problem worse, as high sea temperatures cause marine algae inside the structure to break down. The reef loses its brilliant color and doesn't receive nutrients as a result. But scientists worldwide are creating new techniques, like this surfing robot and heat-resistant coral, to keep the largest living structure thriving.