Surgeon Accused of Reusing Single-Use Anal Instruments on Multiple Patients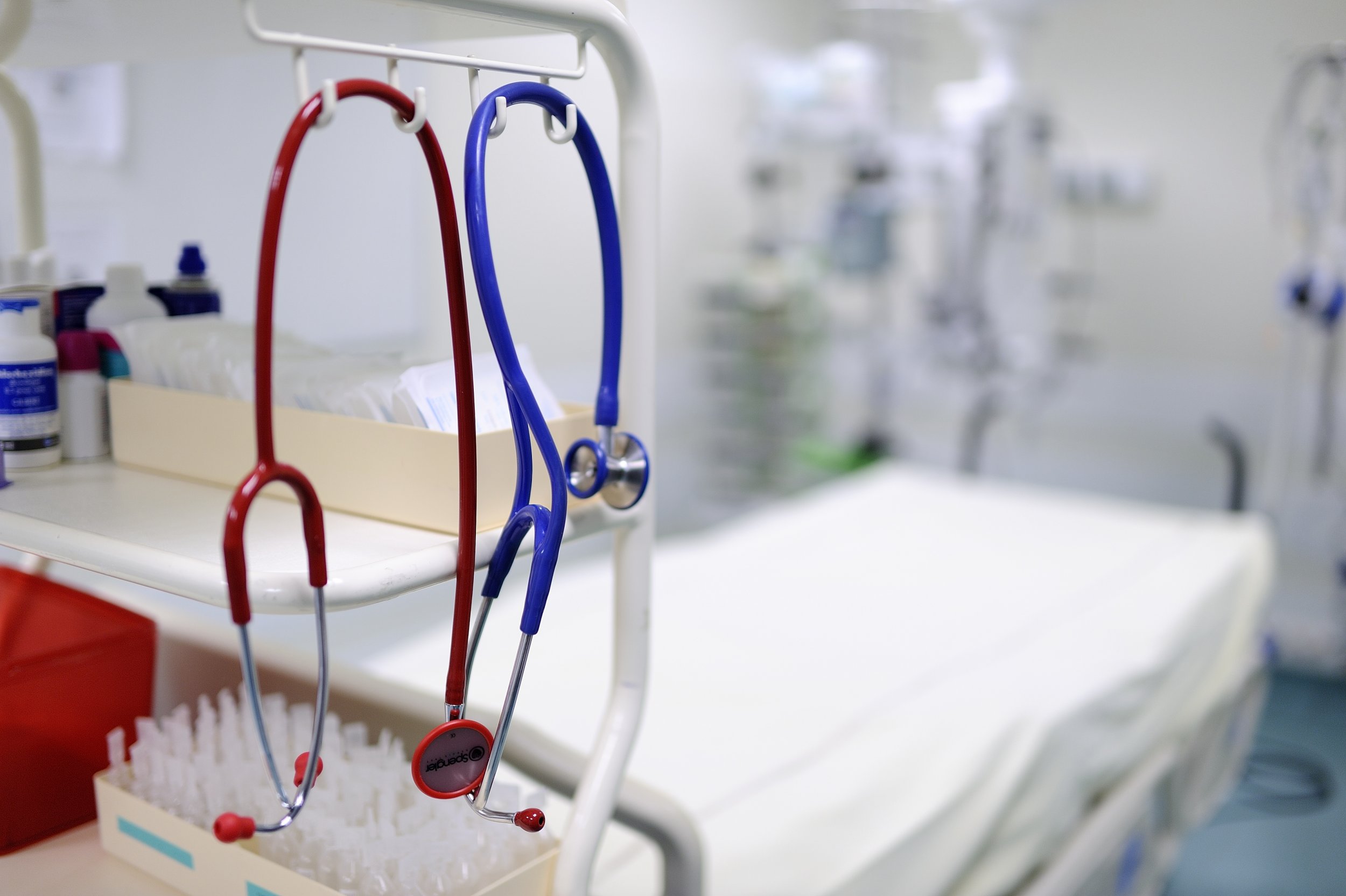 A New Jersey colon and rectal surgeon is facing legal troubles after he allegedly inserted single-use catheters into multiple patients' rectums.
Attorney General Christopher Porrino says Dr. Sanjiv Patankar was overlooking sanitary practices when he decided to reportedly wash and reuse anal instruments that are intended to only be used on one patient and then properly disposed of, NJ.com reports.
"It is appalling that a doctor would engage in such an unsanitary and dangerous practice," Porrino said in the statement. "Through his alleged conduct, Dr. Patankar has demonstrated a reckless disregard for public safety that placed countless patients at risk of communicable diseases."
Patankar's medical license has since been temporarily suspended by the New Jersey State Board of Medical Examiners after a uncontested vote that ruled he "placed patients in clear and imminent danger," the Associated Press reports.
Anal catheters are medical instruments that involve a tube inserted into a patient's rectum for a number of reasons, including to insert fluids or gather fecal matter for testing, according to Forbes. As any reasonably sound person could conclude, the instrument becomes covered with bodily fluids and therefore, unsanitary, which is why a new one is required to be used for every patient.
But a December 19 hearing revealed that Patankar may have used the catheters excessively. Evidence presented shows that 82 procedures requiring catheters—for people with problems such as constipation and fecal incontinence—were performed at his office during an 11-month time span in 2017. Instead of having purchased 82 instruments, records reveal only five catheters were ordered during that time.
Until he goes through a full hearing, his medical license will remain suspended. Upon further review, the Board of Medical Examiners will make a final decision on whether the East Brunswick–based doctor gets his license back or not.
Patankar was given a 30-day wind-down period that allows him to practice medicine in a hospital setting, according to Patch.com. In addition to only being allowed to treat patients in the hospital, he must also provide paperwork to the board proving that he is transferring his care to other, licensed doctors.