Surgeon Attempts C-Section While Drunk, Kills Mother and Baby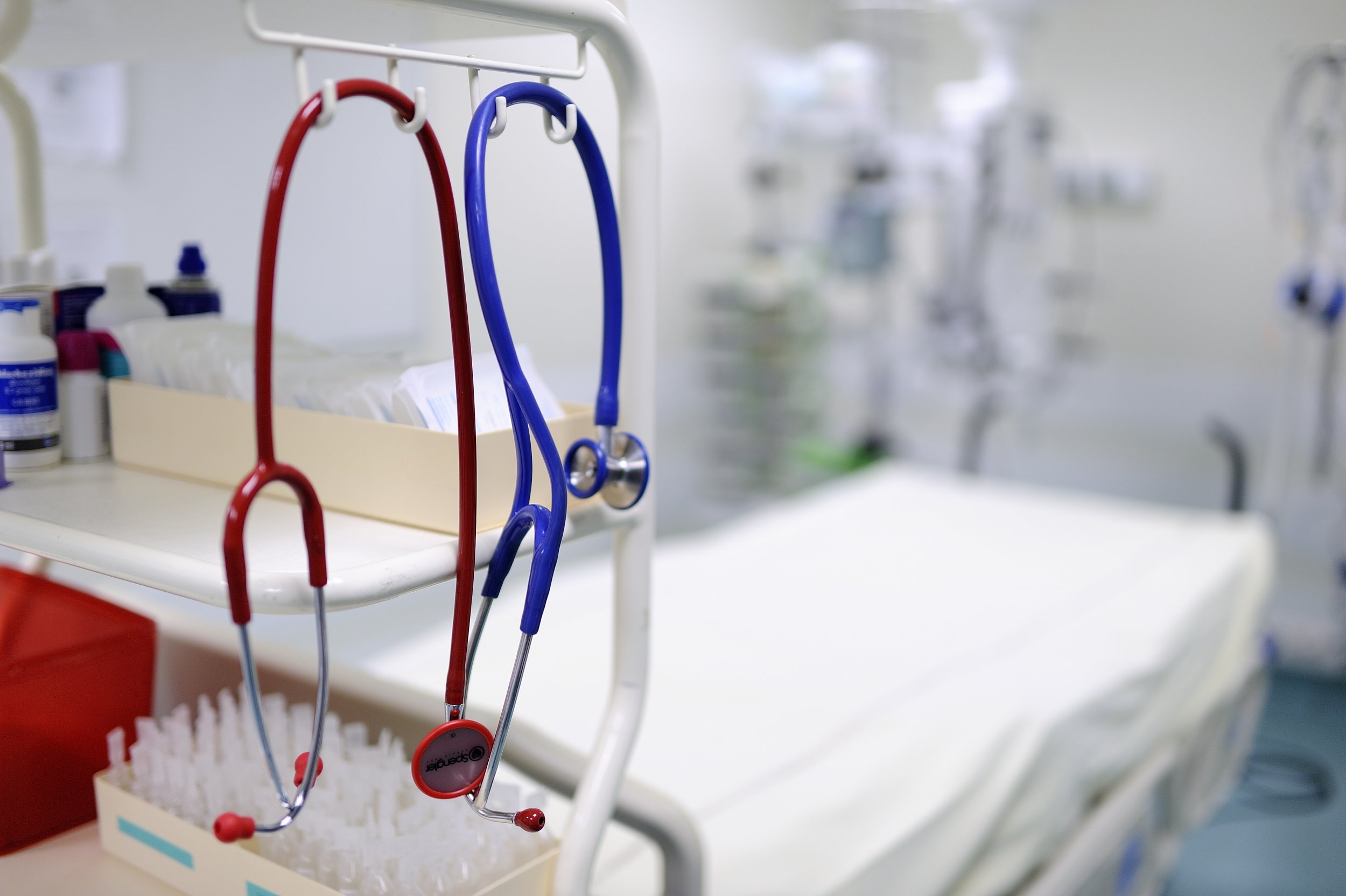 A doctor has been arrested in India on suspicion of botching a Cesarean procedure while drunk, killing a pregnant woman and her baby.
The accident occured in the city of Botad in the western state of Gujarat on Monday, the BBC reported. The baby died soon after the operation, while the mother died a short time later.
The doctor in question was named by The Times of India as Parek Lakhani—a senior physician who has been working at the government-run Sonavala Hospital for the past 15 years.
The mother, 22-year-old Kamini Chachi, was taken to hospital Monday evening around 11:30 p.m. local time with labor pains. While waiting for news on the progress of the operation, relatives were told the baby had died mid-procedure while the mother had been left bleeding heavily.
The family members decided to transfer Chachi to a nearby private hospital, but she died on the way there.
Local police told the BBC they were contacted by 50-year-old Lakhani, who asked them for help as he feared the patient's family would blame him for the deaths of both mother and child and attack him. When they arrived, Police conducted a breathalyzer test on the doctor which showed him to be drunk.
"We found that he was drunk when we arrived so we arrested him," HR Goswami explained. Police said they are now investigating whether there could be any reason other than negligence for the deaths.
The Times noted the doctor was arrested under sections of India's Prohibition Act dealing with illegal alcohol consumption. Gujarat is one of India's three dry states along with Bihar and Nagaland.The union territory of Lakshadweep also prohibits alcohol.
Meanwhile, the hospital has created a committee to launch an internal investigation into the incident and Chaci's cause of death. According to India Today, the committee will establish whether the deaths were a result of negligence.
Local police superintendent Harshad Mehta explained, "As per Supreme Court guidelines, only a committee headed by a civil surgeon can determine negligence charges. If the report is positive, we will book him under provisions of [Indian law] related to negligence."
A similar incident occurred in January this year in the city of Ahmedabad, also in Gujarat state. The family of a 2-year-old girl who died during treatment for breathing problems accused the overseeing doctor of being drunk while on duty.
The physician—named as Jayant Patel by Times Now—reportedly claimed that the girl's lung condition worsened during treatment, and that her death was not related to his drinking.