Doctor Who Filmed Music Videos During Surgeries Was Sued Over Brain Damage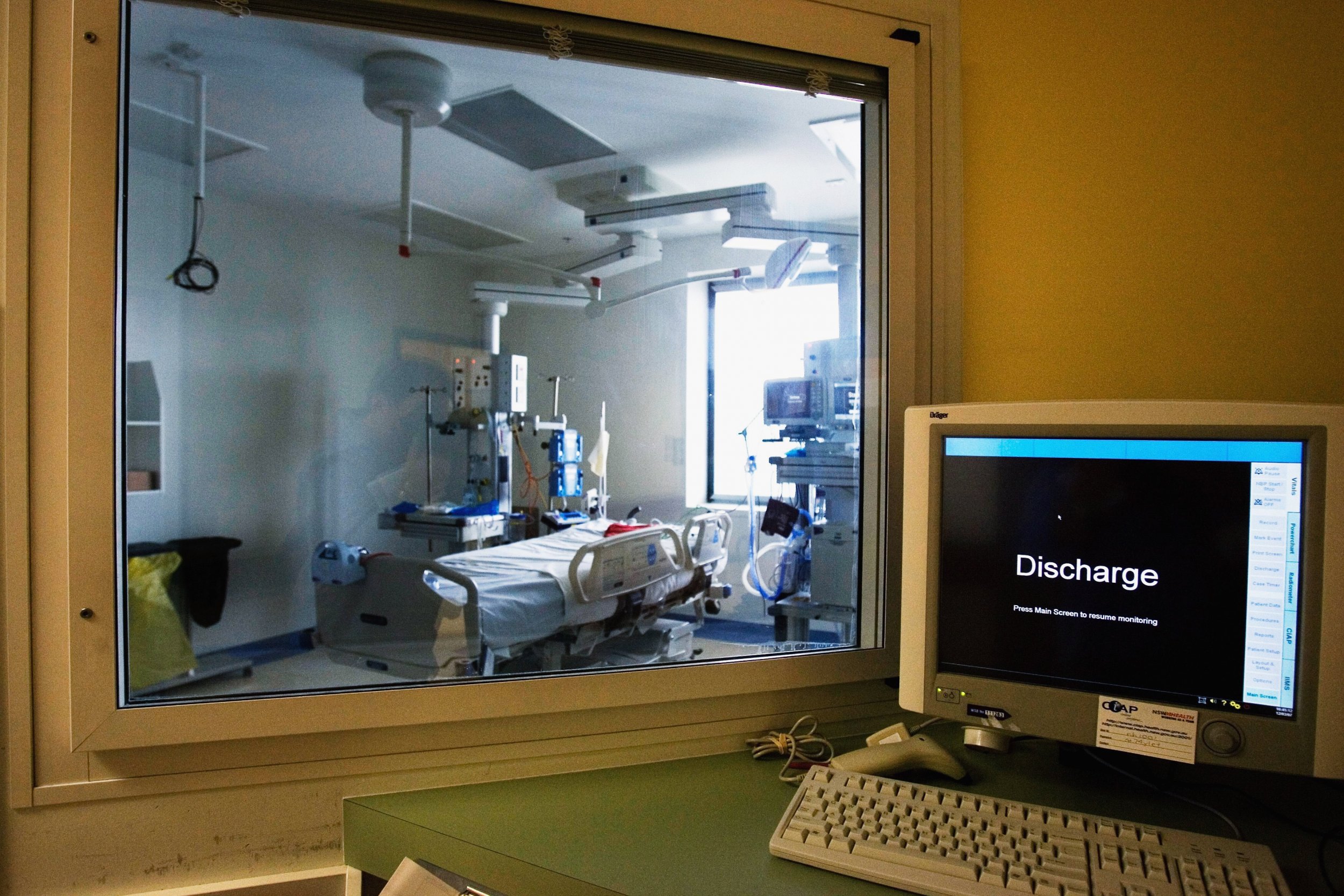 The doctor in Georgia who made headlines for filming music videos during surgeries—reportedly while her patients were unconscious on the operating table—reportedly faces a lawsuit over brain damage.
Windell Boutte, a dermatologist, has been accused of misleading patients, cutting corners, using unqualified staff and having unsafe practices. One instance in particular stands out: A bride-to-be in her mid-50s came in for Botox and anti-wrinkle treatments but was recommended for cosmetic weight-loss surgery by staff. Her heart stopped mid-surgery, and the office didn't have the equipment necessary for the situation, forcing a call to 911, The Atlanta Journal-Constitution reported this week. The woman, Icilma Cornelius, was left with permanent brain damage, the paper said. The case was reportedly settled for an undisclosed amount this year.
The Journal-Constitution reported that, despite advertising her office as a place to get tummy tucks and butt lifts, Boutte was certified only as a dermatologist, not as a plastic surgeon or general surgeon.
Boutte's website describes her as "board certified in BOTH SURGERY & DERMATOLOGY" and "a HIGHLY COMPETENT SURGEON with extensive experience in cosmetic surgery."
Boutte reportedly went as far as to film about 20 of the surgeries while performing, music-video style. One seemingly shows her rapping a song with lyrics involving the words "cut it" while appearing to cut a person with a scalpel.
Boutte now faces lawsuits over her practices. "Dr. Boutte and her staff are more concerned about increasing profits versus a focus on patient safety, which should be of foremost concern," attorney Susan Witt told the Journal-Constitution.
Two sisters told WSB-TV in Atlanta that they went in for liposuction that uses lasers and were instead subjected, without consent, to traditional liposuction.
"It's more like Freddy Krueger cut my stomach," Mitzi McFarland told WSB-TV.
Her sister, Kristine Dolly, told the station: "I don't feel like a normal person.... I just feel deformed."
WSB-TV reported that Boutte, who declined to comment to the station, has settled at least five malpractice lawsuits and faces four pending cases.